After over a month of social media submissions and voting, the ARTISTRY SQUAD 2022 Contest culminated on 14 Aug 2022 with the ARTISTRY Squad Countdown Finale Dinner within the Versailles-inspired interiors of ARTE, Mont Kiara.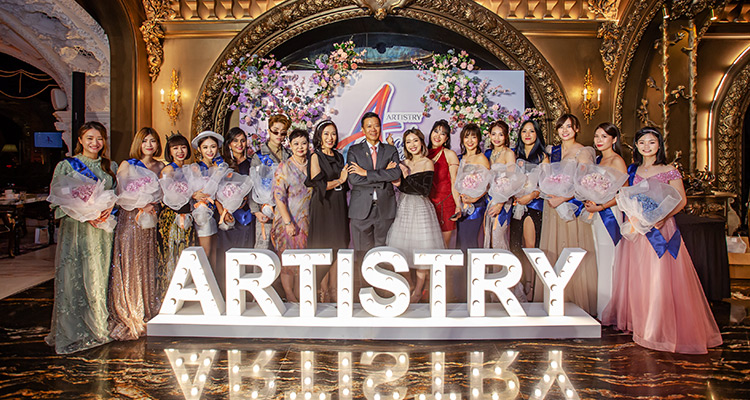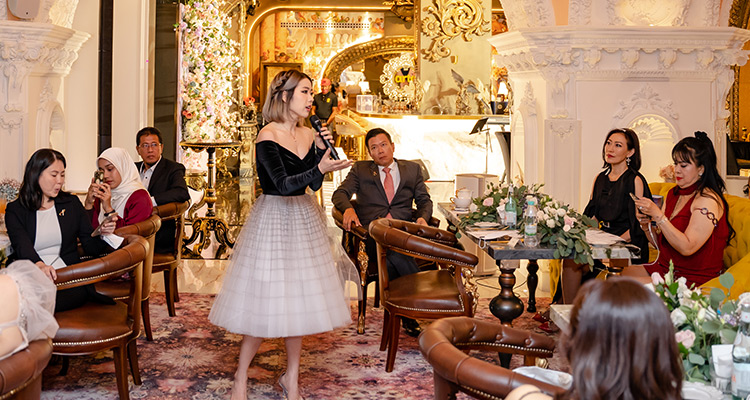 From a wonderful sharing by special guest Diamond Meimy Boontiwa from Amway Thailand to the exciting IG Live session with all 30 Finalists and finally, the announcement of our 12 members of the ARTISTRY Squad 2022 - it was a night to remember for all attendees!
Congratulations to the ARTISTRY SQUAD 2022!