"Feeling Young with BodyKey, Fuel Up Your Heart with XS"
As the sun went down in the evening on 1 October 2022, the body temperature went up for many in attendance of the BodyKey Young@Heart physical event. Over 700 Amway Leaders and ABOs gathered at the Bukit Kiara Equestrian & Country Resort, Kuala Lumpur, sporting their brightest and most colourfully vibrant activewear to the first outdoor event hosted by Amway Malaysia since the COVID-19 pandemic.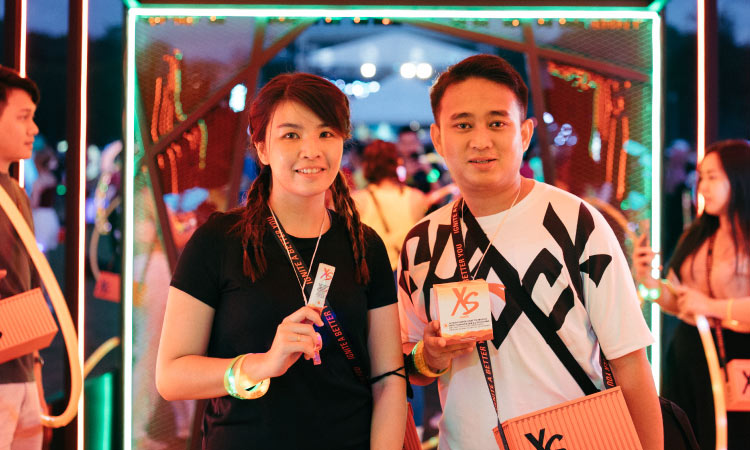 Despite the high turnout, the event was by invite-only with Leaders and ABOs only gaining access by purchasing a limited-edition event bundle, a testament to the amount of hype for both the event and the all-new XS IGNITE Blood Orange Fruit Drink Base with Isomaltulose & L-Glutamine product launch. There was a light drizzle throughout the whole event did nothing to slow down our eager participants whose energies and spirits were at an all-time high.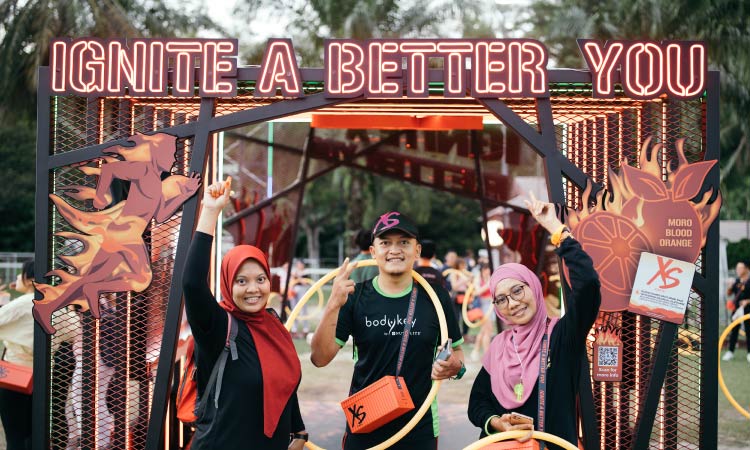 Pre-event Activities Galore
Before the event launched into full-swing, pre-event activities included a merchandise booth for ABOs to get their hands on the latest limited-edition BodyKey and XS merchandise. There were also BodyKey and XS games for everyone to warm up, including Bicycle Blender where participants can manually power up a blender by cycling on a stationary bicycle, Nintendo Switch Ring Fit game which is a popular interactive fitness game where you perform fun physical movements with a special Nintendo Switch controller, and Battle Rope Challenge which is an intense crossfit workout that engages both the arms and the core muscles of participants.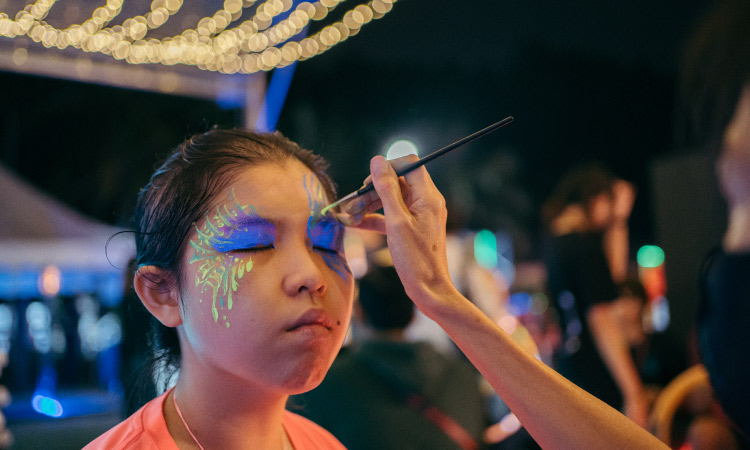 Though the event was definitely physical and fitness focused, not all booths and activities around were centred on getting your heart rate up. There were also booths for XS Mocktail and Face Painting that were aimed at setting the right kind of vibe for the whole event.
Leaders and ABOs also got to ride on an exclusive BodyKey and XS Hot Air Balloon to take them up high and get a bird's eye view of the NEON-filled venue, perfect for getting a perspective on just how large and awesome the event organised by Amway for the attendees. Then there was also a very Instagram-worthy XS Tunnel which is perfect for both Leaders and ABOs alike to show off the event and add some bling to their social media posts and stories.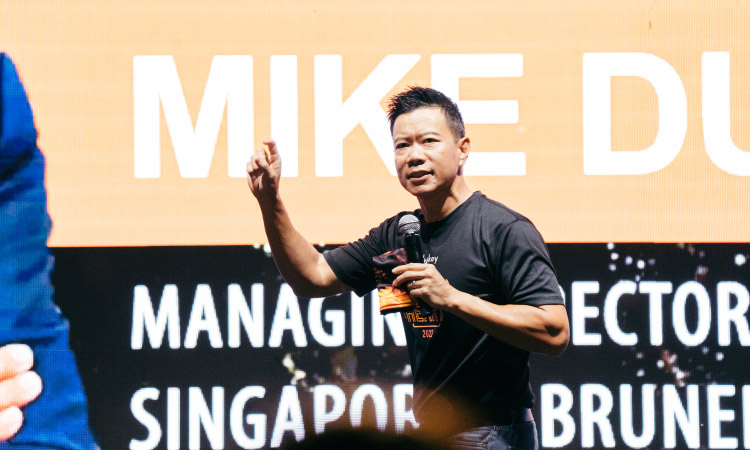 Ignited Spirits
No Amway event would be complete without our Managing Director of Amway Malaysia, Singapore and Brunei, Mike Duong, who kicked off this energetic and vibrant event through an electrifying opening speech. This was then followed by Head of Marketing & Communications Joanne Chong's equally invigorating introduction of XS IGNITE and a brief future vision of BodyKey's journey.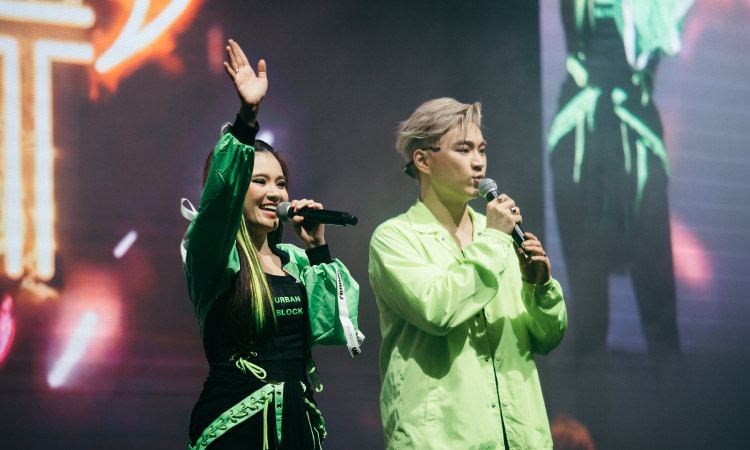 To spice things up, our event host, Sean Lee also got the crowd's adrenaline and hearts pumping as he introduced the anticipated on-stage activities such as K-Pop Zumba dance by Hanif Shawn, group LED Hula Hoop performance, and performances by Jeii Pong, Gaston Pong, and of course, GoYoung to show everyone what a proper workout should look like.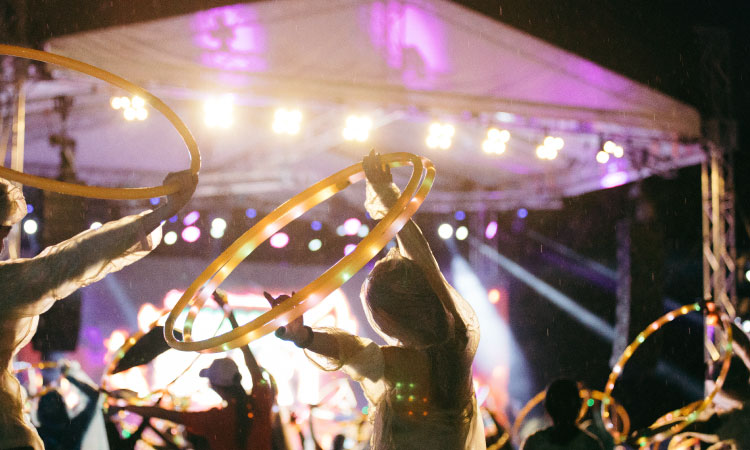 Safe to say, everyone in attendance was feeling young with BodyKey, and fuelling up the hearts with XS during this mesmerising event. The spirits to strive now and look forward to more, have definitely been ignited.