Looking back on the last 10 years of makeup trends, we've certainly seen some things.
As the tumultuous teen years of the 21st Century fade in our memories, it's a good time to think about what may be headed our way in the coming decade when it comes to "getting the look".
We asked ARTISTRY Creative Director of Makeup Design Rick DiCecca for his take on what beauty trends might dominate the industry over the next 10 years.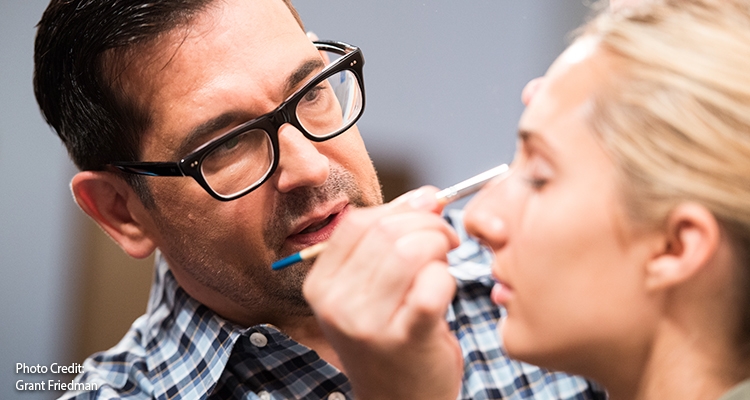 What influences beauty trends?
Makeup trends and beauty trends in general are influenced by several factors. One thing Rick has noticed over the last 10-15 years is a definite influence from the popularity of drag shows, such as RuPaul's Drag Race.
"We've seen a lot of people experimenting with contouring, and a lot of makeup and jewels," Rick said.
"Although it was fun for a lot of women keeping up with the Kardashians, I think women who have real lives don't really want to spend a lot time to reshape their face and have strong contours."
Politics also can influence trending looks, he said.
"When the political climate is tense and not everyone agrees, we tend to find things in beauty that amuse and entertain us," Rick said. "When people feel more comfortable with what's happening in the world, they start to feel more comfortable being themselves."

The trend is toward natural beauty
Politics aside, Rick said the trend over the coming years is moving away from embellishments and dramatic looks like the extreme sparkly or smoky eye and graphic eyeliner in avant garde styles.
"Much of those things are going away," he said. "Women want their skin to look good and look like skin, they want their eyes to be well defined and they want lip colour that emphasises natural colour.
"That's very evident in couture shows in the last few seasons."
So, what will we see?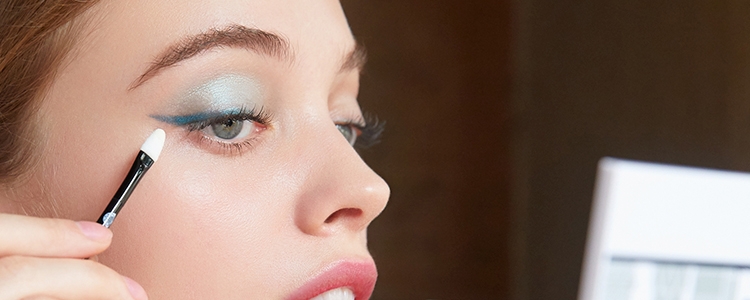 Eye makeup trends
The smoky eye and the graphic eyeliner will never completely become passé, but Rick sees a shift toward naturally defined eyes as well as healthy long lashes.
"We're cycling back to the softly defined eye," he said.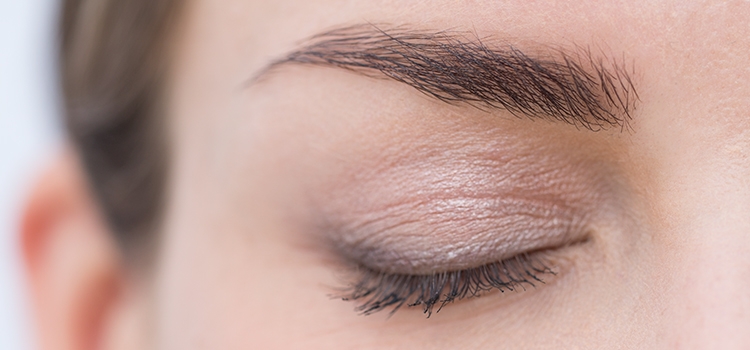 Eyebrow trends
At the beginning of the 2000s, the trend shifted from big bushy eyebrows to a thinner look—too much tweezing, Rick said. Then it moved to heavily sculpted brows, including some crazy shaping.
"Now, we're starting to see a much more natural brow, a fluffy brow," Rick said. "It's less structured."
He sees many women moving away from what some consider invasive procedures, like waxing, threading or tweezing brows.
"Most women are opting for natural brows."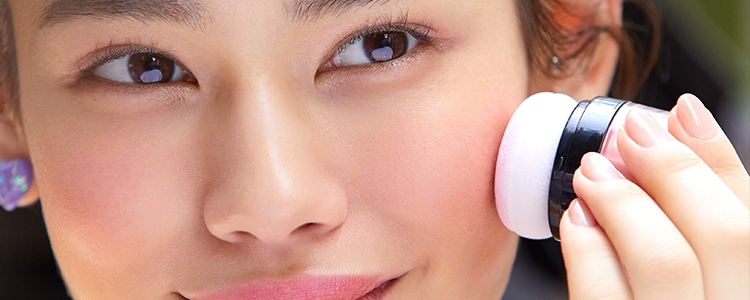 Cheek trends
There will be a shift away from heavy contouring and bright blushes, Rick said, with women choosing a soft, luminous look.
"We'll see naturally flushed cheeks," he said, "softly blushed."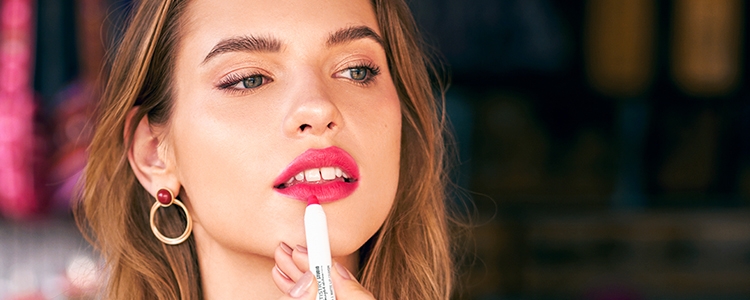 Lip trends
There will always be the occasion for the bold red lip, and "colour lip finishes will be very front and centre," Rick said.
But he also sees the trend moving toward a matte lip in nude shades that accentuate a woman's natural colour.
"Lips that are kissable and not necessarily overdone," he said.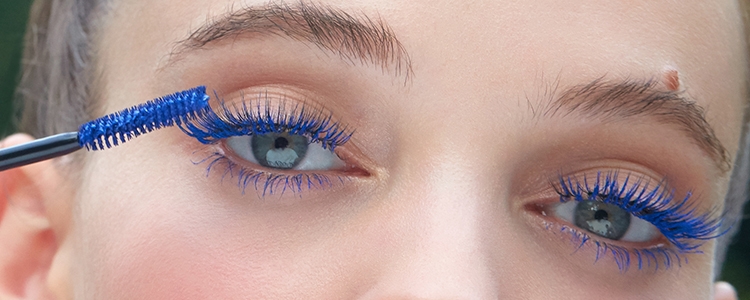 Pantone colour of the year will show up
About 10 years ago, Rick said many makeup companies had a blue theme. He sees that trend coming around again.
"There will be a few companies that will do a blue theme, but not in a crazy way," he said. "Especially since the Pantone colour of the year for 2020 is Classic Blue. You're going to see those kinds of influences."
Be yourself
Fun flourishes will pop up over the years, but Rick sees most women wanting to look like a better version of themselves.
"They don't want to look like someone else, they want to look like themselves," he said. "They want to accentuate the positives that they have.
"One of the things that ARTISTRY does really well is we take the trends that are wearable," he said. "We've given women products that they could combine and utilise to get those looks, but for the most part we want people to be free to be themselves.
"It's personality and confidence and all of those things that make a woman beautiful; it's not whether she adopts a trend."
Want to explore ARTISTRY products to see how you can look like a better version of you? Download the ARTISTRY Virtual Beauty app for iOS® or Android®