Whether you want the latest innovations in skincare or on-trend colour cosmetics, we have a cool new digital tool for all ABOs, ARTISTRY fans and Passionistas!
Discover the right skincare products, personalised for your individual complexion needs
Pick the most flattering shades and finishes of makeup for your skin tone, eyes, lips and cheeks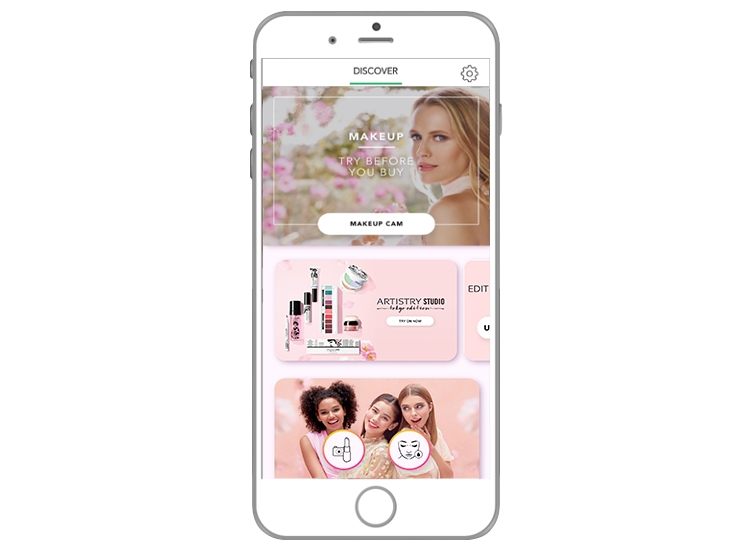 All about the app
Home page
Always refreshed with the latest brands and product launches, so you can always keep ahead on your personal beauty journey.
Skincare
Virtually assess your skin's needs and learn how to address them with customised product and beauty regime recommendations
Show the app a selfie for feedback via Skin Analysis Mapping, with a scoring system on your skin's age (the younger, the better!) and your skin's health (the higher the score, the healthier it is!)
The app accurately pinpoints skin concerns, including discolouration, spots or wrinkles
Answer the multiple-choice Skincare Questionnaire to indicate which concerns you would like to address
Get personalised product recommendations
Link up all this information with the app's Skin Diary Report and track the progress of your skin's health and appearance
Makeup
Use the app's Experience Makeup Augmented Reality Tool, to "try on" different makeup shades virtually, from the comfort of wherever you happen to be with your smartphone – you don't have to physically apply products to your face.
Instead, see an instant transformation to a selfie by clicking on virtual product shades to see how they would look in reality! So, see which shades and finishes suit you best and how different products look in combination with each other.
Once you've picked the items you love for the look you choose, go ahead and order them. Then tell others by sharing your selfies – with the products applied to your face and held in your hand – over your social media networks! #wearitshareit
Attractive door opener
For ABOs selling ARTISTRY brands and products, this app provides a strong sales and business-building opportunity. First, try out the app for yourself to get familiar with your own scoring and product recommendations.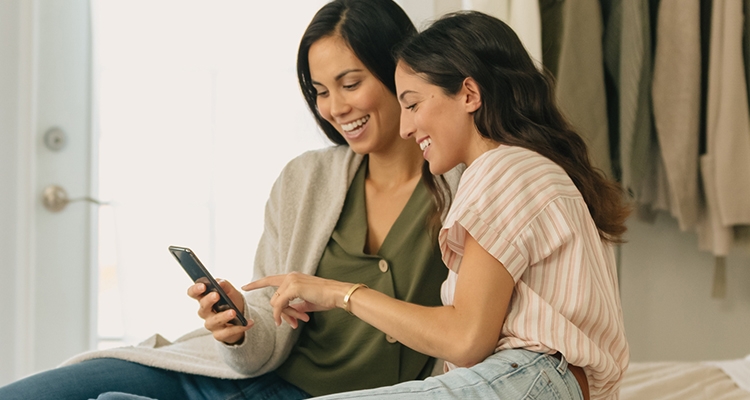 The app is the perfect on-the-go tool for demonstrating products to customers without having to carry them around with you – all you need is your smartphone. Open the app and engage willing customers in a fun conversation all about their own skincare needs and makeup looks they want to try.
Download the ARTISTRY Virtual Beauty App for Apple or Android devices for free via Apple Store or Google Play, and watch your beauty sales, and Passionista community, expand!