As more and more people discover the joy of online events, fans of ARTISTRY were thrilled by its very first live virtual workshops.
Starting with an exclusive ARTISTRY Beauty Community Leader Workshop for Platinums and Above Leaders, the event that was held from June 22-24 taught viewers how to start, grow or sustain their own beauty community by leveraging on social media.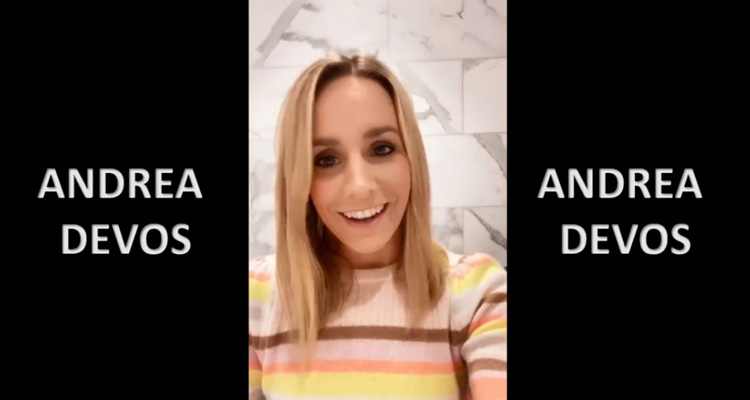 ARTISTRY STUDIO Global Passionista Andrea Devos got the ball rolling, revealing the importance of beauty to express herself as well as her love of connecting with so many around the world through her passion for beauty.
Head of Marketing Joanne Chong then took the screen to update the latest global trends, such as the rise of women in direct selling, the steady growth of the beauty industry as well as the changing demands and expectations of consumers.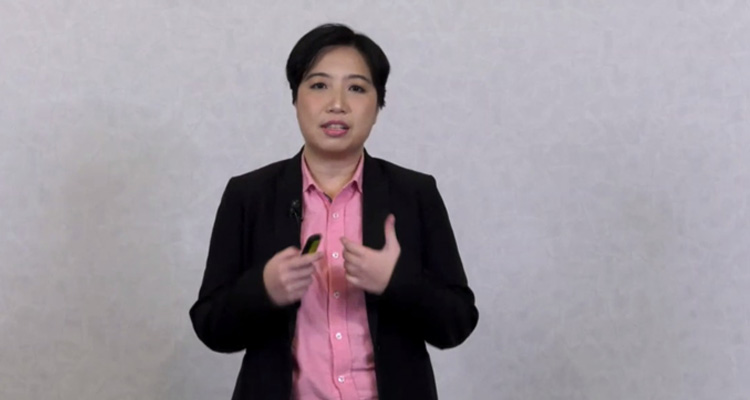 Social media expert and digital marketing trainer Wan Yuee Low, winner of the 2015 MSC Malaysia Asia Pacific ICT Award, delved into the crucial knowledge and skills required to grow one's business through social media marketing. Backed by more than 10 years of experience in software development and architecting, she guided the audience through the digital marketing process from choosing the right platform to creating desired engagement.
Viewers were then introduced to the fun #UseArtistryChallenge, in which fans of the brand uploaded creative photos and videos of themselves on Instagram using their favourite ARTISTRY products along with the specially created ARTISTRY Instagram filter.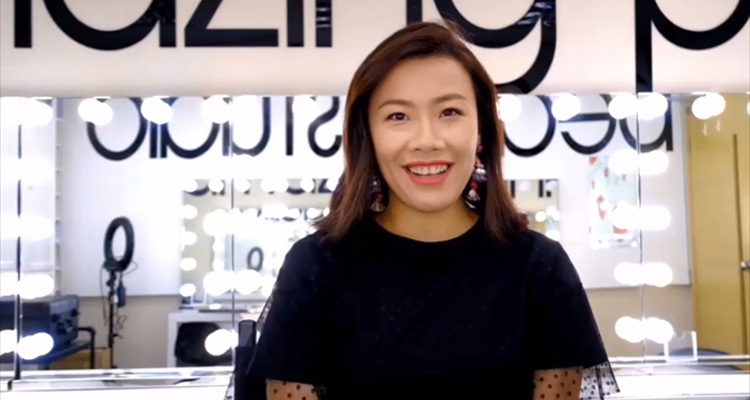 Executive Diamond Quintina Leung from Hong Kong joined as a guest speaker, live from Hong Kong, to share her take on community building and community engagement, from choosing and training your team to boosting online beauty marketing and even product bundling.
Finally, Joanne unveiled ARTISTRY's plans to strengthen the company's beauty business via social media and also announced three upcoming launches to look forward to: the much-loved Dermasonic relaunches as a permanent item, SIGNATURE SELECT Body introduces personalised body care into the brand's luxurious range and ARTISTRY STUDIO's new makeup collection Shanghai Edition captures all the glamour of the beautiful city.
Later in the week, the ARTISTRY Beauty Community Passionista Workshop was held on June 27. Thousands of viewers tuned in, ready to level up from everyday social media user to greater online influence.
Emcee Nadia Heng, former Miss World Malaysia, TV host and actress, livened up the virtual stage with her energy and reintroduced Andrea Devos with her inspiring words.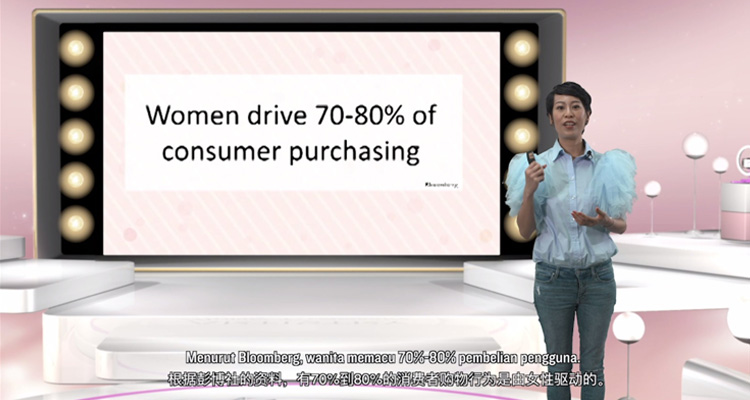 Diamond Francisca Lo of Hong Kong shared her success story on rising to the challenge of COVID-19 as an opportunity, reconnecting with women and addressing changing needs during times of crisis. Bonding over a virtual masking session and live talk shows, she and her team were able to introduce customers to a vast range of products and provide comfort simply by reaching out online.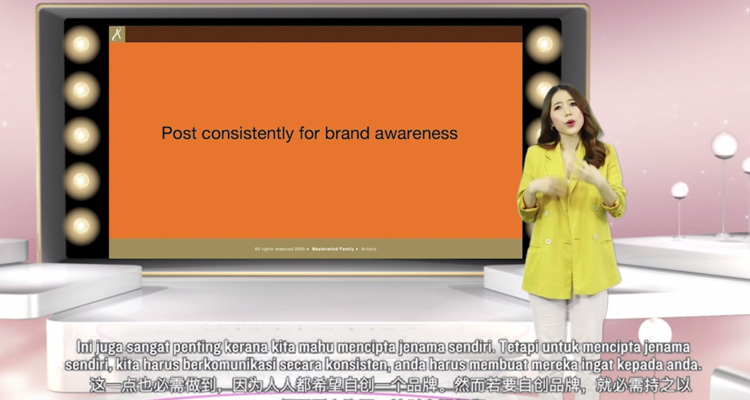 Diamond Meimy Boontiwa of Thailand revealed her secret of success at the age of just 26, from how to grow your business with social media by sharing her natural, charming personality online, and knowing what to focus on in terms of content, keywords, hashtags and even timing of posts.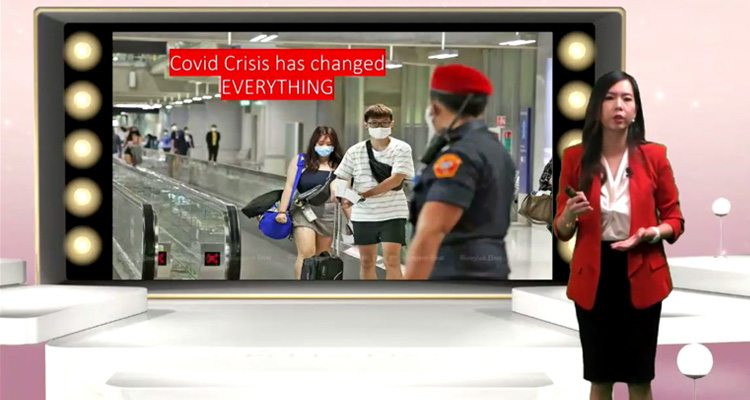 Digital marketing consultant and HRDF-certified trainer Zevin Goay shared her wisdom on how to build personal branding and increase social media outreach. Drawing from her experience having worked with hundreds of local companies from a wide range of industries, she explained how to create, curate and engage a beauty community online and explored various apps and new skills to strengthen online presence.
Nadia then reminded viewers about the #UseArtistryChallenge before engaging Joanne in a discussion on the growing potential of direct selling across the region with more women discovering new opportunities in the beauty industry and businesses increasingly going from offline to online.
All in all, the Beauty Community Workshops were a hit, leaving beauty lovers wanting more.

Watch the ARTISTRY Beauty Community Workshops on our website:
ARTISTRY Beauty Community Leader
Amway.my > Knowledge > Platinum Corner > Important Information > Video Gallery

ARTISTRY Beauty Community Passionista
Amway.my > Knowledge > Business Resources > Activities & Events > Video Gallery