Diamond Cryan Su Yeong Seng & Elynn Jong Huey Ling
Miri | Daryl Su Yeong Kiong & Chai Jia Ni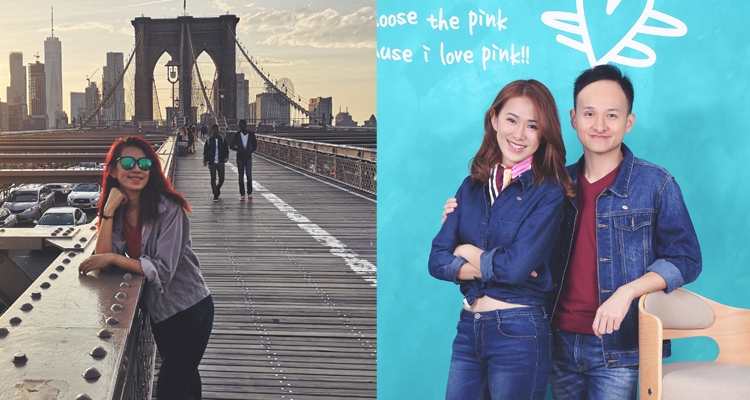 Make Your Life Extraordinary
Born to a well-to-do family, I grew up leading a worry-free life. Unfortunately, in my final year of college, my parents went bankrupt due to business failure.
As a result, we moved from our bungalow to a 200 sqft subdivided unit in a shoplot. I decided to complete my studies while working part-time as we were taught the importance of getting a good education.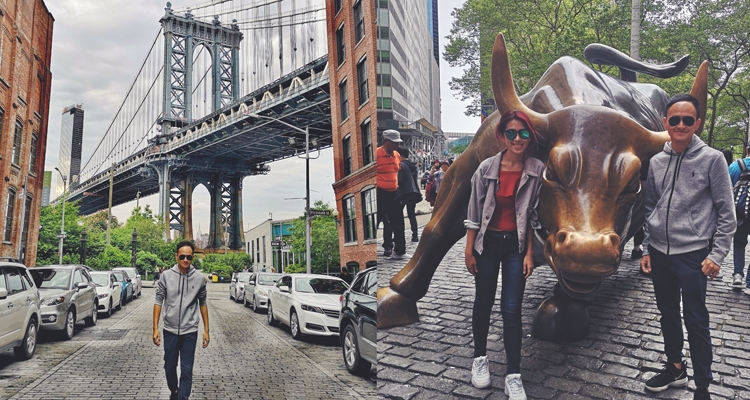 Both my wife and I graduated from a renowned Australian university. I eventually became chief accountant in a public-listed firm, while my wife was an accounting manager. We thought we were going to live the lifestyle we desired until someone said, "If you want to know your career advancement prospects with the company, just look at your seniors."
True enough, their lifestyle certainly wasn't ideal. After multiple invitations from my younger brother, I decided to attend an Amway meeting. I turned him down many times because I was not interested,do not have many friends, do not like selling, and most importantly, tend to stutter when I talk.
Sound familiar? All those excuses went away when a guest speaker shared an inspiring quote which greatly impacted me. From then on, I decided to give this business a try.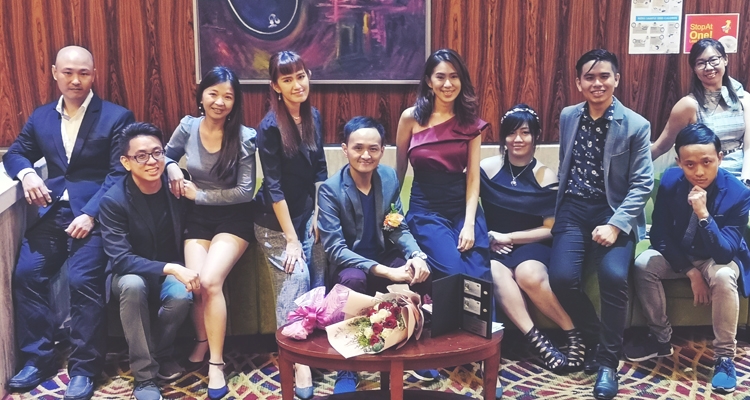 We qualified Platinum in the first year, Ruby and Founders Platinum in the second year, Sapphire in the third year, Emerald in the fifth year and became Diamond in 2018. I've realised my dream of travelling around the world, enjoy time freedom and a sizeable income. Besides that, Amway has also opened up my mind.
I now realise that you need the support of a community and social network in order to succeed,but you can't buy that with money. You have to earn it. Only those who are willing to work hard can alter their fate.
Stick to your goals and forge ahead without fear. Make an effort to rewrite your destiny and reinvent your life. Turn every adversity into an advantage.Your future is in your own hands.
Thanks to Amway, my younger brother and I can easily afford a 3-storey bungalow for our mother Rose Law Wan Ting to make up for her loss. I am also forever grateful to every leader who have assisted and mentored us along our journey to success.