Emerald Ummi Kalsom & Hasman Aris
Bandar Baru Bangi | Luqman Hakim Jamin & Noor Laila Mohamad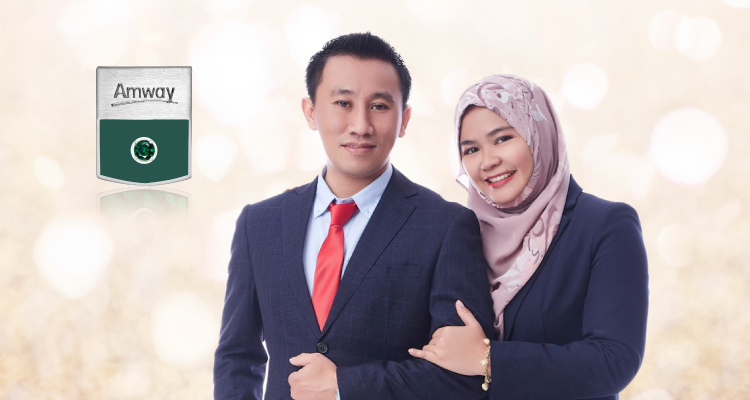 I was a tailor, while my husband is the chief engineer at a hotel. I was introduced to Amway in 2018 when I wanted to buy an iron. My interest was piqued when I learnt about inheritable income from the Amway Sales & Marketing Plan.
Initially, it was difficult having to manage my tailoring business, care for my young children and build my Amway business. Over time, my Big Why became clearer and I achieved 18%. In 2019, I retired from my tailoring business and focused on my Amway business fulltime.
In April 2020, I achieved Silver Producer. I cleared 5 years of outstanding credit card debts, bought a car and house with the income generated from my Amway business, among others. Above all, I am able to fulfill my children's wishes and spend more time with my family.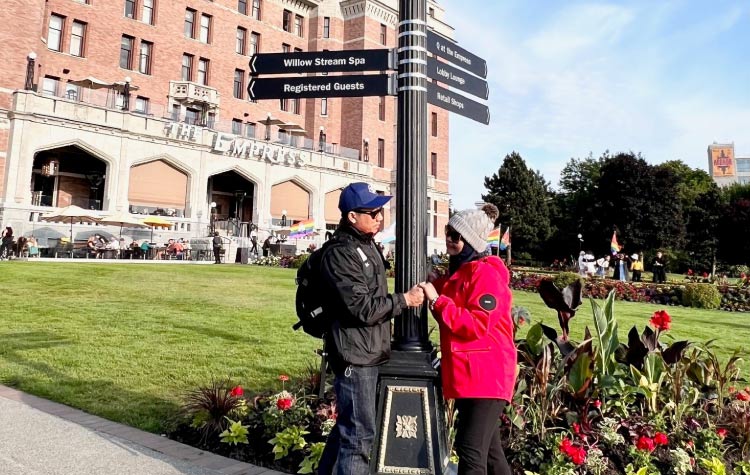 I am grateful to be able to build this business together with my family and friends. My mission is to help more people achieve financial freedom and enjoy a better quality of life. For those who hesitate, get to know Amway with an open heart and seize the opportunity that Amway offers. If I can do it, you can do it too.