Emerald Tneh Aik Hong & Joanne Khor
Bukit Mertajam | James Tan Eng Kiat & Lee Mong Yin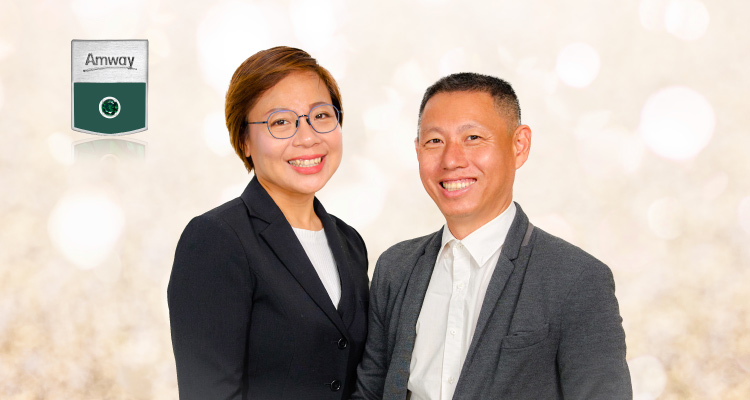 We are very lucky and grateful to be Amway Business Owners. It's a unique business opportunity built on the four core values of Freedom, Family, Hope and Reward.
This business has changed our lives and helped us realise our dreams. Better still, this business opportunity has also enabled us to help our business partners realise their own dreams as we move forward as a team.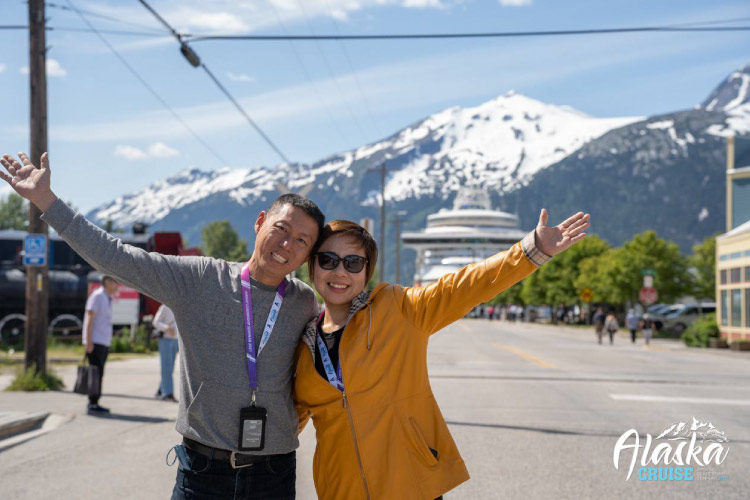 We would like to credit all our achievements to our parents, Founders Platinum James Tan Eng Kiat & Lee Mong Yin, Founders Platinum Vincent Ng & Lee Ping and Diamond Liow Foo Ban & Geok Theng for their continuous leadership and guidance that took us to greater heights in our business and in life.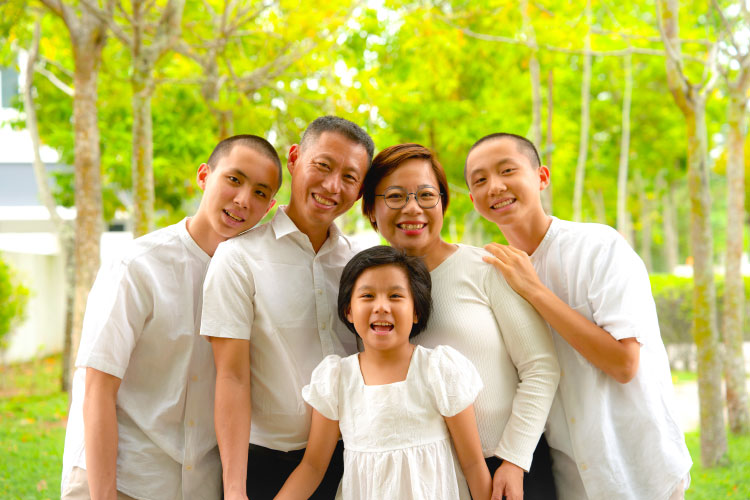 We believe that success in Amway comes from continuous learning, persistence and a "never give up" attitude. Having a strong faith in yourself and Amway is the first step towards transforming your dreams into reality. Believe in yourself, believe in your uplines, believe in Amway and you can definitely make it happen!
STAY FOCUSED! GO DIAMOND!