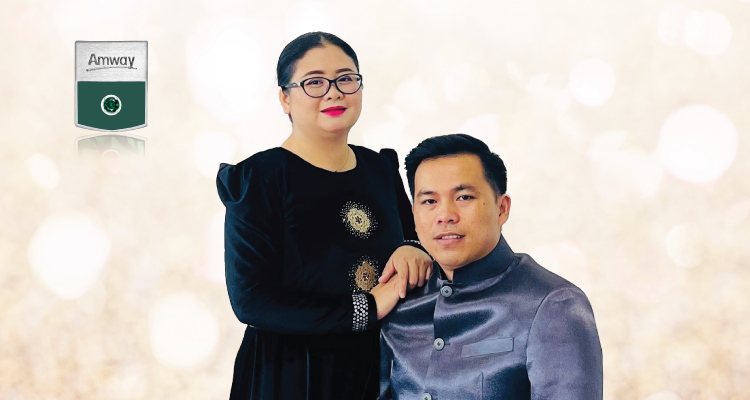 We are from Kota Belud, Sabah, and were sponsored by Diamond Kristany Ubud & Kadmil Gungat. For all our achievements today, we would like to thank Founders Executive Diamond Nazmi Osman & Alauyah Mohd Ali for their guidance and mentorship.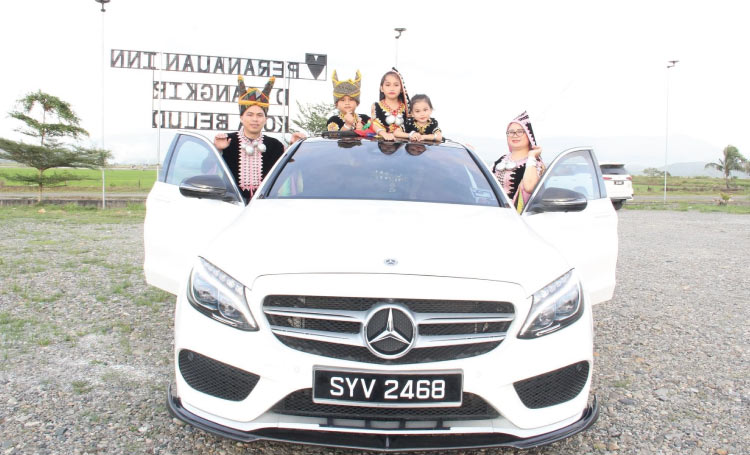 Prior to this, I was working as a junior executive at a government linked organisation. I started my Amway business back in 2019, and focused all my effort into growing my business rapidly and sustainably. Today, I am proud to say that my Amway business has allowed me to quit my job and become a housewife, one who owns a global business. I am proud of my Amway business because it is a business that provides security for my future and can be inherited by my children.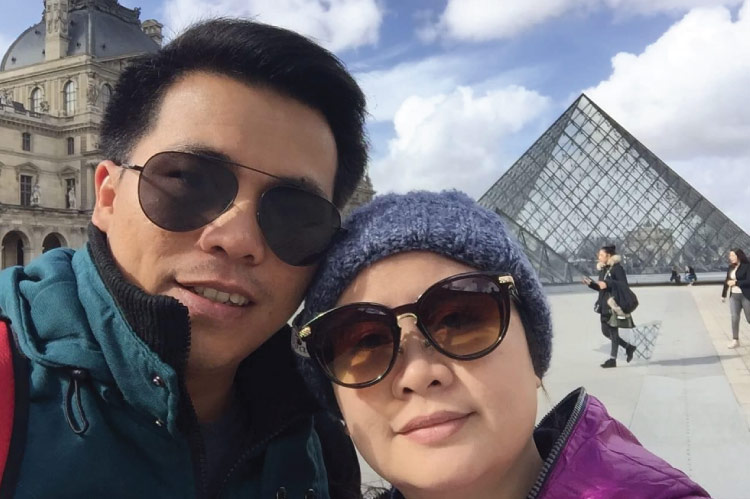 We truly embrace Amway's vision of "Helping people live better, healthier lives". This vision has allowed us to discover many life changing opportunities. Being able to help people through my Amway business has profoundly changed our life as well in ways that we could never have imagined. Moving forward, we are inspired to help even more people. Don't hesitate, take your first step today. See you at the peak of success.