Emerald Tan Khai Ming

Bukit Mertajam |
Loong Thean Tuan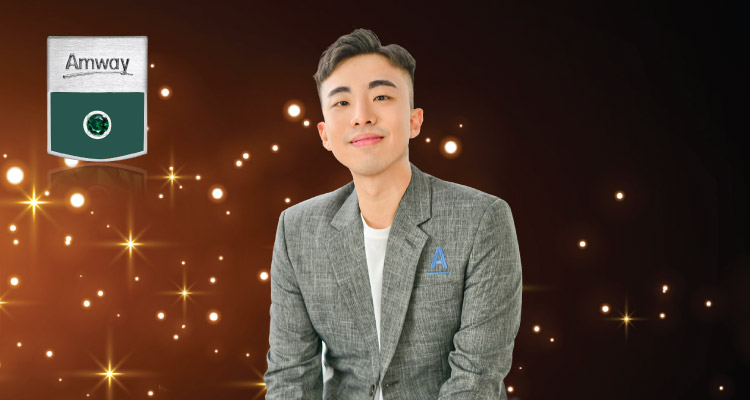 From young, I was taught that the key to success is to study hard and score good grades. I found out later that it wasn't all that it was made up to be.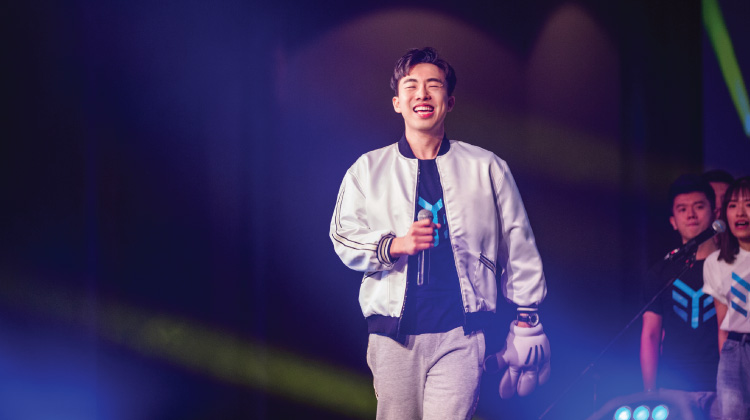 At first, I joined Amway to support my upline who happened to be my best friend. I was a small business owner then who knew very little about Amway. One day, I attended an Amway rally by chance and realised the true worth and potential of this business.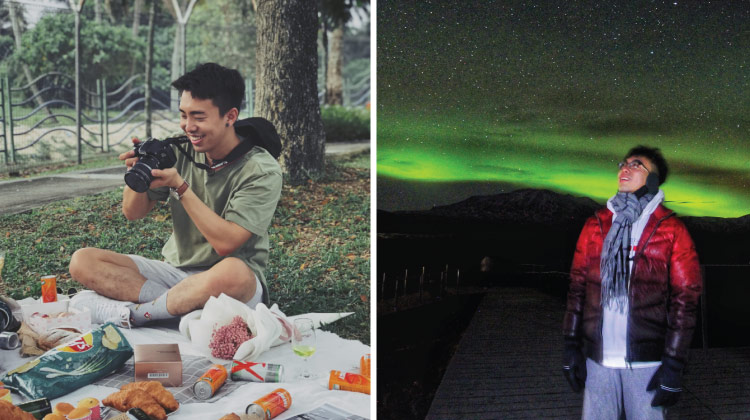 I decided to go fulltime and and built my career with a strong desire to succeed and a never-say-die attitude. I qualified for the Amway Leadership Seminar for the first time at the age of 22 and achieved Sapphire when I turned 24. I managed to qualify as Founders Sapphire and Emerald during the pandemic.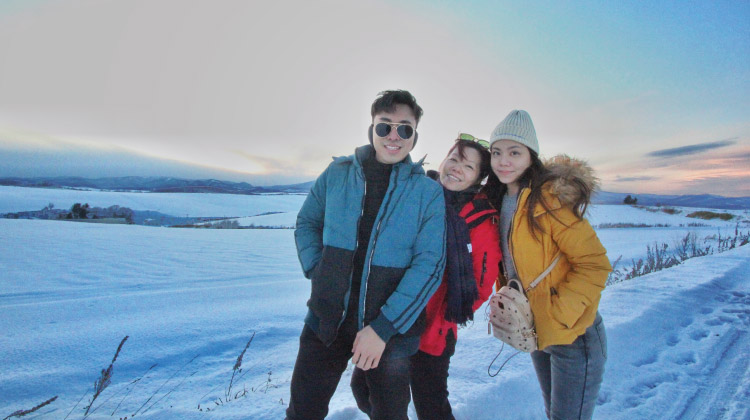 My gratitude goes to Stacy Goh who introduced me to this business, upline Founders Diamond Loong Thean Tuan and mentors Crown Ambassador Sonny & Guat Hwa Ho. Thanks to all the leaders in my organisation for their continuous support. Let's make it a habit to set our goals, challenge them and make our dreams a reality! Do not give up on your goal until you have accomplished it!