Mother's Day is just around the corner and you know what that means - gifts!
Some mums love getting surprised with a gorgeous bouquet of flowers, others enjoy boxes of chocolate or even just a day out with their kids. And more mums are thrilled to get cleaning or kitchen gadgets to help them get their Marie Kondo on.
If you're still on the lookout for a gift for your mum, be inspired by these 5 gifts ideas:
Flowers, A Classic Gift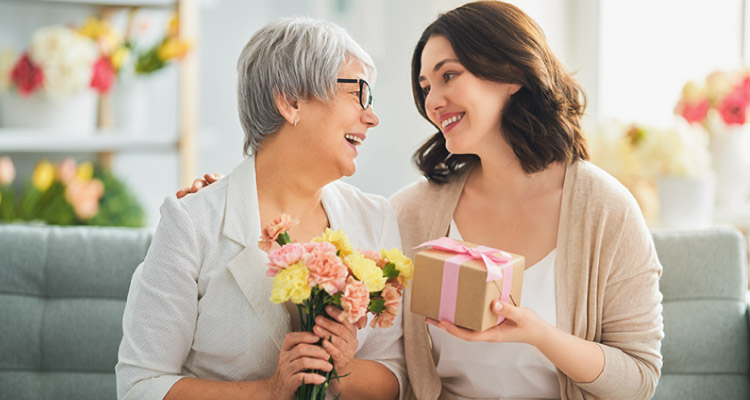 Gifting a bouquet of flowers is a classic that never fails to delight on Mother's Day. You could make her bouquet extra special by including her favourite blooms. Or, if your mum has a green thumb, send her a living plant to nurture and love - the same way she's nurtured and loved you all your life.
Sweeten the deal with Chocolates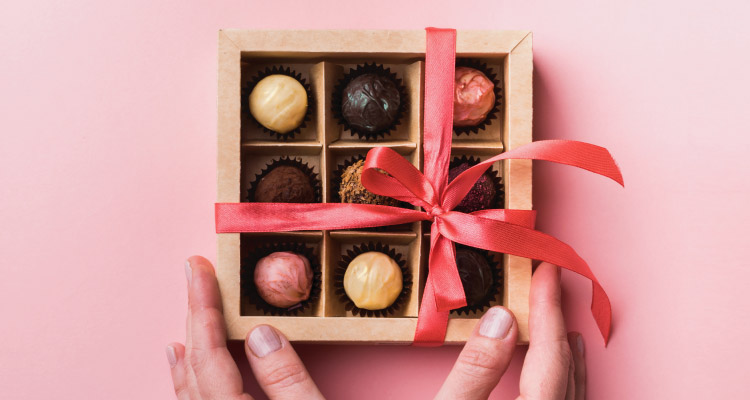 Sweet and rich, chocolates are a fabulous gift for sweet toothed mums! There are a variety of chocolates to choose from these days, from supermarket classics to more posh artisan truffles. Pick up a box of her favourite flavours or go for consistency over quantity with a monthly chocolate subscription. Best of all, this is a treat you can share with her too!
Go Cafe/Restaurant Hopping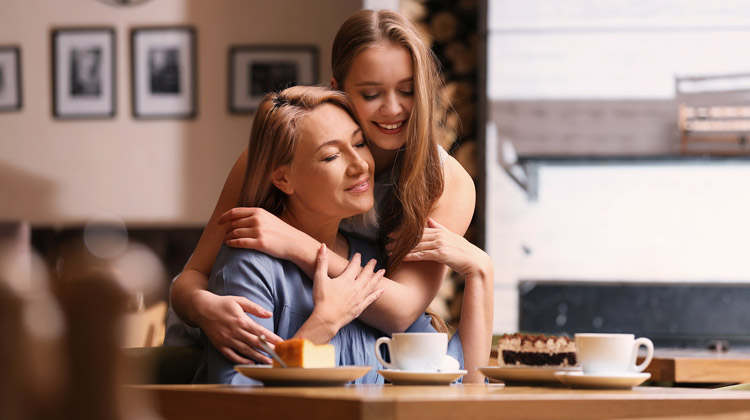 It's an undisputed fact that most Malaysians are foodies - and if your mum's one of the many, take her on a gastronomic adventure. Visit her favourite cafes for brunch, stop by a patisserie for dessert, and indulge in a coffee or cocktail (whichever she prefers) for a little pre-dinner treat. If travelling to multiple stops is not her thing, splurge on a hotel buffet where both of you can sample different cuisines at one go!
Does She Love Marie Kondo? Spark her Joy with a Philips SpeedPro Max Aqua Vacuum Cleaner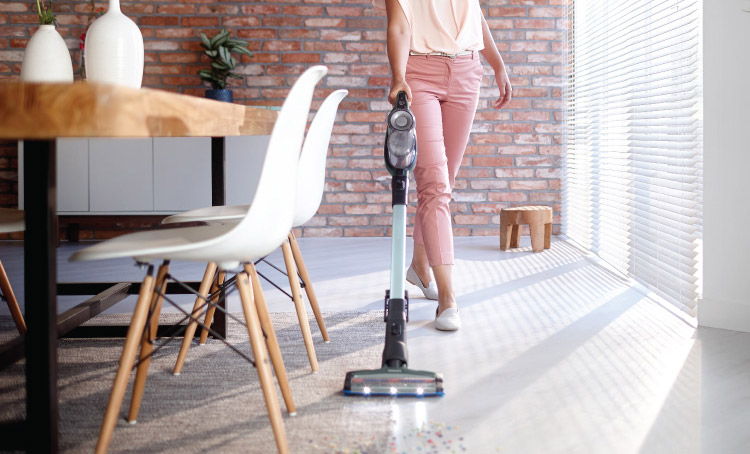 While cleaning may not be your cup of tea (don't worry, you're not alone), some mothers enjoy organising and cleaning their homes because it gives them the satisfaction of living in a clean environment.
That said, you can help your mum make her cleaning routine a breeze by giving her a Philips SpeedPro Max Aqua Cordless Stick Vacuum Cleaner as a Mother's Day present.
From reaching low beneath furniture to high ceiling corners, this cordless cleaning baby does it all! With a dual mop and vacuum system as well as 360-degree suction nozzle, the Philips Vacuum Cleaner sucks up every bit of dirt - even hidden dust bunnies are revealed, with the LED nozzle at front!
Best of all, make this present extra special and offer your cleaning services alongside it. Let your mum put her feet up and rest while you dust and vacuum. Not to worry - with the Philips Vacuum Cleaner, it'll be a breeze for you too!
Gift a Philips SpeedPro Max Aqua Cordless Stick Vacuum Cleaner today!
A Kitchen Gadget She Just Can't Resist!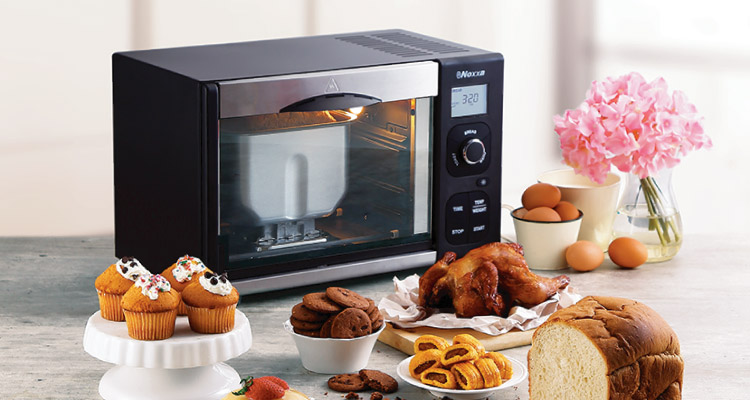 If your mother loves to cook, we have just the perfect gift. This all-in-one appliance bakes bread, roasts, and grills for healthy home-cooked meals everyday - isn't it the perfect kitchen companion?
It's the Noxxa BreadMaker Oven Toaster! With 12 bread machine programmes that include variable toasting and crust colour selection, baking bread with this cool gadget is easy. From kneading and proofing dough to baking delicious bread, buns, cakes, pastries, cookies, roast chicken, and grilled fish, this space-saving gadget is a great addition to any kitchen.
In fact, while you're gifting one to your mum, you might want one for your own kitchen too!