There was a time when scrubs for the face and body used exfoliants that we believed were good for the skin such as apricot kernels and walnut shells. Later, we learned that these coarse ingredients are too harsh on the skin, leading to over-exfoliation and damage, especially on sensitive skin.
Enter the age of plastic microbeads or microabrasives made from polypropylene or polyethylene. In addition to scrubs, these can also be found in other products like toothpaste and soap. The good news: they can be slightly gentler on the skin. The bad news: they are bad for the environment.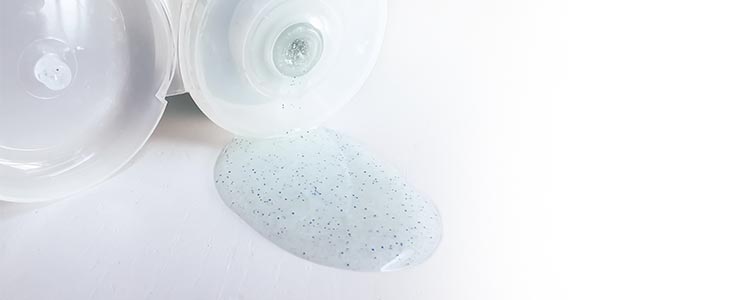 Why are plastic microbeads dangerous?
Did you know that a single shower session could see you rinsing up to 100,000 of these plastic particles down the drain? That's like a small army of pollutants. Because plastic microbeads are so tiny, they are too small to be filtered by sewage systems. They then accumulate in rivers, lakes, and seas, where they are sometimes eaten by aquatic wildlife. So, if that fish on your plate had swallowed some before it was caught, there's a good chance you could have ingested as well.
Besides that, polypropylene and polyethylene are non-biodegradable, which means they won't break down easily, therefore polluting the environment for many years to come. And while some feel that microbeads are quite gentle on the skin, others find them irritating for very sensitive skin.
What are some good alternatives for exfoliation?
Don't reach for that old-fashioned cleansing brush just yet – yes, it's less likely to pollute our waters and if you use it lightly, it won't damage your skin. But it does require regular cleaning and even then, it could still host plenty of bacteria that nobody wants.
Here's our criteria: Products with natural ingredients that are biodegradable and gentle on the skin. That's it. Nothing too coarse or rough to the touch that can easily damage the skin or cause irritation and redness – or infections.

The ARTISTRY SIGNATURE SELECT Polishing Mask contains Cane Sugar crystals that delicately buff away dead cells to reveal a soft and smooth complexion. Look under a microscope and you can see that the sugar crystals are in different sizes for better refining. At the same time, the Nutrilite-sourced Black Currant Extract nourishes the skin for a healthy glow.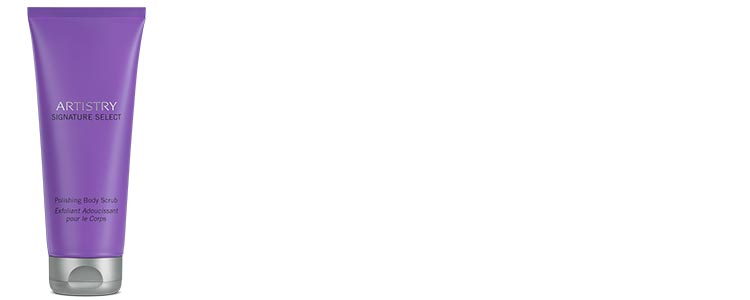 Then there's the ARTISTRY SIGNATURE SELECT Polishing Body Scrub, which effectively polishes dull skin with Bamboo Grains. Say goodbye to rough, dry skin; the Nutrilite-sourced Black Currant Extract and Açai soothes skin all over, while the Evening Primrose and Perilla Oils help maintain softness.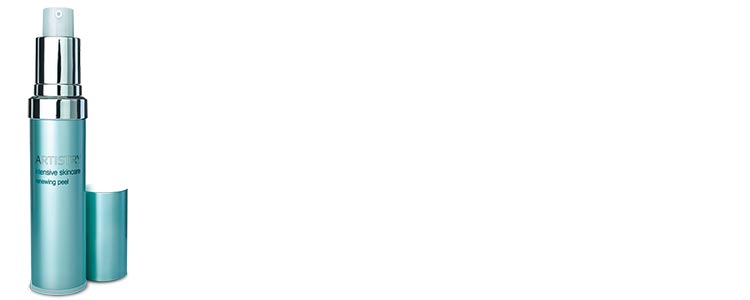 Alternatively, you can mimic the skin's own natural exfoliating process. The ARTISTRY INTENSIVE SKINCARE Renewing Peel uses a unique patented mushroom enzyme that penetrates the outer layer of your skin and adjusts to its natural pH to resurface your complexion. It removes dead cells and protects skin with the Nutrilite-sourced Chia Seed Oil and a barrier liposome of soothing ingredients. Best of all, this anti-ageing peel takes just one eight-minute treatment to see professional results.
Shop our products for healthier skin head to toe, only at Amway.my