XSceptional Delicacies!
The MCO has everyone mastering their inner chefs. Here's a shoutout to all of our Foodies out there who took the time to create some delectable Instagram posts with their favourite XS products!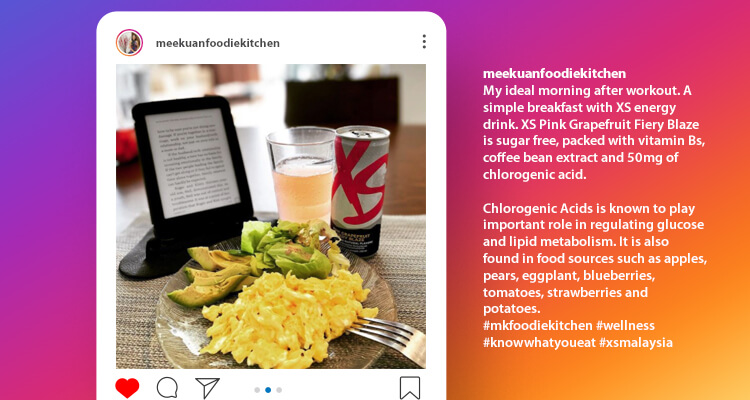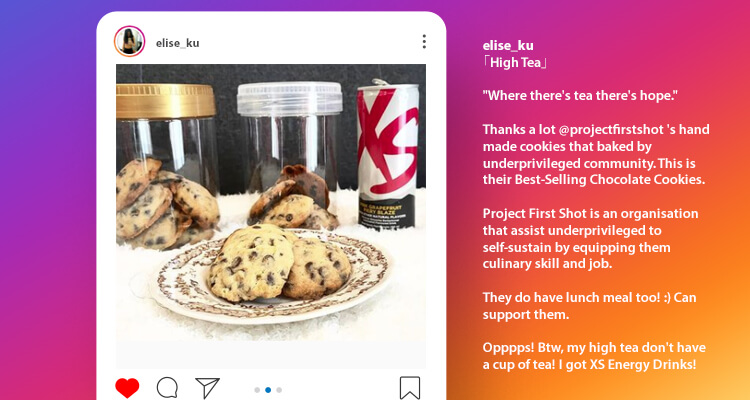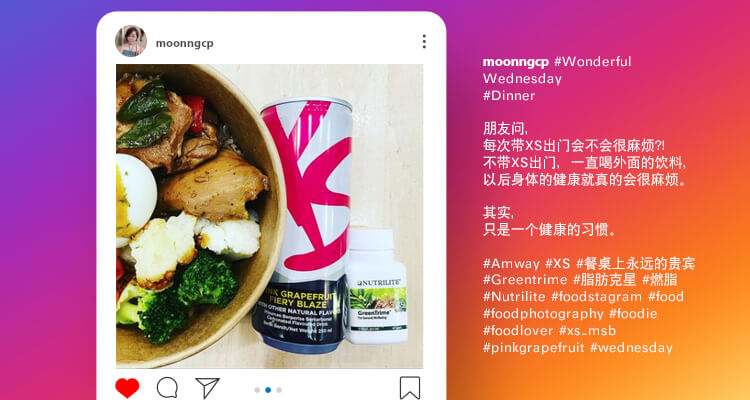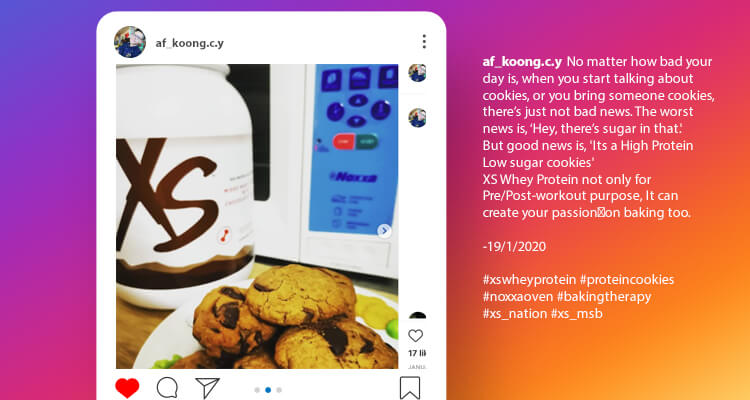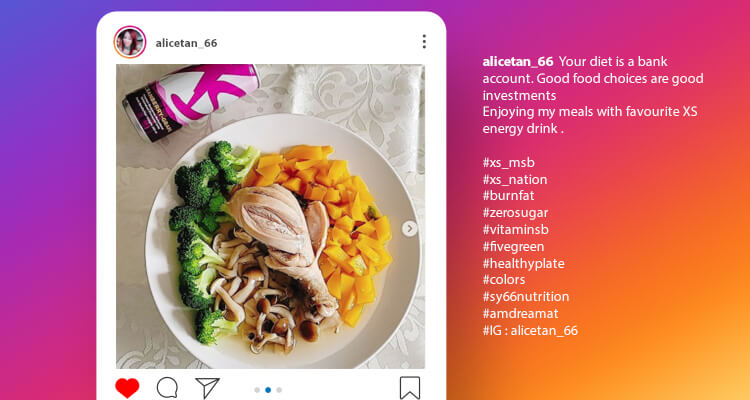 Looking for a new recipe to try out? Check out some of the drool-worthy recipes right here on AmwayNow!