Covid-19 has been looming over our everyday life since 2019 and all of us understand the necessity to keep our health in top notch condition.
A healthy immune system creates a barrier that stops infections from entering your body – and if any do slip in, a strong immune system is the first line of defense against harmful bacteria, viruses and other attacks of sickness.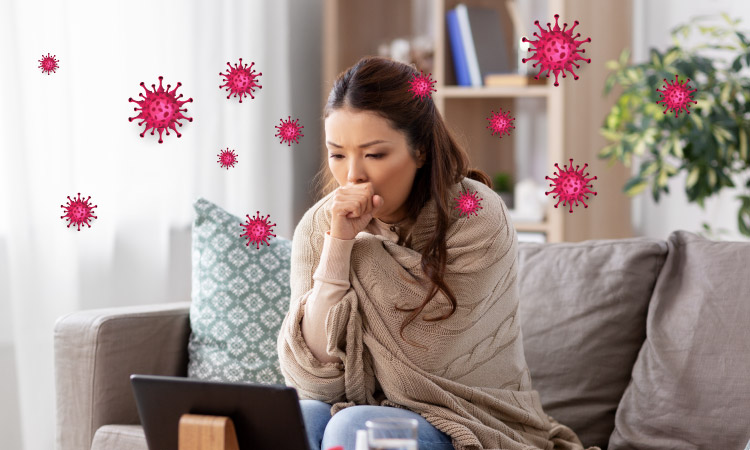 However, if your immune system is weak, you could pick up infections and diseases far more easily and the symptoms are more severe. In fact, frequent colds, flu, cough and frequent infections are red flags that signal a weak immune system and poor respiratory health. Simply put, it's a sign that you're not safeguarding your health with anti-inflammatory supplements.
Not only does it cause the body to feel incredibly fatigued, the body also has a hard time repairing itself because the healing process also depends on healthy immune cells.
That's why having a healthy, strong immune system to increase your body's natural resistance to disease cannot be emphasised enough. Luckily, at Nutrilite, we have the best of nature and science come together to launch the Nutrilite Botanical Beverage Mix Acerola with Licorice and Turmeric.
Triple Booster for Better Airways
Containing turmeric, licorice and acerola cherries, this 'East Meets West. Traditional Meets Modern.' nutritional beverage comprises of natural and traditional ingredients from the east coupled with botanical ingredients from the west and perfected by technology, that can help boost your immune system.
1. First Ingredient On The List - Turmeric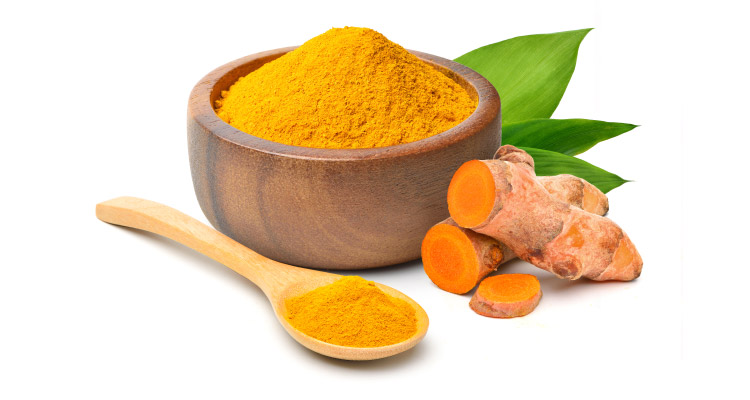 As one of the most well-researched natural herbs, turmeric boasts an impressive array of beneficial properties to promote our health and wellbeing. The active ingredient of turmeric called curcumin is widely used to treat symptoms of flu such as sneezing, itching, running nose and congestion. It has strong antibacterial and antioxidant properties, and is even known to be used topically in antiseptic creams - which is why turmeric is rightly known as the "golden wonder herb."
2. Licorice, Another Herbal Wonder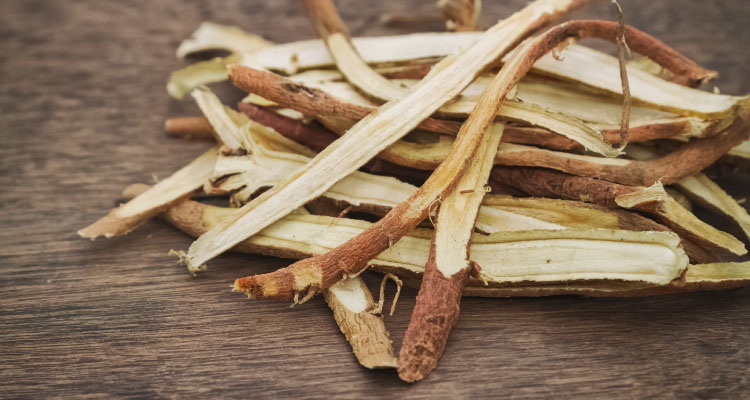 This herb is extensively used in several traditional medicines and has a reputation of being a classic sore throat remedy. It is a potent antioxidant and a digestive aid that may reduce heartburn, stomach ache and acidity. The licorice root contains a compound called glycyrrhizin, which greatly assists in relieving the flu, protecting the mucus membranes in the upper respiratory tract, and soothes the throat and sinuses by helping to balance moisture and mucus, thus keeping the airways comfortable.
3. Acerola Cherry, Botanically Bursting With Vitamin C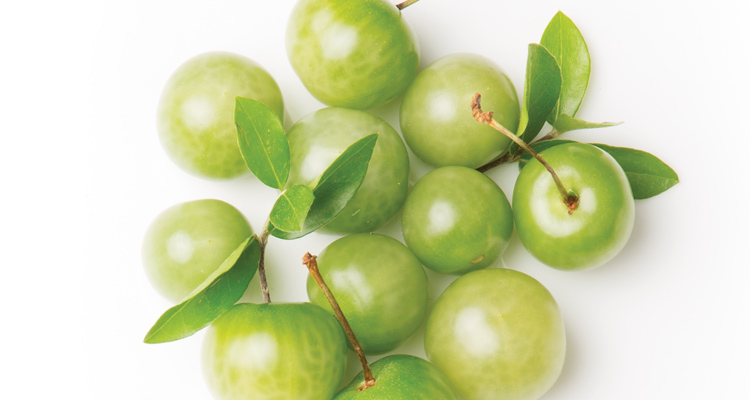 Vitamin C is essential for the body for many important functions. It assists respiratory and digestive health, and is a powerful boost for the immune system as it helps the body recuperate much faster after exposure to infection. Harnessing all that goodness, is the acerola cherry, a botanical ingredient that is a powerful antioxidant and is extremely rich in Vitamin C - so much so that it even outperforms the other fruits popular for their Vitamin C content!
Enjoy The Health Benefits Of All 3 Ingredients In A Single Beverage!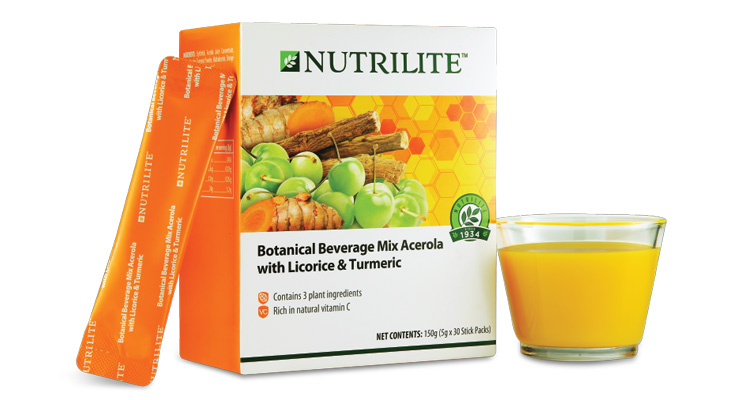 Bringing together traditional ingredients with modern practices is what Nutrilite does best. The powerful trio of turmeric, licorice and acerola cherry of Nutrilite Botanical Beverage Mix are carefully extracted under stringent, hygienic, carefully monitored conditions with up-to-date modern pharmaceutical technology to give you a complementary health booster that helps you stay healthy and vibrant from the inside.