Laundry can be an all-day activity, especially in large households. Washing, drying and folding everyone's clothes can seem like a mountain of tasks to overcome, but many people find the mere thought of endlessly ironing their clothes to be the most difficult.
That said, it is a necessity and hey, what could be more satisfying than seeing a beautiful pile of clean, crease-free and fresh-smelling laundry next to your ironing board, ready to be stored in your wardrobe?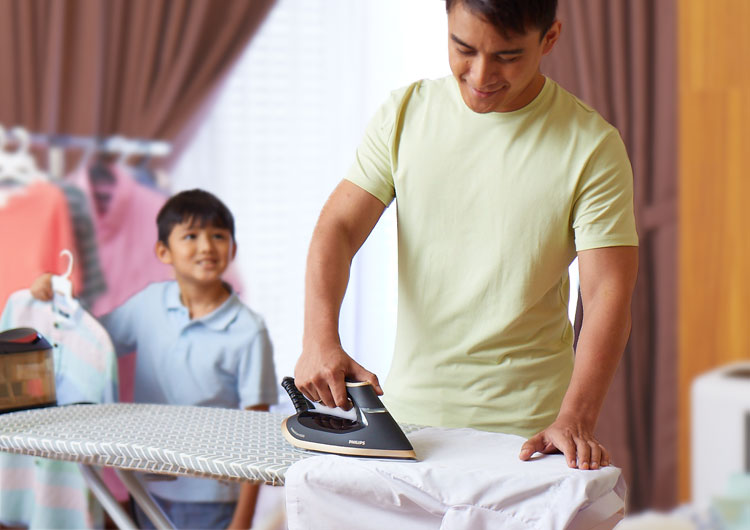 Good news: Thanks to modern scientific advancements, the days of dreaded painstaking ironing are long gone. Get easy, breezy, wrinkle-free clothes in no time with the Philips PerfectCare Steam Generator Iron PSG6064!
Effortless glide for wrinkle-free clothes
Don't wear out your arms ironing back and forth to remove stubborn creases. The Philips PerfectCare Steam Generator Iron PSG6064 features a patented SteamGlide Advanced Soleplate that makes your ironing experience as smooth-sailing as possible.
On top of that, the Philips PerfectCare Steam Generator PSG6064 also features an automatic shut-off system for extra safety and peace of mind – great for those of us who are quite often distracted by little children running around the house and countless online shopping deliveries.
Tired of having to refill your steam iron water tank each time? No sweat! Its generous 1.8L capacity water tank gives you up to 1.5 hours of continuous use, and is even detachable for easy filling and cleaning.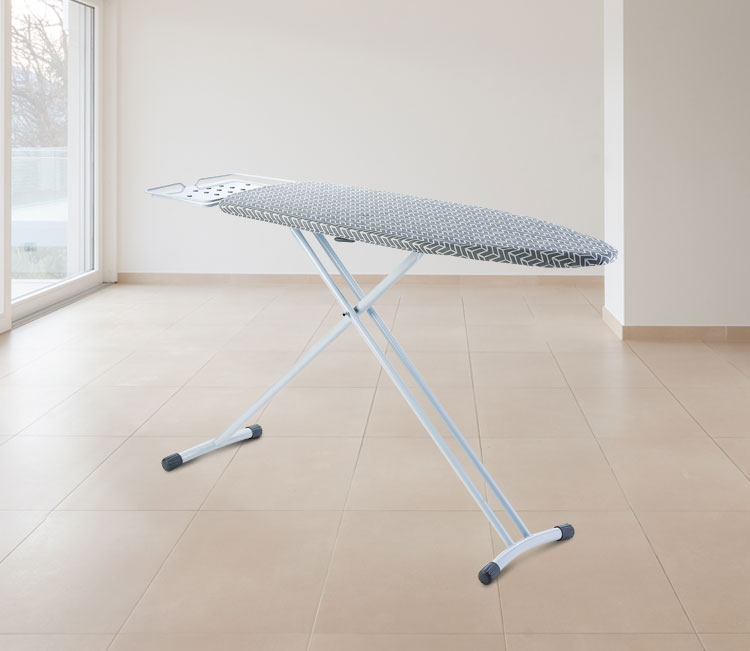 Bonus: Get a FREE Philips Ironing Board with every purchase of the Philips PerfectCare Steam Generator PSG6064.
So, what are you waiting for? Head over to Amway.my right now and make your daily ironing that much simpler!