Tipping the Scales – Malaysia and Obesity

According to information from the World Health Organisation, Malaysia has the highest rate of obesity in Southeast Asia. On top of that, research has shown that people from the region experience a higher risk of obesity-related illness than Caucasian people with the same BMI scores*. With Covid-19 giving us all a 'new normal' — which often includes even less physical activity than the 'old normal' — now is an excellent time to start shedding some pounds, and here's a few tips to help do just that.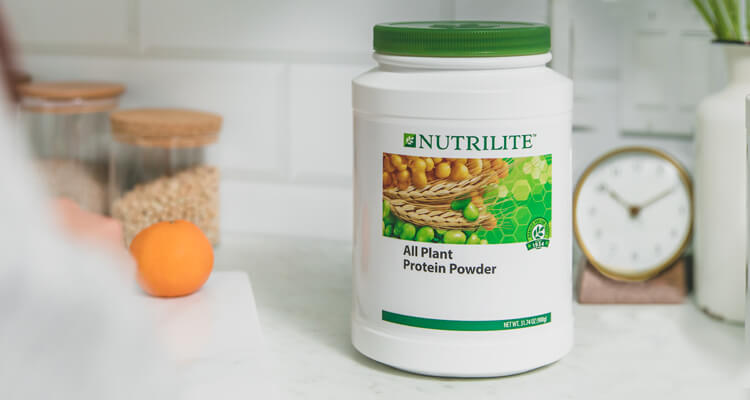 Out of the frying pan but not into your mouth
Try to cut down on greasy fried foods. They might be delicious but do you really need to deep fry fruit? We're also very fond of fried carbs like nasi goreng but sometimes we need to focus on what fills us up – protein! Protein is not just for muscle growth and repair, it's also key to preventing hunger pangs and cravings. For a great source of protein, add Nutrilite's Soy Protein Drink Mix to your diet! Mix it with BodyKey Meal Replacement or mix BodyKey Meal Replacement with soy milk or regular skimmed milk to suit your taste and make a great tasting milkshake to satisfy those sweet cravings. For a quick snack give Amway's Vergold Treat Bars a go. It's full of B vitamins and energy from sunflower and sesame seeds.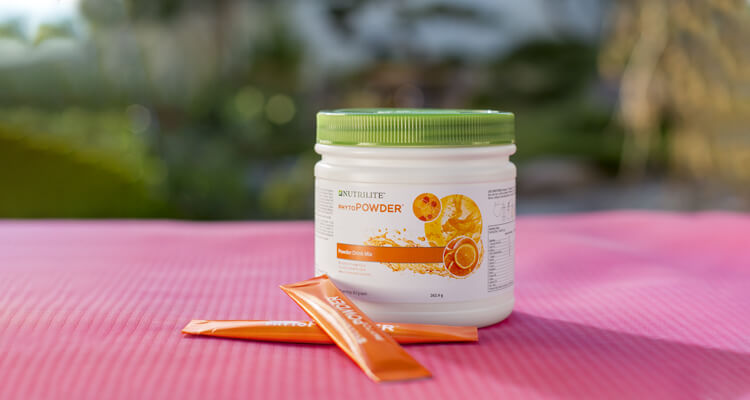 Drink right
We're always told to drink at least 8 glasses of water a day, but sometimes we feel the need to have something with a bit more flavour. Don't reach for those sugar-laden fizzy drinks! Even fruit juice can be pumped full of sugar. For a healthier twist at sweet-tasting and nutrient-full drinks, try out Nutrilite PhytoPOWDER instead! Available in yummy flavours like Orange, Lemon and Cherry, it boosts your hydration with all the essential phytonutrients your body needs while tasting great. It gives your body a boost of energy too!
If you're a caffeine lover and you can't help but reach for the energy drinks, try XS Energy drinks instead. It gives you a much needed sugar-free energy boost fuelled by a great combination of B vitamins to get you through your day.

Home gym
Just because you're not going out to work or to the gym that doesn't mean you can't work on burning those calories. Especially if your main daily exercise has been walking to the fridge. You can do a wide range of exercises without needing any specialist equipment or even using ordinary household objects, like water bottles, as weights.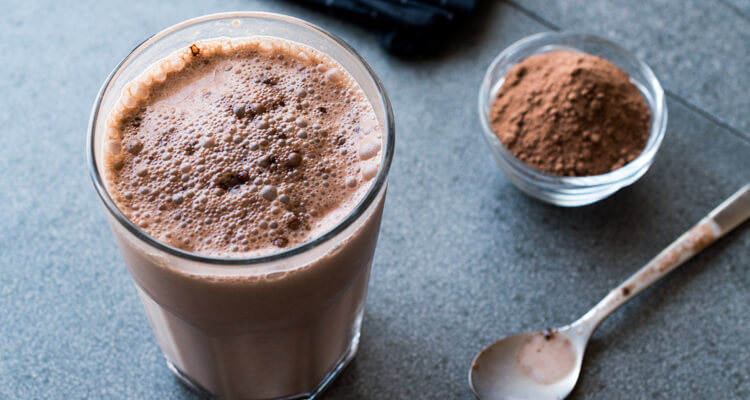 Whether you're doing cardio or yoga, be sure to replenish your body the right whey! Loaded with branched-chain amino acids (BCAAs), chia seed powder, spirulina powder and 30g of protein per serving, XS Mixed Whey Protein with Chocolate Flavour is a great addition to your workout routine.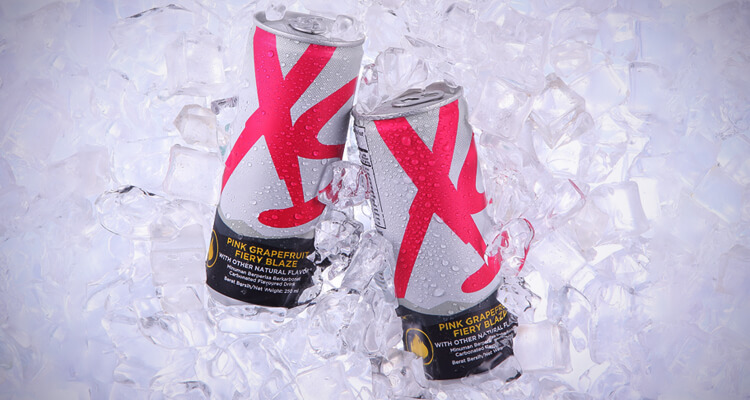 Need a little boost before your workout or at the start of your day? Grab a can of XS Pink Grapefruit Fiery Blaze! Bursting with natural pink grapefruit juice and 50mg of caffeine, this energy drink is a great sugar-free way to fuel you. Not to mention the green coffee bean extract, which has chlorogenic acid that has been known to aid fat burning when paired with diet and exercise.
If your job involves working from home, why not use the time you used to spend commuting to exercise and prepare healthier meals for yourself. Make your new normal a healthy one.
Keep an eye out for Nutrilite's latest launch of their BodyKey JumpStart Kit, available from December 2020 onwards!
* Thomas, G.N., Ho, S., Lam, K.S. et al. (2004). Impact of obesity and body fat distribution on cardiovascular risk factors in Hong Kong Chinese. Obesity Research, 12(11), 1805–1813.