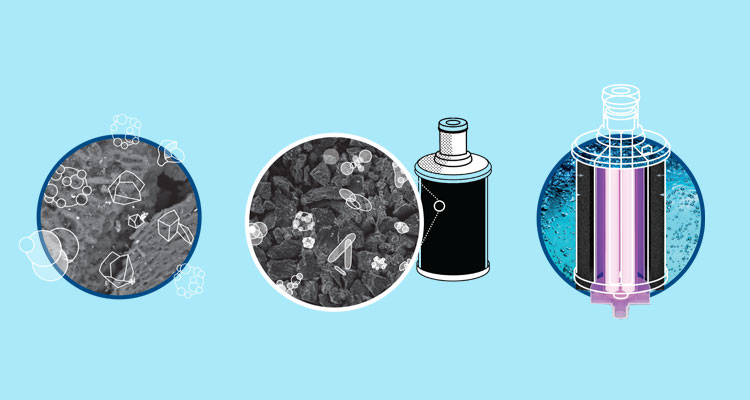 eSpring
Nearly 100% of beneficial minerals like calcium, magnesium and potassium are allowed to pass through and remain.
Effectively reduces over 140 health-effect contaminants as well as particulates down to 0.2 microns.
Combines UV light technology which destroys 99.99% of bacteria, with activated carbon filters to improve taste as well as clarity.
Independently certified by NSF International (NSF/ANSI Standards 42, 53, 55, 401 and P477), and is the world's No. 1 selling brand of home water treatment systems.*
*Based on a Verify Markets study of 2016 global sales.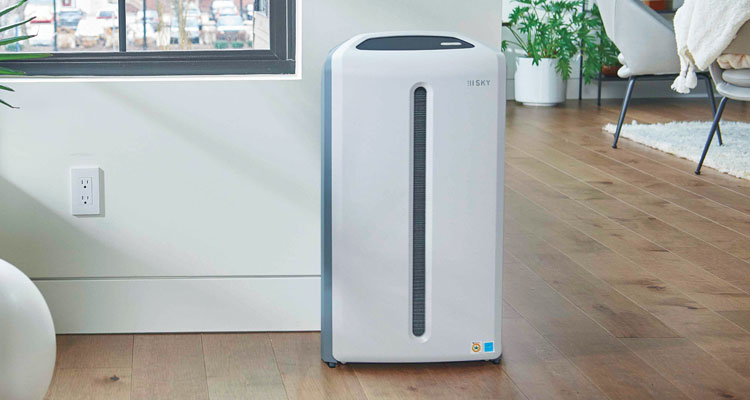 Atmosphere SKY:
Exceptional air treatment performance by filtering out 99.99% of airborne contaminants and certified by AHAM with a C.A.D.R of more than 300cfm to clean rooms up to 465sqft.
Uses a 3-stage filtration to effectively reduce over 300 potential contaminants as small as 0.0024 microns.
Easy monitoring of air quality and even operation of the unit from anywhere using the Atmosphere CONNECT App on your mobile device.
Scientifically tested and certified by both the British Allergy Foundation and European Centre for Allergy Research Foundation (ECARF) to reduce or remove allergens.