Did you know?
Indoor air can be up to 5 times more polluted than the air outdoors.
It sounds crazy but it's true!
According to study done by the U.S. Environmental Protection Agency (EPA), indoor levels of pollutants may be two to five times — and occasionally more than 100 times — higher than outdoor levels.
But where do these pollutants come from?
A large part of it is us. Humans naturally shed dead skin into our surroundings and dust tends to build up from those dead cells. Since we're spending more time at home, there will naturally be more dead skin cells shed into our home environment and therefore, more dust.
Furthermore, in order to keep outside pollutants and contaminants from entering our home, most of us close our windows, leading to poor air circulation. Dust, bacteria, and mold can build up in your home due to the poor air circulation indoors.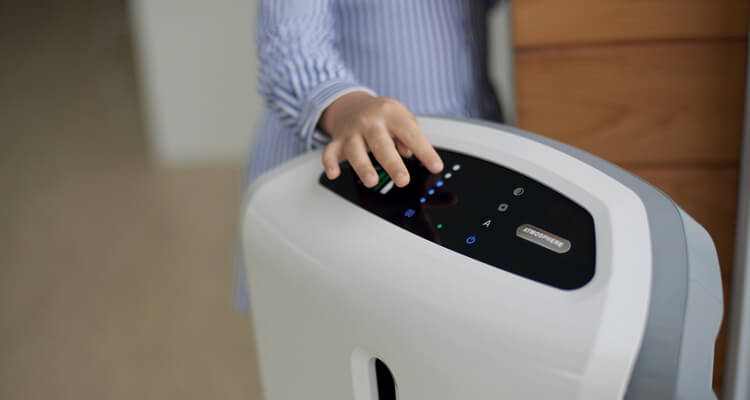 This build-up of dust and bacteria is harmful for your and your family
Having unclean air indoors allows bacteria and viruses to thrive in your home environment. These pollutants can be damaging to every part of your body, especially your lungs and other respiratory organs. So if you've been feeling under the weather lately, it could be the poor air quality that is behind it.
And if one of your new year resolutions is to make health your no. 1 priority, it's important to consider just how clean the air is in your home — especially now that we are spending more time at home.
Thankfully, there is a simple and effective way to solve this problem. You can treat the air you breathe and enjoy clean air with an air purifier which will filter out pollutants and then release sanitised air that is free of the various bacteria, dust and mold.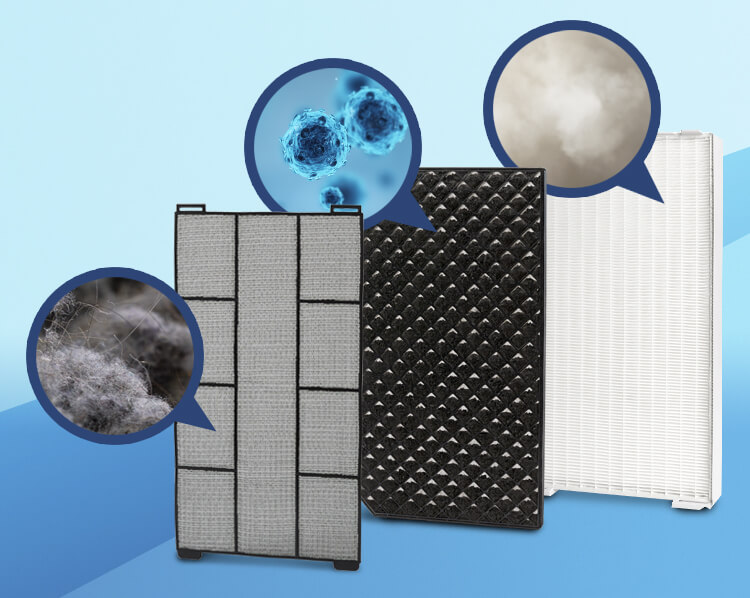 Get A Breath Of Fresh Air Indoors With Atmosphere SKY Air Treatment System
The Atmosphere SKY Air Treatment System works through a 3-stage filtration process to filter out over 300 contaminants from the air. It effectively cleans rooms up to 465 sq feet in size and removes 99% of the particles as small as 0.0024 microns from the air.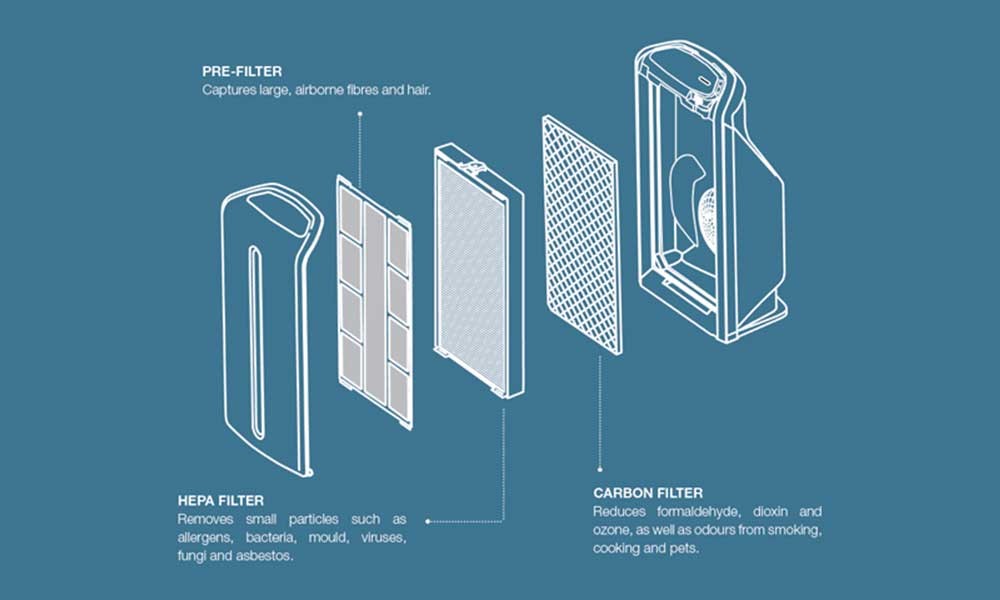 The first stage is the pre-filter which captures large airborne fibres, dust and hair. Next is the HEPA filter which removes small particles such as allergens, bacteria, mould, viruses, fungi and asbestos. The final stage is the carbon filter which reduces formaldehyde, dioxin and ozone, as well as odours from smoking, cooking and pets.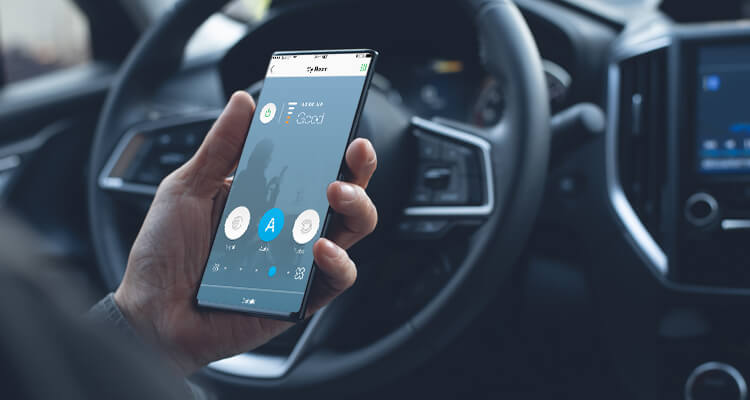 You can even control the Atmosphere SKY with your smartphone via Bluetooth or Wi-Fi. Adjust the settings, monitor the status of the filters or check your room's air quality through your device from anywhere in the house.
An added benefit of the Atmosphere SKY is that it maintains its high levels of efficiency with low power consumption. So don't worry about a big dent in your electricity bill! For your further peace of mind, the Atmosphere SKY comes with a 5-year warranty.
Protect Your Family & Your Health with Atmosphere SKY Air Treatment System