Emerald Jr Wong
Kuala Lumpur | Star Toh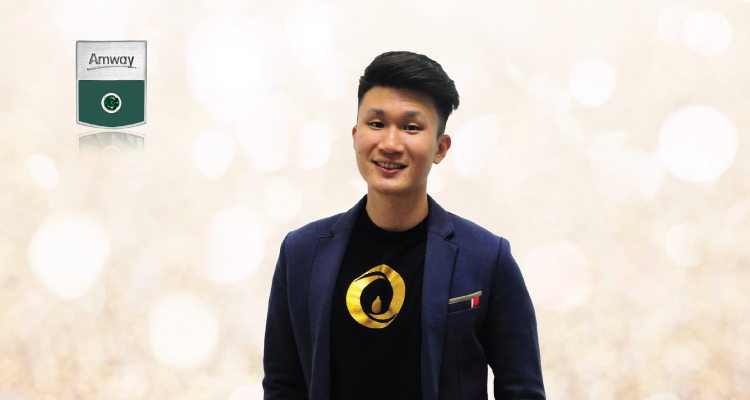 Thanks to my parents, we have been using Amway products ever since we were kids. However, I never knew of the huge potential behind these products until Diamond Star Toh showed me the Amway Business Opportunity. With my mentors' guidance, I gradually understood the value of the business and decided to give myself a chance and build my own Amway business. Looking back, this decision changed my life forever.
When I started, many people around me were doubtful but I remained hopeful. I believe that Amway's wonderful products and the equitable Amway Sales & Marketing Plan will withstand the test of time. During the challenging days of the pandemic, Amway products, which have been helping people live better and healthier lives, were in high demand and its lucrative rewards motivated us to do better in our Amway business. In addition, the support provided by Amway has been very helpful to get us through the tough times.
No matter how we all started, even if there are doubters around us, even if there are challenges along the journey, stay hopeful. With hope, there is always the possibility to make dreams come true. A wave starts with a drop of water!