Founders Emerald Chang Shing Yau & Lai Soo Guan
Ipoh | Charlie Chan & Samantha Chang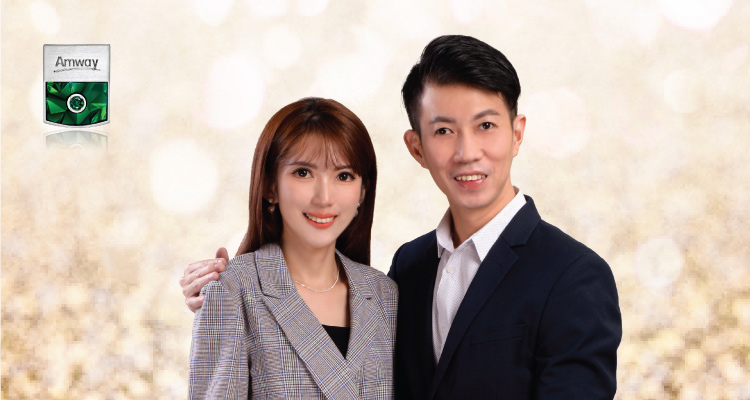 Being such an established company, it's easy to assume that many people have heard of Amway. While they may think they understand how the business works, I believe that most of them only have a sketchy understanding of the business at best.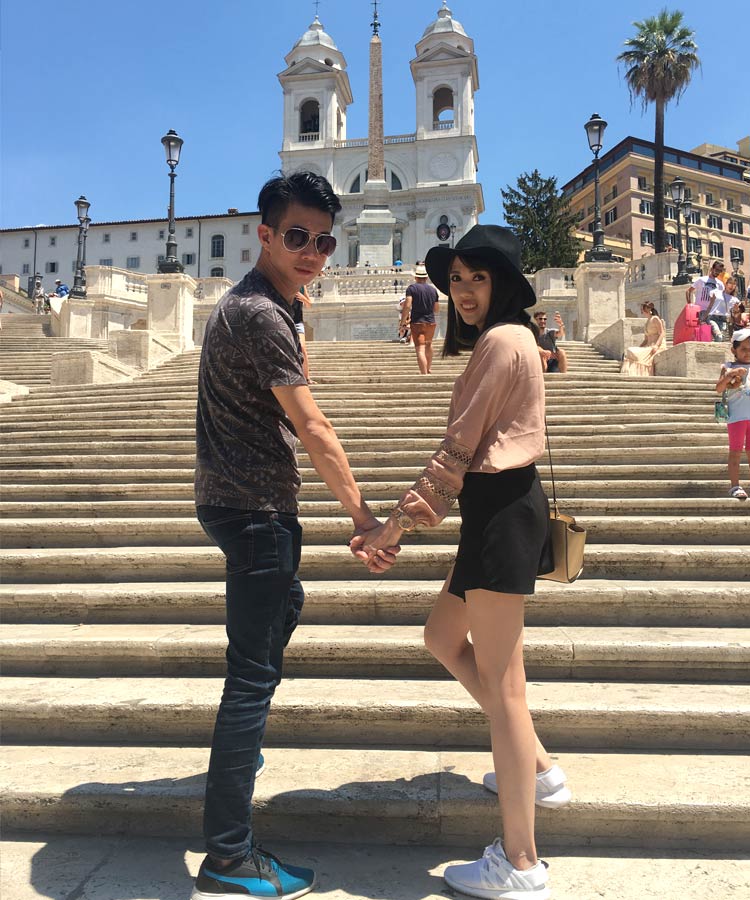 We were in that exact situation when we were first introduced to Amway. That was why we decided to examine every aspect of the business thoroughly before making the decision to pour all our effort into it. After attending numerous meetings, we came to appreciate the true value of Amway. That gave us the confidence that we needed, and it spurred us on to decide on wanting to become successful ABOs.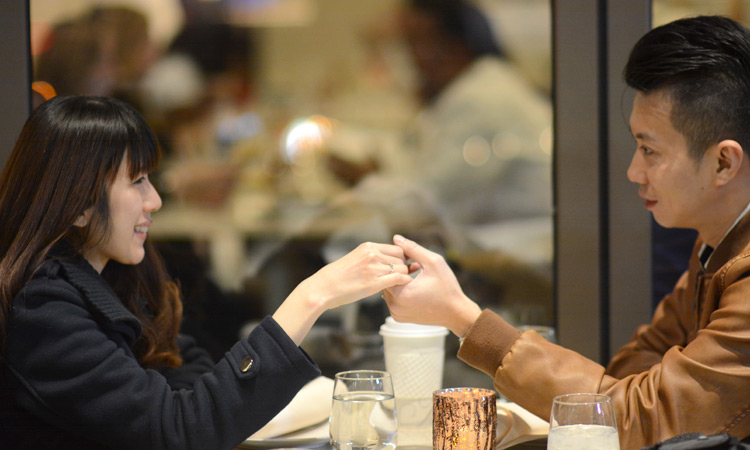 Even though both of us are from ordinary families, through Amway, we have had the opportunity to realise our dreams – one after another. What we enjoy most now is that we can afford to spend quality time with our parents and 2 children. Despite the challenges brought about by the pandemic, we learn that we can still make something beautiful and powerful out of a really bad situation.