Congratulations, you've got your COVID-19 vaccination appointment!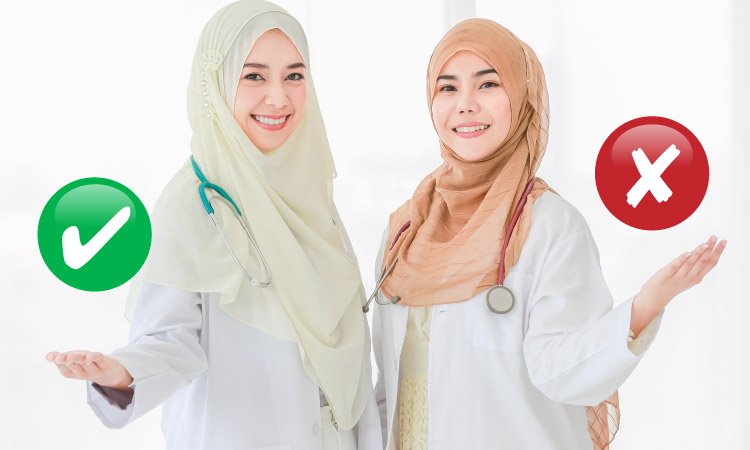 To help you be more prepared before, during, and after your vaccination, here are 9 common questions answered about the do's and don'ts.
Before Your Vaccination
1. How do I optimise my health before the vaccination?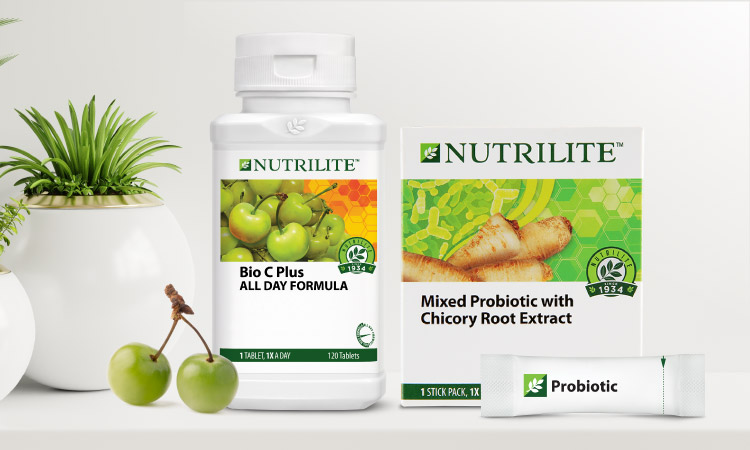 Stay hydrated and protect your immune system! Don't skip out on your immunity boosting supplements in all the excitement. Boost your immunity with daily doses of vitamin C and don't forget to protect your gut health too – after all 70% of your immunity lies in your gut!
2. Are there any foods or drinks I should avoid before my vaccination?
It's advisable to avoid consuming alcohol at least a few days before the appointment. Other than that, there aren't many dietary limitations prior to being vaccinated. However, you can take this time to care for your body by prioritising healthy and nutritious meals to ensure that you're making your body stronger. Try choosing a refreshing glass of water instead of your daily dose of caffeine and harness the protective power of proper hydration!
3. Is it okay to take my Nutrilite supplements before the vaccine?
It isn't recommended to take over the counter medication such as paracetamol, ibuprofen, and aspirin for the purpose of preventing common vaccine-related side effects such as fever and body ache. However, taking your daily dose of supplements should not impede your health in any way, but if you're unsure, do check with your general practitioner beforehand.
During Your Vaccination
4. Is there anything special I should do on the day of my vaccination?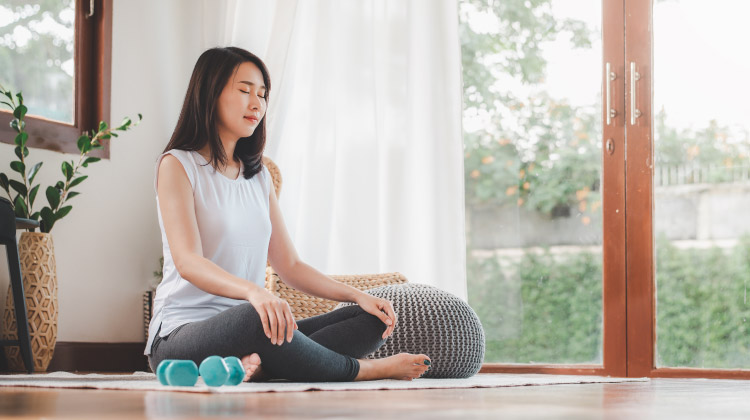 On the day of your appointment, try to get any paperwork or documents required ready beforehand. If you're feeling a little anxious - and that's completely normal - practise a few breathing exercises, gentle yoga, or meditation to calm down. That's all! Just put a big smile on your face and head out for your appointment early - and oh, bring your own pen!
5. Can I leave immediately after getting vaccinated?
No, you should stay at the vaccination centre for 15 to 30 minutes after your vaccination, just in case you have an unusual reaction so that the health workers at centre can help you.
6. What are the common side effects of the vaccination?
The most reported side effects are fatigue, headaches, chills, joint pain, nausea and fever. After getting your jab, you might also feel some soreness or swelling at the injection site on your arm. Most side effects of the COVID-19 vaccine reported are mild and temporary and this varies for each person.
After Your Vaccination
7. What kind of foods should I eat after my vaccination?
You might not have much of an appetite, especially on the first day, so take it easy on yourself and stay away from processed and greasy meals that are high in sugar and fats. Instead, stock up on nourishing and healthy foods such as vegetable soups, fruits and nuts.
8. What self-care practises should I implement after my vaccination?
Rest. Give your body some time to sleep and recover after the vaccine.
9. Can I go out without my mask now that I've been vaccinated?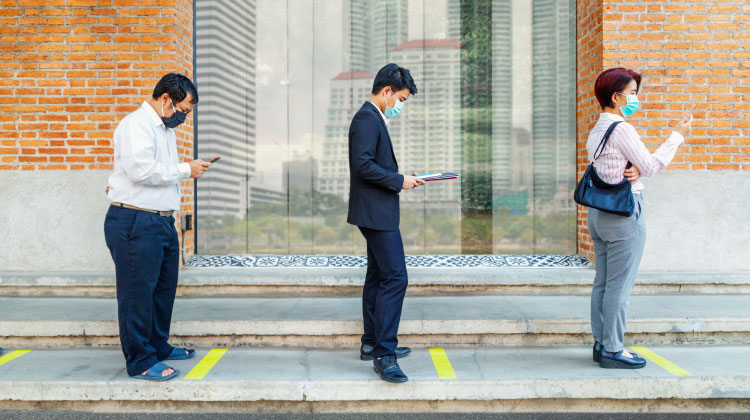 Absolutely not! While being vaccinated takes us one step closer to fighting the COVID-19 pandemic, it's still important for us to all take precautions such as social distancing and wearing masks.
10. Do I still need to consume supplements post-vaccination?
YES! Continue doing what you've been doing or start taking supplements to boost your health as strengthening your immunity is always something you will need to do to keep yourself from harm's way!
*Bonus question: I'm still waiting for my appointment; how can I take better care of my health?
Continue practising healthy habits and boost your immunity with Nutrilite's range of supplements for a healthier body!