The holy month of Ramadan is not only a month of worship, fasting and introspection, but also a month of reconnecting with family and friends at the end of each day over a scrumptious feast to "berbuka puasa" together. Eating out at restaurants is not always pocket friendly and healthy. Instead, opt to buka puasa by cooking nutritious wholesome foods at home.
Coming home to cook after work - and fasting from dawn to dusk - undoubtedly leaves you low in energy and can be exhausting. However, fret not. You can effortlessly whip up delicious healthy meals with these smart appliances in the kitchen.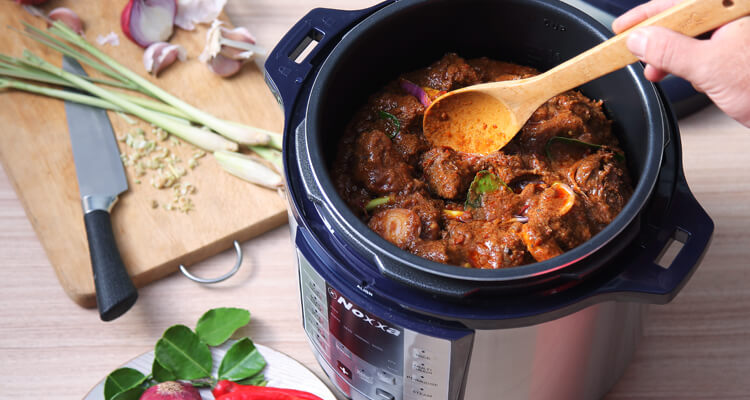 This wonder cooker does it all. It has no less than 10 cooking functions for a wide range of cooking needs, with customisable preset time and temperature settings. Pressure cook, stir fry, steam, slow cook, keep warm, reheat meals and even bake a cake with just the tap of a button.
Furthermore, if you lack time in the evening, prep your food early and use the delay timer to delay the cooking process by up to 24 hours so you can have fresh hot meals whenever you want. The cooker comes with a detachable and non-stick inner pot.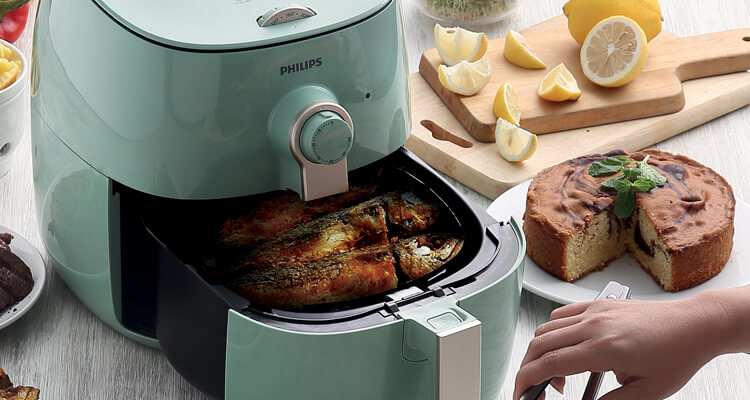 Express your love and affection for your family by giving them the healthy benefits of home cooked food. Dish up mouth-watering delicious food fried to perfection but virtually oil free. Now there's no need to abstain from foods like fried chicken and ikan kembung goreng that are deliciously crispy on the outside and tender on the inside, with almost 90% less fat.
The Philips Airfryer can fry, bake, roast and grill with a tornado of hot air circulating inside so food cooks evenly. Adopt this healthy way to fry your food!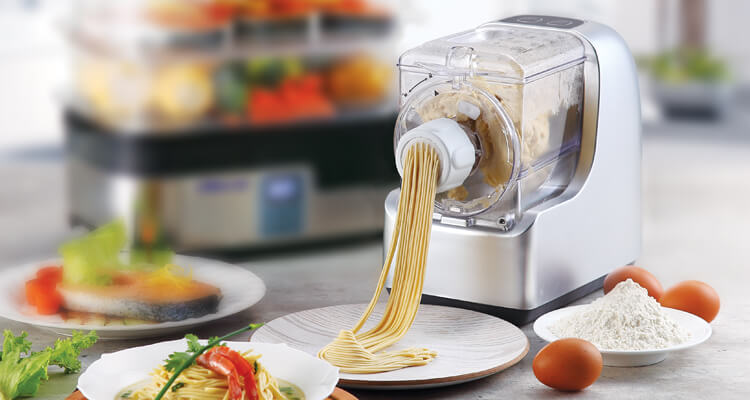 Prepare a wide variety of yummy noodles, like yellow mee, pasta, macaroni, spiral pasta, laksa noodles, and more with this automatic and easy-to-use machine. Take charge of your family's health by making noodles without artificial preservatives, colourants, flavours and customise your noodles to your creativity.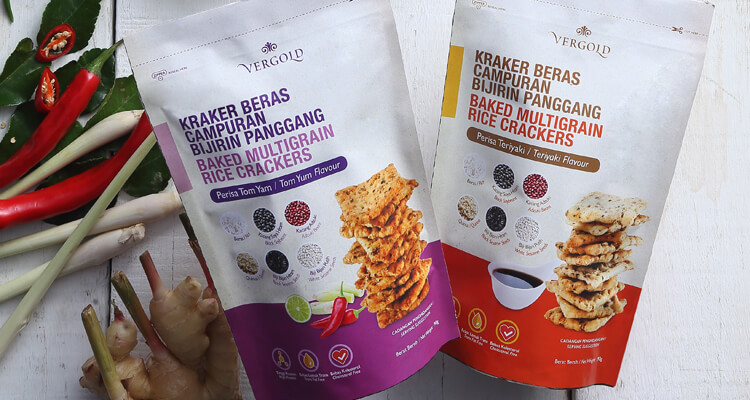 Snack the healthy way with crunchy flavourful Vergold Baked Multigrain Rice Crackers. Made with wholesome non-GMO ingredients and gluten-free, these light baked nibbles are a fabulous substitute for chips and other calories-laden snacks.
Eat as a quick on-the-go snack or enjoy it with your favourite spreads as a healthy alternative to bread. It comes in Teriyaki, Tom Yum flavours and a Value Pack (with 6 packs) which works as suitable gifts for friends or family.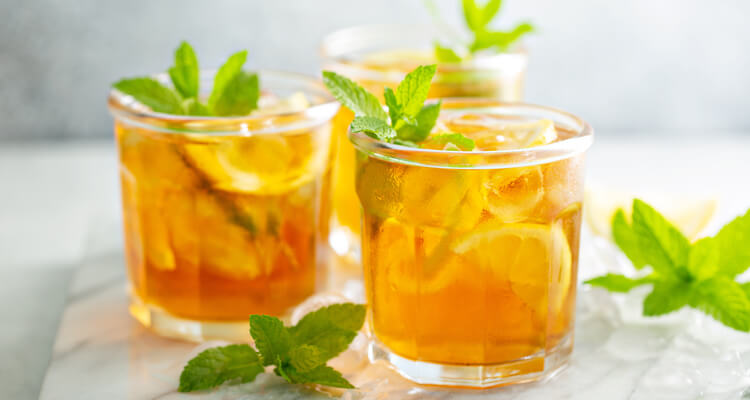 Rather than carbonated drinks, hydrate, refresh and quench your thirst with this zesty, cooling drink which contains green tea extract and vitamin C for a healthy yet yummy beverage.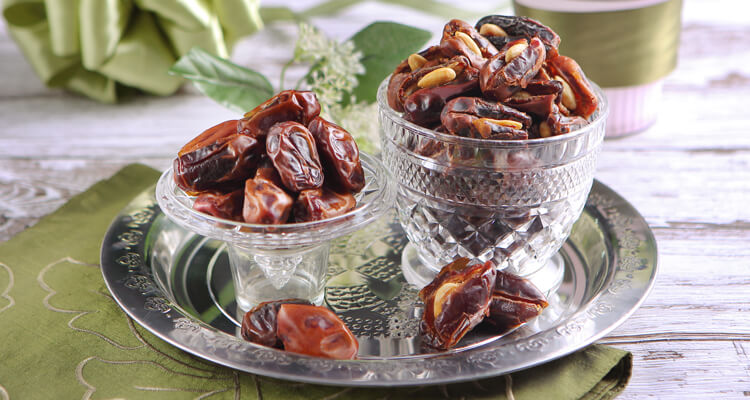 These premium exotic dates, sourced from Saudi Arabia are chock full of vitamins, antioxidants, minerals and high in fibre and are moderately sweet. Satisfy your sweet cravings with these nutritious, succulent and plump gifts from nature which have numerous health benefits.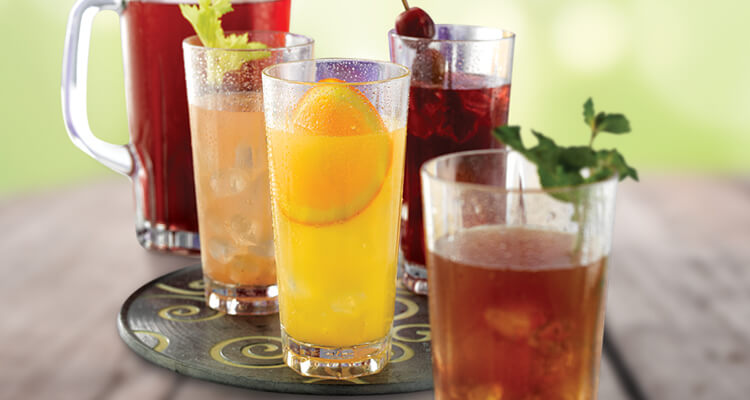 Available in Orange, Mango, Pomegranate Grape, Blackcurrant or Pink Guava, this refreshing drink is enriched with Vitamins A, B6, C and E for a refreshing and juicy drink during iftar.