With the New Year past us and 2021 to look forward to, it's about time to set some priorities about your mental and physical health! Seize the day and achieve the things you want in life while feeling good and looking good, too!

Feeling good means so much more than just looking good. Developing healthy and hearty patterns in your diet and exercise can help you fend off those added pounds from your hours at the office. It's time to add some variety to your routine – the healthy way!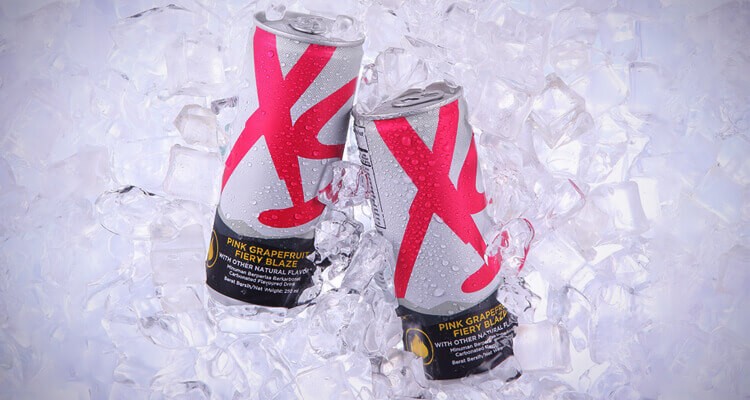 ENERGISE THE RIGHT WAY
A great start to your workout is the XS Energy Drink Pink Grapefruit Fiery Blaze. Unlike most energy drinks, this one fuels you with no added sugar. Instead of a cocktail of artificial (and probably unhealthy) sweeteners and additives, the new flavour features real grapefruit juice to give it a more natural taste.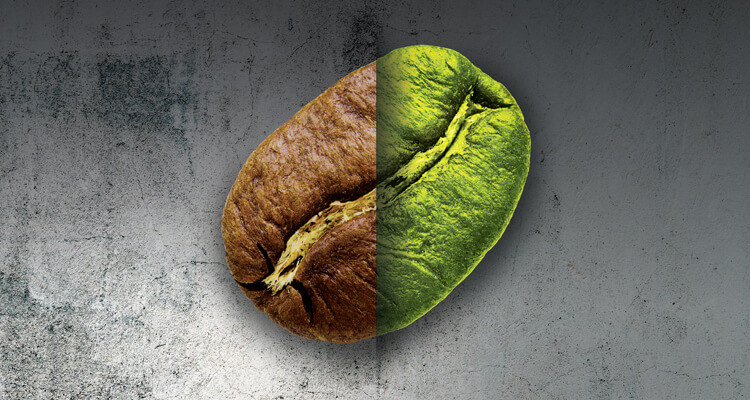 The XS Energy Drink Pink Grapefruit Fiery Blaze stands out for its 100mg of green coffee bean extract. Green coffee bean contains chlorogenic acid to jumpstart the fat burning process in your body. Our beverage contains 50mg of chlorogenic acid to add some fuel to the fire of your fat burning.
Chlorogenic acid has been shown to aid visceral fat reduction in the body while giving you the beneficial antioxidant properties of coffee.
BURN BABY BURN!
Stay perky and fired up for the rest of your day with the 50mg of caffeine as well as a blend of B vitamins such as B2, B3, B5, B6 and B12. Get these perks with just 45 calories per can*.
Whether it's a pre- or post-workout energy boost, the XS Energy Drink Pink Grapefruit Fiery Blaze is an ideal choice for regular gym junkies, casual gym-goers alike and those who live an active lifestyle. Give it a try and who knows? You'll be turning heads as you walk down the street too!

The XS Story
The XS brand is all about living your best life and finding new adventures. Live your life to the XStreme with our range of vibrant sugar-free energy drinks!