Our Customers Love These Products – Here's Why You Will Too
When it comes to everyday products that cater to sustaining and improving health, reputation is key – nothing beats a trusted selection of products that are well-loved by customers themselves.
For this year's Amway Customer Favourites, we've compiled the products we know Amway Business Owners (ABOs) and Amway Privileged Customers (APCs) can count on and spread them out into three categories – Healthy Buddy, Beauty Lover and Happy Homes. Within each category are brands such as Nutrilite, XS, ARTISTRY, GLISTER and Amway Home Care.
We've also prepared easy-to-read infographics and a video for each product. All it takes is one glance for you to get all the important facts about these favourite products.
With that, let's take a look at some of the highlight products from each category:
Healthy Buddy: Top picks to enjoy health from within
Feeling energetic, increased body defence and better moods – these are just some of the benefits of regularly staying on top of one's health. To support go-getters, families and folks from all walks of life on their daily health journey, we've put together a shortlist of vitamins, supplements and even a skincare product (because healthy skin is just as important!) that are consistently loved by our customers.
Start with these three that are easy to add to any daily regimen:
Daily meals alone may not provide the body with all the nutrients it needs. DOUBLE X contains 11 vitamins, 10 minerals and 19 plant concentrates to help you maintain your health by neutralising free radicals proactively and reactively. Featuring a new berry blend (grape, blackcurrant, elderberry and blueberry), it contains phytonutrients to support health.
MAL20116133N | MAL20116132N | MAL21016097T
Learn more about Double X here.
Nutrilite Botanical Beverage Mix Chicory Root Extract With Probiotics
Did you know that 70% of your body's defence system resides in your gut? Unbox better digestive health and stronger body defence with your daily dose of probiotics in convenient stick packs!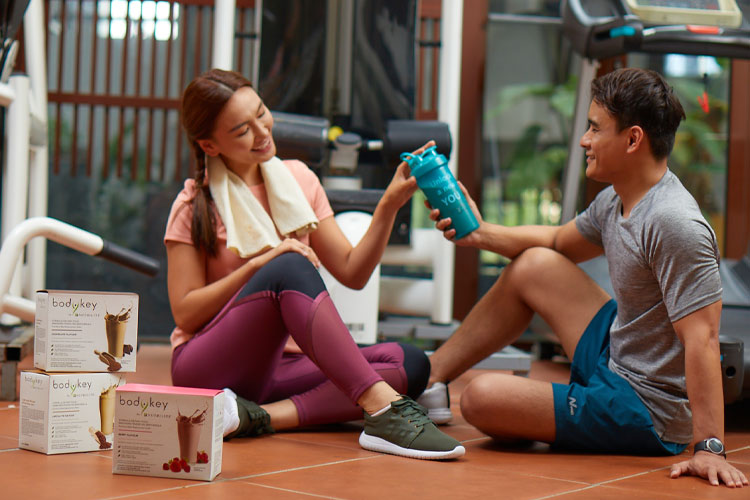 BodyKey by Nutrilite Meal Replacement Shake
Get all the nutrition without worrying about calories from a complete and healthy meal in a delicious shake with 3 flavour options – packed with 22 vitamins and minerals, 17 grams of protein and 5 grams of fibre.
Wait, there's more! Get to know the rest of the products in the Healthy Buddy category here.
Beauty Lover: Keeping skin bright day and night
Looking good and feeling good starts with taking care of your skin - and we're here for it. Discover all the beauty and personal care products that leave your skin looking its radiant, healthy best.
Check out these picks that help bring out the skin's best appearance:
ARTISTRY SIGNATURE SELECT Masks
Sort out multiple skin problems with multi-masking – purifies, hydrates, brightens, firms and polishes your skin in a single go.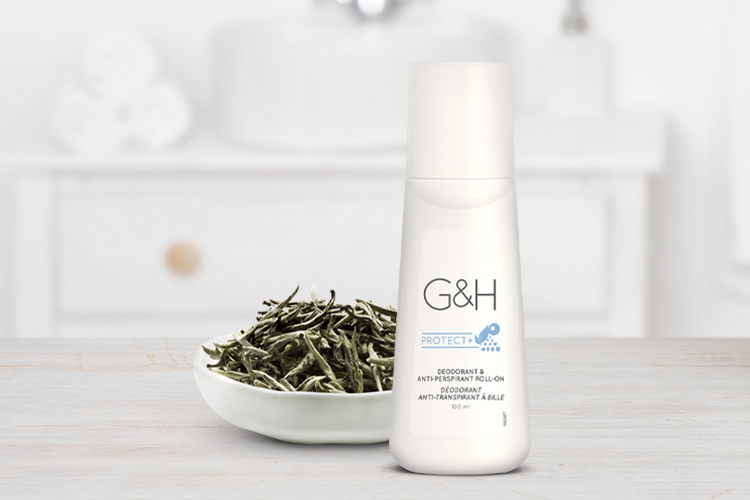 G&H PROTECT+ Deodorant & Anti-Perspirant Roll-On
Feel good and smell good all day with up to 48 hours of protection from wetness and odour with our roll-on deodorant. Not only does it keep you feeling fresh, but it also cares for your skin with natural botanical ingredients like White Tea, Natural Minerals, Bilberry Extract and more.
Nutrilite Mixed Collagen Peptide Drink
Nourish your skin, hair and nails from within with this yummy, pineapple, peach and pear-flavoured drink. Collagen not only gives you healthy and glowing skin but also aids digestion and supports cardiovascular health – need we say more?
Discover more favourite skincare and personal care products in the Beauty Lover category here.
Happy Homes: For a healthy family
Peace of mind comes more easily with a home that's clean. These are must-have home care products that are worth stocking up to keep any place spick and span.
Have a look at these home products that our customers enjoy using: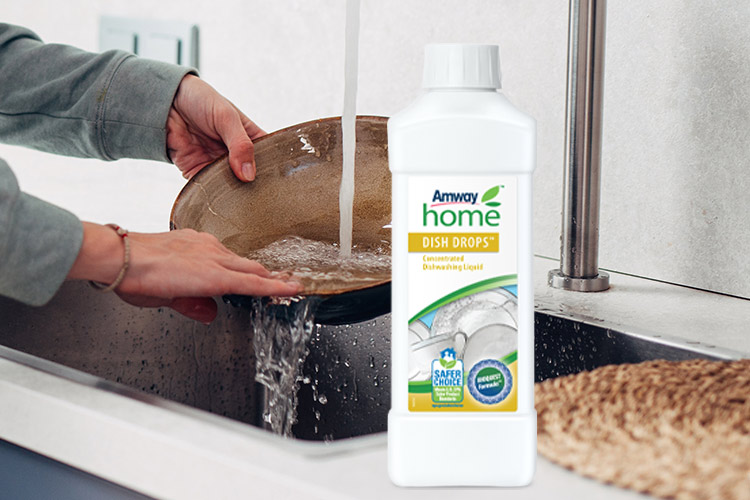 Exceptionally clean, gentle on hands, and eco-friendly – this dishwashing liquid is an amazing choice for those who want peace of mind when taking care of their home needs.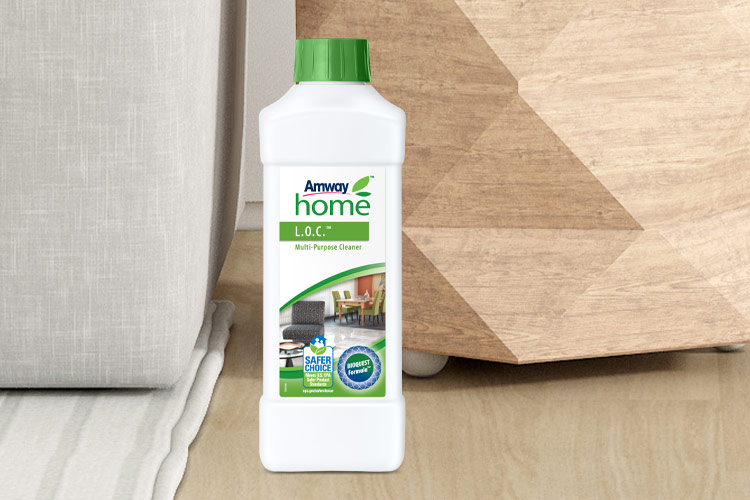 L.O.C. Multi-Purpose Cleaner
Leaving surfaces shiny and residue-free, this concentrated cleaner leaves out all the harmful abrasives and chemicals for an effective, worry-free cleaning experience.
Check out the Happy Homes category here.
Since so many of our ABOs and customers already love these products, you know there's got to be something special about each and every one of them.
Now it's your turn: Discover your Amway Customer Favourite today!