That's right! VNLC 2021 is upon us soon. Save the date!
Date: 7 August 2021 (Saturday)
Time: 8pm – 10pm (Login from 7pm)
Meeting virtually for the second year, our theme for 2021 is Start N.O.W. We want you to Start N.O.W and venture towards a better and bigger health and wellness industry and that's right, to do it with Nutrilite.
For almost 90 years, Nutrilite has been a global leader in nutrition. Beyond dietary supplements, there is an ever-growing world of Opportunities in the larger Health & Wellness industry, one we are poised to enter.
Event Highlights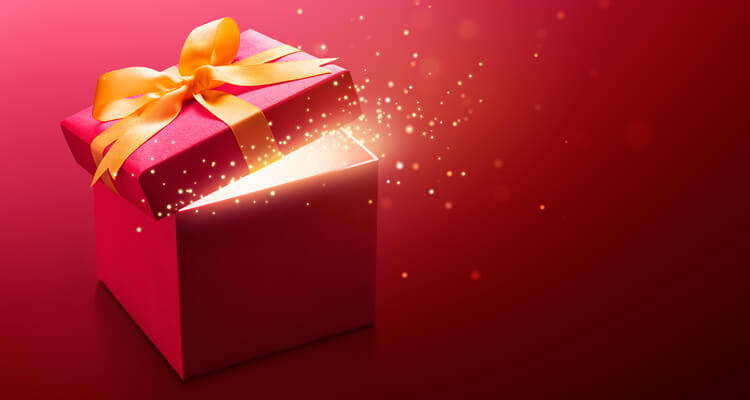 Mystery Gift Boxes – we want to support you and your Amway business in every possible way!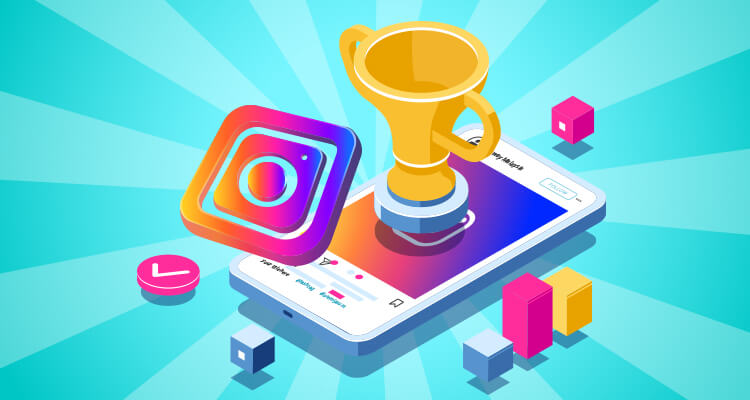 VNLC 2021 Dinner-at-Home Instagram Contest – we're running this contest where Leaders have dinner and have fun on the day of the event, with mystery prize giveaways!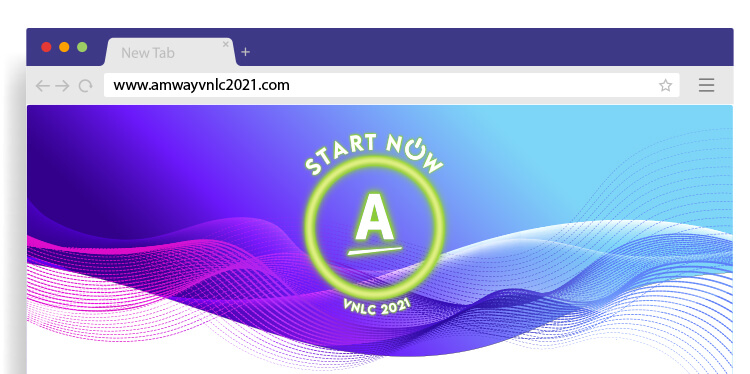 VNLC Website – Get all the latest information from one easily-accessible platform
Be Seen on Event Day – we asked Leaders to record themselves doing simple movements. You might spot them during the event!
This is the START of something exciting. Are you ready? Take your success to the next level.
Grow the partnership, grow with Amway.
#AmwayStartNOW
Come prepared, come excited and stay tuned for updates!
Note: This event is exclusively for Platinums & Above only; as of June 2021 qualifiers.