Emerald T Anbalan & Sarasu Perumal​
Banting | B Mugunthan & Sarina Dewi Chellaiah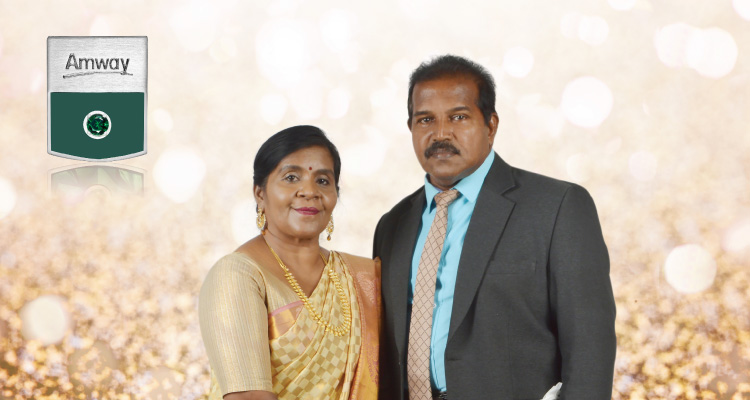 I was a police officer at Balai Polis Nilai for 35 years and my wife used to be a staff nurse at a government hospital. For the past 25 years, she has been running her own preschool. When she was looking for a way to expand her business, we were introduced to the Amway Business Opportunity.
We were impressed with Amway's mission; to build a company based on the values of Family, Hope, Freedom and Reward. We were also attracted to the unlimited potential income, fully paid trips, and a chance to change our lives and the lives of others through the business.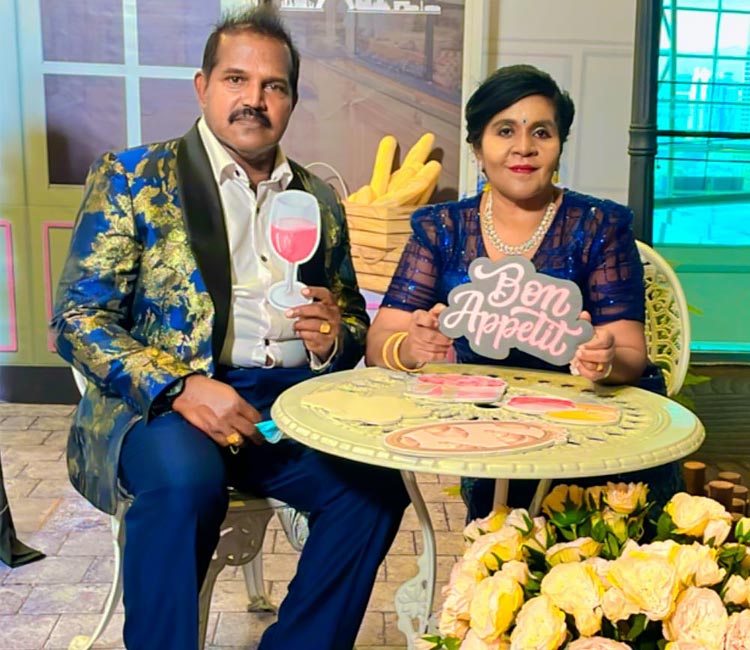 Although I worked very hard, I wasn't able to change my life in a significant way, much less the lives of others. So we grabbed this opportunity by the horns and put in the necessary effort. Amway's partnership and our upline's guidance and mentorship was indispensable throughout our Amway journey.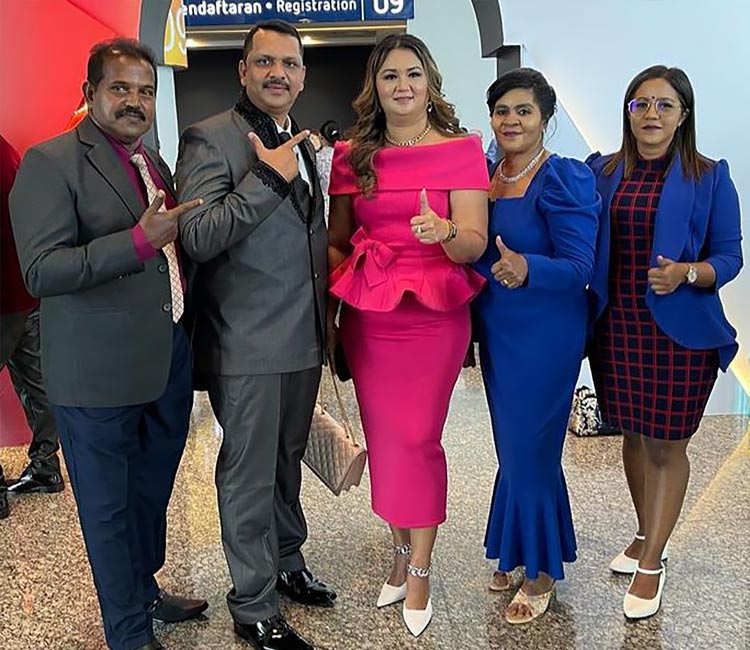 We would like to thank Double Diamond B Mugunthan & Sarina Dewi Chellaiah and our children, especially our daughter Platinum Archanaa Anbalan. We also want to thank our team members for their trust and support, and also for inspiring us. Finally, thanks to Rich and Jay for this opportunity.