The Amway business is built on a tradition of ethical business conduct and integrity. Amway prides itself on being an equal opportunity business – it is an opportunity for everyone!
Principles of equality, fairness and honesty are reflected in the Rules, and by applying it to all Amway Business Owners (ABOs), a level playing field is created within the business.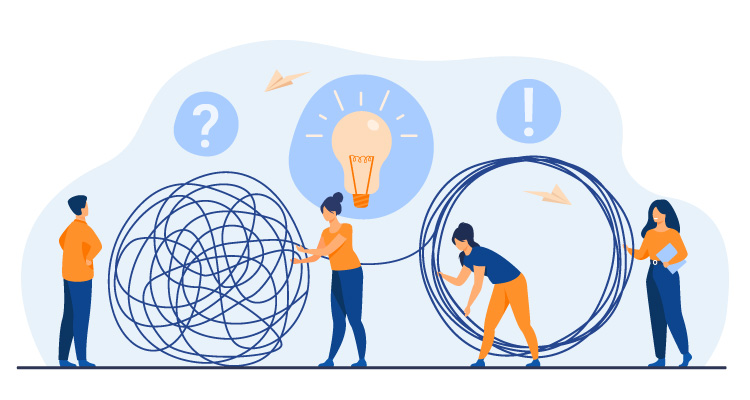 At Amway, we don't want you to see the Rules of Conduct (ROC) as a negative thing. The Rules are designed to help you and your group build a vibrant and profitable business.
They work to protect ABOs – not police them – and also protect Amway, so the company can continue to grow and succeed.
INTRODUCTION OF THE QUALITY ASSURANCE STANDARDS (QAS)
Amway co-founders, Rich DeVos & Jay Van Andel, always emphasised the importance of adopting high standards of behaviour. It's been a hallmark of Amway's from the beginning.
Hence, the Quality Assurance Standards or QAS are the natural and necessary result of following the path Rich and Jay laid out for us.
These standards help us foster an environment where ABOs can grow their businesses. And they help us make sure we stay true to the founders' vision.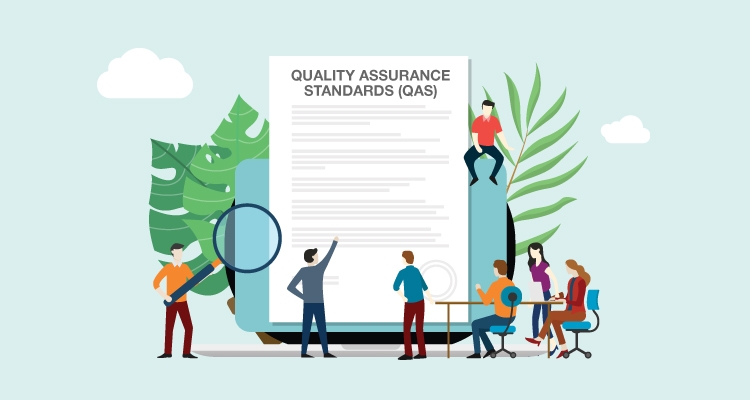 The QAS cover all manner of business support materials or BSM that the company, you and your team create, including print, audio, visual, apps, email, voicemail, websites, and live meetings that are used to bring prospects into the business, educate customers, and train and support ABOs.
(1) Program Standards: Contain the mandatory processes and requirements related to BSM. This includes events and functions, the submission and review process, mandatory meeting content and required training.
(2) Content Standards: Deal with the content of the BSM, what can and can't be used or said in speech, writing or other materials. This includes positioning the Amway Business Opportunity and its intellectual property, describing products, discussing earnings and many more.
You'll be learning a lot more about QAS soon. eLearning modules will be available to help you learn everything you need to know to follow the standards. You may also be hearing more about QAS at live training events.
Once they are fully implemented, the standards will help us build a better environment for all ABOs to grow their businesses. Even better, they will help us be the company the founders intended.
UPDATES ON AMWAY RULES OF CONDUCT – EFFECTIVE SEPTEMBER 2020
The Amway Rules of Conduct have been enhanced and updated to provide better relevance and clarity to all ABOs and leaders in the current market.
The latest version of the ROC can be found in the Business Manual. You can also view the ROC here.