Digital communication is all about having a two-way flow of interaction. While effectively communicating a message is the foundation of social selling, it doesn't result in anything if you're not also simultaneously listening. Nobody likes a conversation where only one person is talking, and you don't learn anything about your customers if you don't give them a voice.
Likewise, ABOs need to provide the space for customers to talk, discuss and provide feedback. All three of Amway's social media platforms – Instagram, Facebook and YouTube – feature tools for comments or direct messaging. Using all of these tools is key to community-building and maintaining genuine relationships via social media.
According to Hubspot, 80% of customers expect companies to respond to their social media posts within 24 hours. Ambassador found that 71% of consumers who have had a positive experience with a brand on social media are likely to recommend the brand to family and friends.
What does this mean? Essentially, if you provide potential customers with quick responses and positive experiences on social media, you'll boost your sales – one of the key principles of social selling.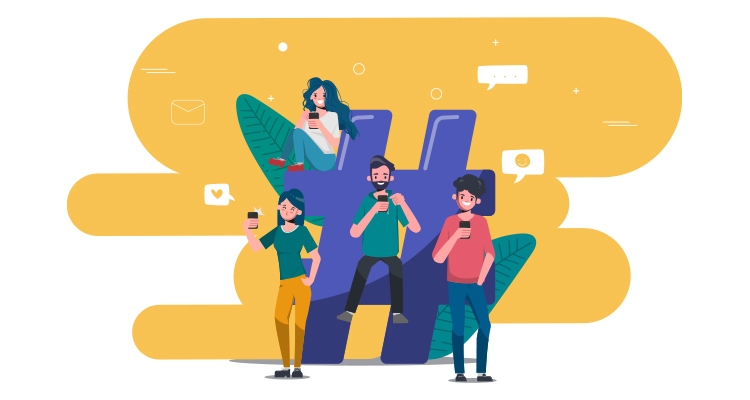 Top Tips For Establishing Digital Dialogue
Welcome all feedback, whether negative or positive – social media is a public forum so you should try to provide open answers, avoid harsh responses, and let it go if someone is being offensive or impolite.
Direct message interested parties – after commenting publicly on a comment, follow up with consumers directly to personalise their experience if they have shown interest in a product.
Follow your followers – better understand who they are and what they are interested in by keeping track of their social media content.
Devote time – set aside 5 to 10 minutes each morning and evening to read comments in more depth, to ensure you haven't missed anything and to learn from how your followers have responded.
Reshare content – post your favourite content from Amway's and influencers' social media channels, such as reposting Amway's Facebook content, to easily share high-quality posts that will garner more audience interaction.
Interact – be an active and positive member of online communities in which you are already involved and move the conversation to a private space if people are genuinely interested in Amway products (based on social listening).
Follow relevant accounts and hashtags – keep your finger on the pulse and stay up to date with all the latest news and updates by following not only Amway's official channels, but also influencers in your field of interest and relevant hashtags to find out about new trends or topics of interest.

Did You Hear That?
While social monitoring tells you what is happening on your social media accounts, social listening informs you why. For example, social monitoring could be realising that a video you posted on Instagram received 50 more likes than another post.
Social listening involves reading and understanding the comments and analysing why this post received higher engagement – for example, because the quality is higher, it was posted at a more convenient time or the caption was more informative.
Listening allows you to improve your strategy for the future and provide your audience with what is relevant to them. Social listening involves tracking and understanding how your followers' interests evolve and staying ahead of the game to continually provide them with what they need.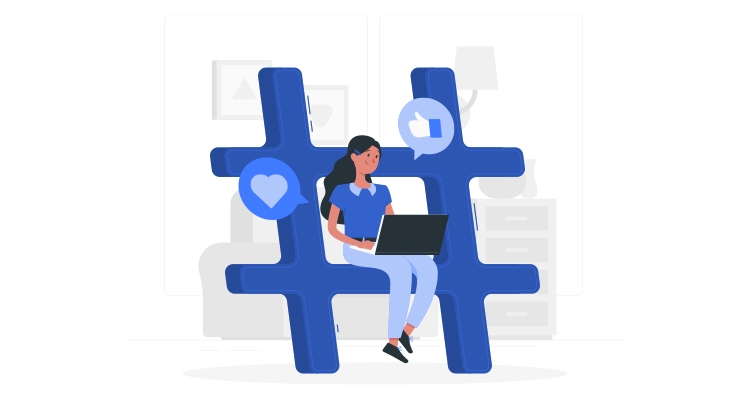 How To Use Hashtags
Tip: Hashtags should always be closely related to what is shown in the picture to keep the relevance high and only reach people that are likely to engage with the post. Use a mix of community hashtags, unique brand-related hashtags and something with local relevance. Learn more about effectively using hashtags or use our general guide to the best hashtags and accounts to tag and follow:
Overall: #amwaymy
Makeup: #ArtistryStudio, #artistrymy, #artistrymsb, #artistrysg, #artistrybrunei, #artistry_msb, #mypassionistajourney, #wearitshareit, #passionnista
Skincare: #mysignturemask, #essentialsbyartistry
Nutrition: #nutrilitemy, #bodykeymy
Active Living: #noexcuseswithXS, #XS_msb, #XSmalaysia, #XSsingapore, #XSbrunei, #XSperiencemore, #XSnation, #letsXS

Home & Living: #espring, #atmospheresky, #atmospheredrive