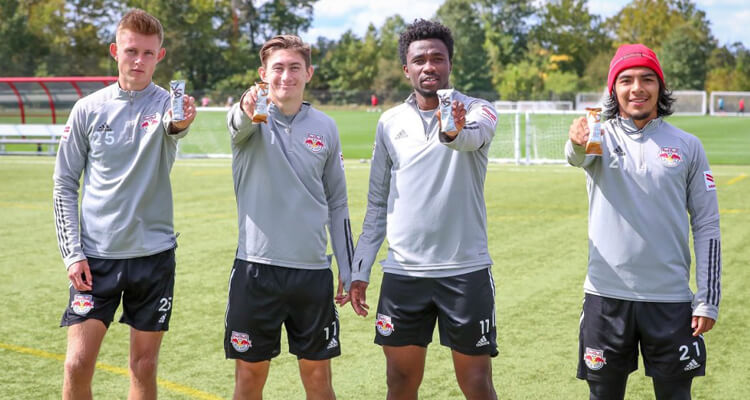 XS North America Scores An International Goal
When the New York Red Bulls professional men's soccer team went looking for a new sports nutrition sponsor, they turned to a brand they knew they could trust to provide effective, high quality products—XS Sports Nutrition.
That's right! Since 2019, the New York Red Bulls (not to be confused with the Red Bull energy drink) have been fueled by XS Sports Nutrition products, including protein shakes, protein bars, protein crisps and twist tubes.
This sponsorship deal only applies for the line of products offered by XS North America and we thought it would be nice to let you know, on home ground, that XS is charting waves internationally!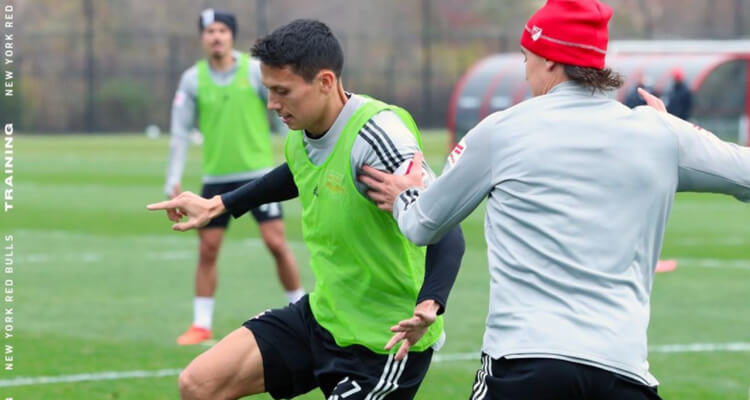 Multi-Year Sponsorship Deal
Thanks to a multi-year sponsorship deal, the soccer team players, trainers and coaches will enjoy their favorite XS Sports Nutrition products and Nutrilite supplements until the season ends in 2022.
"Our guys are using them after every training session and every game," said Tom Carroll, the team's assistant athletic trainer. "Whether it's the ready-to-drink protein shakes, the protein bars or energy bars."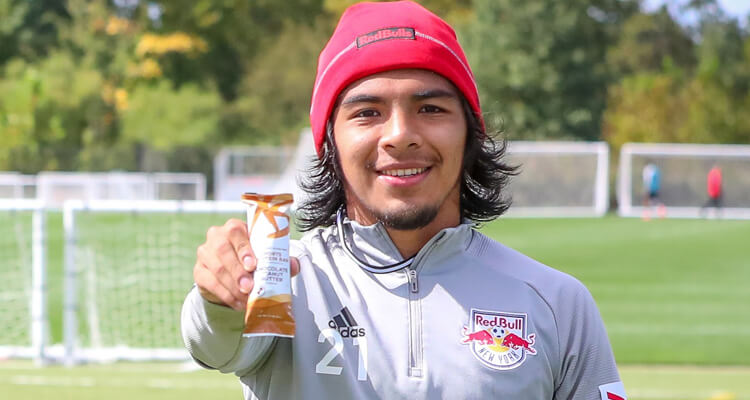 Expands Awareness Of XS Brand
Amway North America's XS Brand Manager Steve Cherry said the players really love the ready-to-drink XS Sports Protein Shakes because of their great taste and formula. The team has also received XS Protein Pods, which are easy and convenient for the players to use at home.
"We are very excited to get XS Sports Nutrition products in the hands of elite athletes like the New York Red Bulls," Steve said. "They are providing compelling product testimonials, endorsements and other exclusive content, like workout tips and tricks.
"In addition, our XS brand will also be exposed to almost 1 million New York Red Bulls fans on their social media channels and to millions more through in-arena and on-field signage during home matches."
The XS Sports product line features everything an athlete needs to optimise physical performance, including products that help energise, hydrate, strengthen and recover, and they're all available to the Red Bull players, coaches and trainers.
The sponsorship also means that fans will see XS Sports branding and mentions on the team's social media posts, and – when regular play and fan attendance is able to resume – in the arena during games.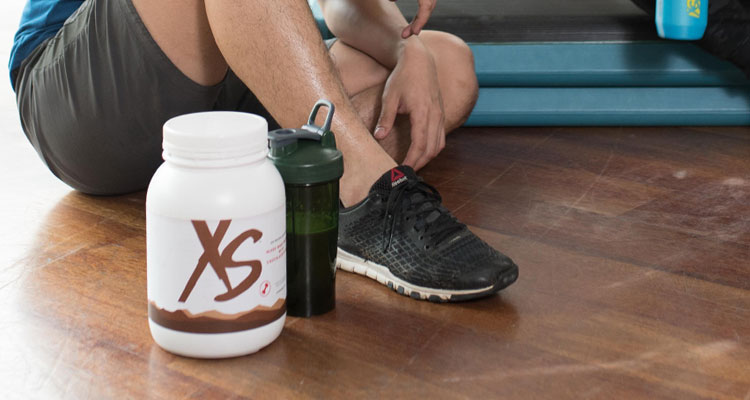 Note: XS products mentioned in this article are not available in Malaysia and Brunei. For Malaysia and Brunei, check out the range of XS Energy Drinks here. For Sports Nutrition, check out the XS Mixed Whey Protein with Chocolate Flavour.
For latest info, follow Amway and XS' social media channels: @Amwaymy @BodykeyXSnerygy @XSNation
Health disclaimer: Products mentioned are not intended to diagnose, treat, cure, or prevent any diseases.