Our Ingredients are Traceable at Every Step
Bringing together the best of nature and science, Nutrilite is the world's number 1 selling vitamins and dietary supplements brand* that strives to fill the nutritional gaps of today's diets. The complete range of naturally sourced, organic plant concentrate supplements help boost general wellness while also addressing health concerns such as heart health, weight management, and even children's nutrition.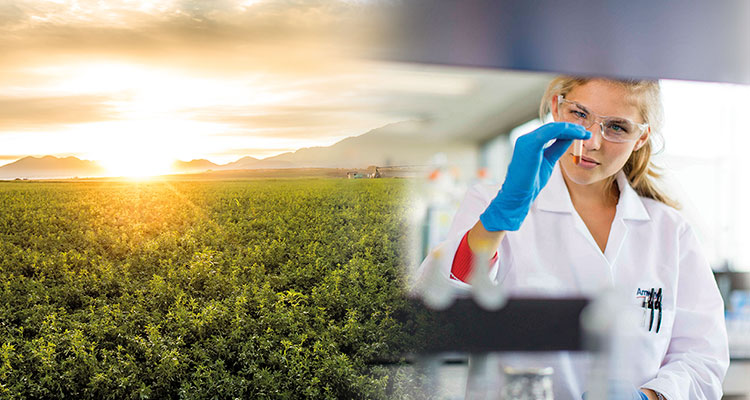 Each product is extensively researched and formulated by a team of agricultural scientists to contain the extract of only the most powerful plant nutrients – so that you receive only the best ingredients for the betterment of your health.

Celebrating 86 years of Nutrilite
Established in 1934, Nutrilite began as the humble vision of founder Carl Rehnborg, who saw the effects poor nutrition had on health while confined in Shanghai during the Revolution. So, he set out to create a balanced, plant-based vitamin and mineral product.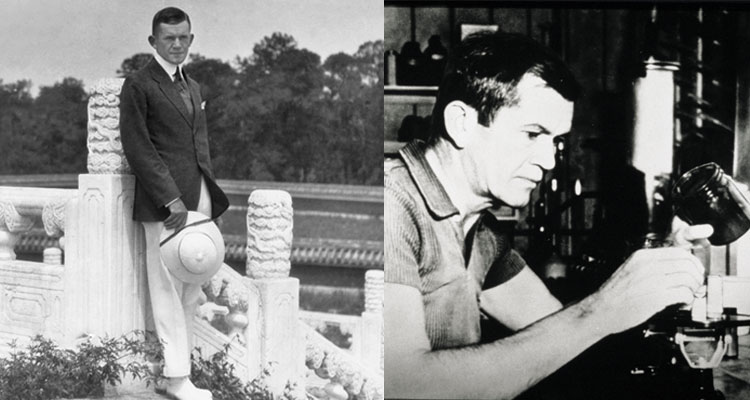 By 1939, Nutrilite Products, Inc. (NPI) was incorporated and the first Nutrilite factory was opened in central Los Angeles. The 1940s saw a great expansion as Rehnborg bought 1.4 acres of farmland and devised the organic "Nutrilite Farming Practices" that are still used today to maintain the integrity of Nutrilite products.
This expansion continued in the 1950s, and in 1959, Nutrilite distributors Jay Van Andel and Rich DeVos founded their own company, Amway - which was an abbreviation for the American Way. As Amway gained traction among the people for its products and services, this propelled all its brands including Nutrilite to begin their respective journeys.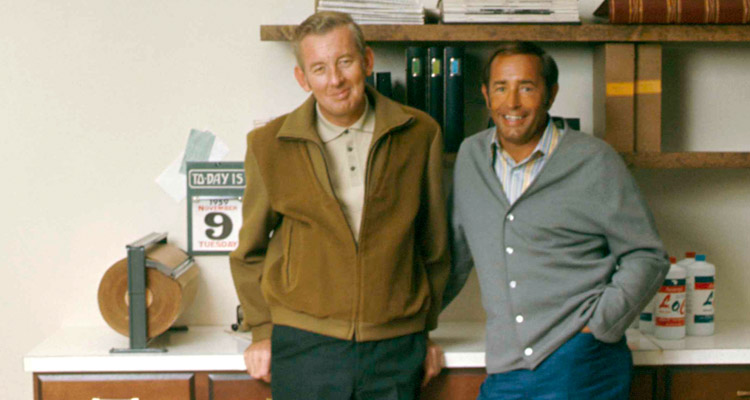 Today, Nutrilite continues to grow and has celebrated almost 90 years of providing organically sourced supplements that uphold the three traceability pillars of Nutrilite.

Pure, Safe, and Effective
From the organic farms to research centres to the manufacturing factories, Nutrilite products are tracked and undergo numerous quality checks before they enter your home.

Every Nutrilite farm employs organic farming practices with the health of each plant tracked from the seed plantation to the moment it is handpicked to ensure the purity of the ingredients.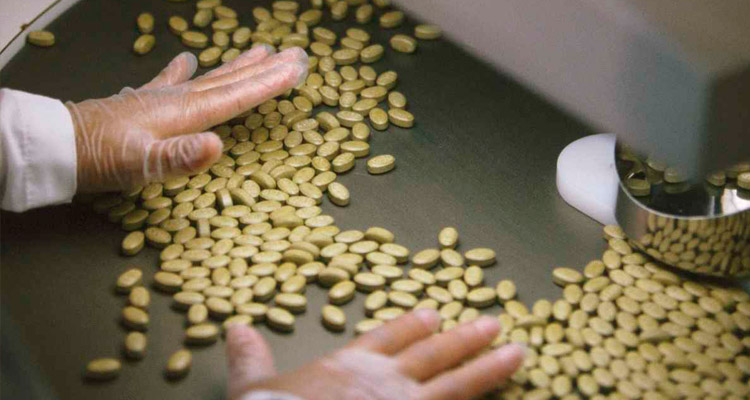 At the research centres, scientists spend up to 10 years researching the optimum nutrient levels of a single plant and carry out hundreds of tests backed by 85 years of plant science to deliver effective supplements.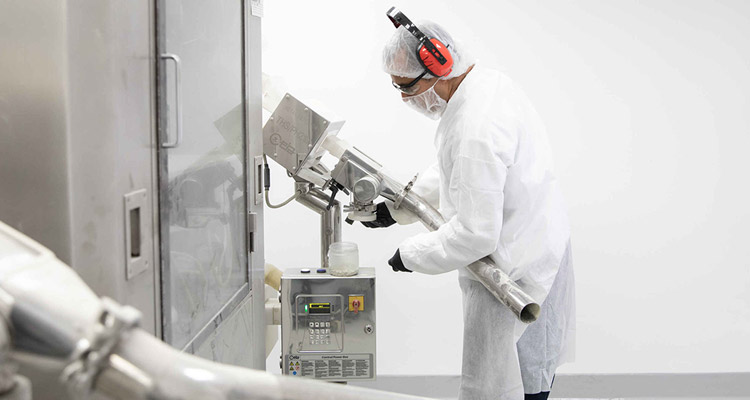 Finally, to ensure nothing contaminates your supplements, Nutrilite factories conduct 500,000 quality checks a year and each batch of products undergo at least 10 days of quality testing before it makes its way to you to ensure the safety of Nutrilite products.
Learn more about Nutrilite's Traceability Pillars here or browse through the full range of Nutrilite products on Amway.my

*Source: Euromonitor International Limited.