Vroom! Vroom! Nope, that's not a car, that's the beat of a true car lover's heart when they find great products to pamper their beloved vehicle. They go to great lengths and take pride in having a well maintained and clean car, inside and out.
Our cars are modern chariots that shuffle us to and from work, help us run errands, and even take us meet loved ones with little inconvenience. Since they do so much for us, it's up to us to take good care of them too. So, go ahead, pamper your hotrod with these 6 great car care products by Amway and we promise, your car will definitely go vroom-vroom for you!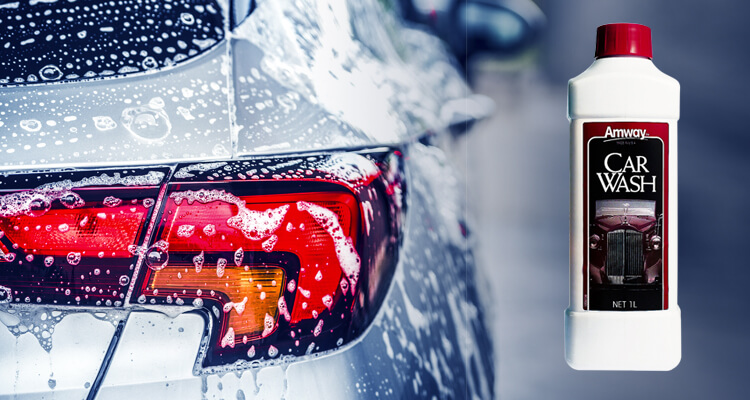 1. Get Sparkling Clean with Amway Home Care Wash
Today, washing your car at home is not only easy but also safer for you and your family. Strip away unnecessary risk but not your car's polish or wax with the Amway Home Car Wash.
Its special formulation gives your car a top quality clean that removes dirt, dust and other grime buildup off your vehicle without harming the polish or wax. All you need is just 5ml of the car wash liquid in 4L of water and your sparkling clean car is ready. Like many other Amway Home products, Amway Car Wash is eco-friendly, biodegradable, and phosphate-free!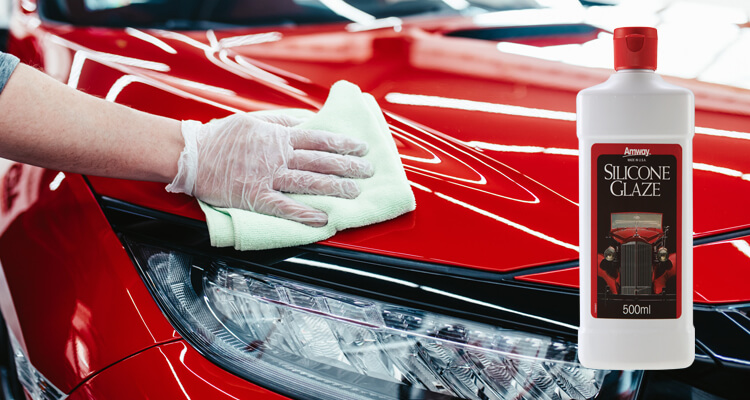 2. Enjoy an Almost-New Glossy Look with Amway Home SILICONE GLAZE Car Polish
One of the best things about a new car is its glossy and shiny exterior - bring back that gloss with the Amway Home SILICONE GLAZE Car Polish for a long-lasting shine. This car polish features a wax formulation that removes grease while creating a protective layer to prevent dirt build-up.
Best of all, this multi-purpose polish is also fantastic for using on your countertops, walls and even ceramic or porcelain to give it a shine.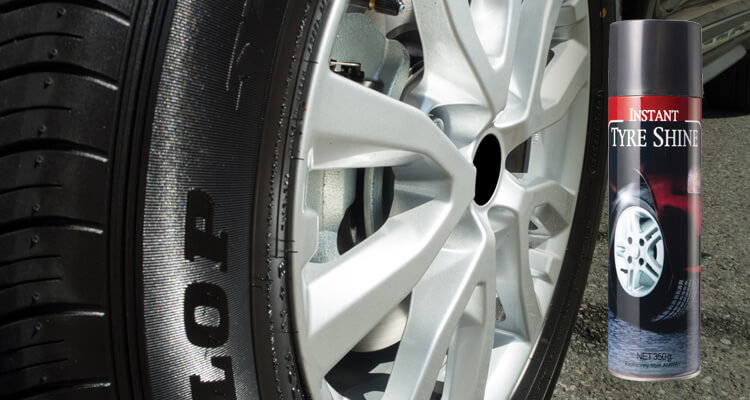 3. Shine Away with Amway Home Instant Tyre Shine
With a glossy, almost-new body, it wouldn't do for your car to have dirty and dull tyres, so give your tyres a facelift with the Amway Home Instant Tyre Shine. The bottle's design includes a non-drip fan nozzle and 180º valve for easy application in even hard-to-reach places, while the high-quality formula adds shine and inhibits rust and corrosion.
Plus, you can also use this lubricant spray to stop squeaky hinges and it is suitable on vinyl, rubber, and plastic surfaces.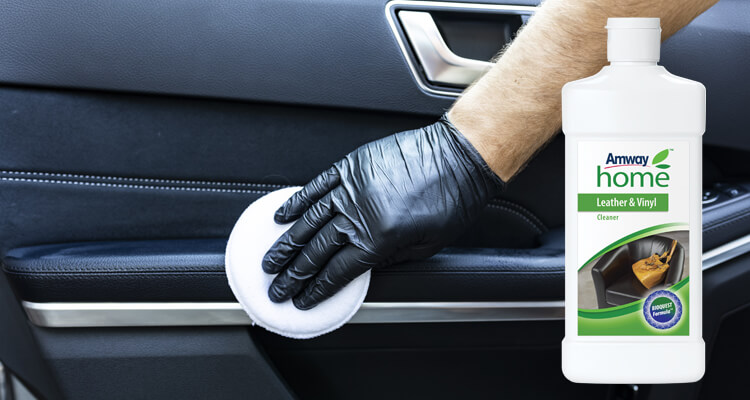 4. Crack Jokes, Not Leather with Amway Home Leather & Vinyl Cleaner
Maintain your leather interiors in top condition with the Amway Home Leather & Vinyl Cleaner. Its non-abrasive formula cleans leather and vinyl without stripping natural oils and doesn't leave a lingering scent of harsh chemicals.
The solution also adds a conditioning layer to prevent cracking and drying on the leather surface so that you can always enjoy soft and supple interiors. If you're not sure about what to do with a 500ml bottle, be rest assured that this versatile product is also great on your leather luggage, handbags, jackets, and more!
5. Enjoy the Outdoors Even in Your Car with Green Meadows Air Freshener
Get rid of musty and unpleasant smells with the Green Meadows Air Freshener. Containing Neutralodor, a unique deodoriser that neutralises and eliminates odours in just one spray, this air freshener is not only great for cars but also for your home too.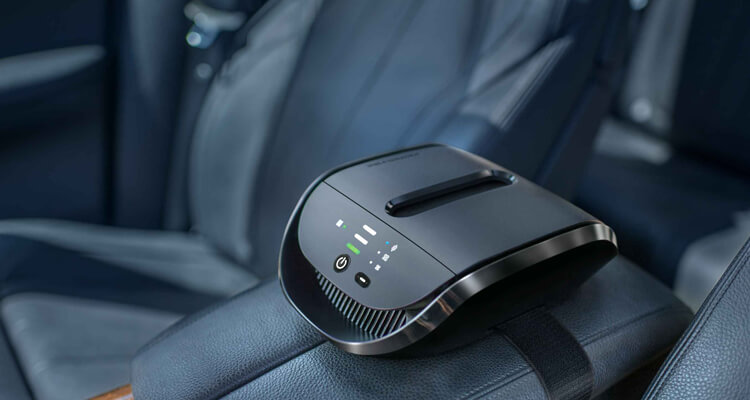 6. Breathe In Cleaner Air Everywhere You Go with Atmosphere DRIVE
Atmosphere DRIVE is a unique air filtration system for your car with a 99% removal rate of pollutants (PM2.5). This in-car air purifier has a 3-in-1 filter that removes odours, particulates and circulates cleaner air in your car. Plus, did we mention? It's the first of its kind to carry the Allergy UK Seal of Approval!