Let's be honest - ever so often, a firm resolution is made to stick to a healthy diet plan, only to find the temptation of sugar-loaded desserts, oh, so hard to resist!
We've all been there. The chocolate cakes, cookies, ice cream and other sugar-filled treats are yummy, but these desserts are filled with refined sugar, fats and other unhealthy ingredients that not only cause weight gain but are also immensely unhealthy for our bodies.
So how can you make your healthy eating plan a success, even with dessert? Here's how:
First off, eating desserts can fit into a balanced diet if you choose your desserts mindfully and more importantly, plan ahead so that when the cravings strike, you have your healthy alternative on hand.
So, there's no need to eliminate desserts entirely from your diet, and with a little creativity you can create delicious and healthy desserts - just like this Peach, Pear and Chrysanthemum Flower Dessert Recipe.
Healthy Ingredients = Healthy Dessert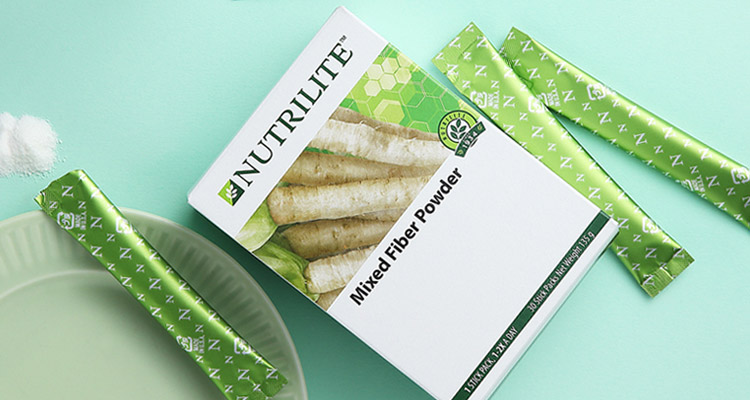 Made with the Nutrilite Mixed Fibre Powder, this dessert gives you your daily requirement of soluble fibre while still being delicious in taste. Soluble fibre is very important for a healthy digestive system as it adds roughage and prevents constipation. Plus, the powder's non-gritty and taste-free formula means you won't even notice that it's in your dessert.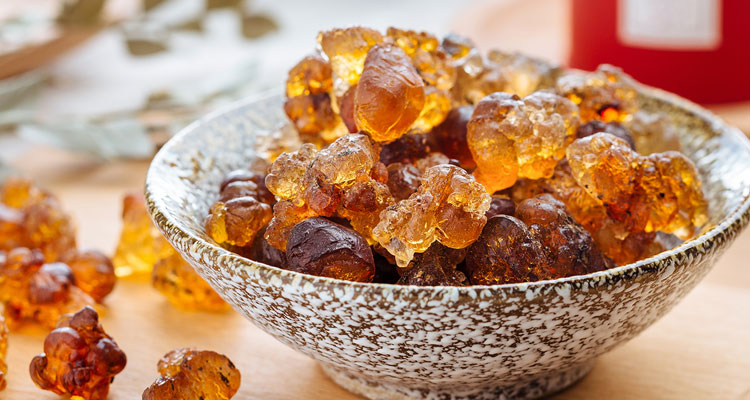 Furthermore, another ingredient in the dessert, peach gum, is known to be amazing for a glowing complexion while also nourishing for the body. It helps cleanse toxins from the blood and builds immunity with antibacterial and anti-viral properties - something we can all use a little extra of these days!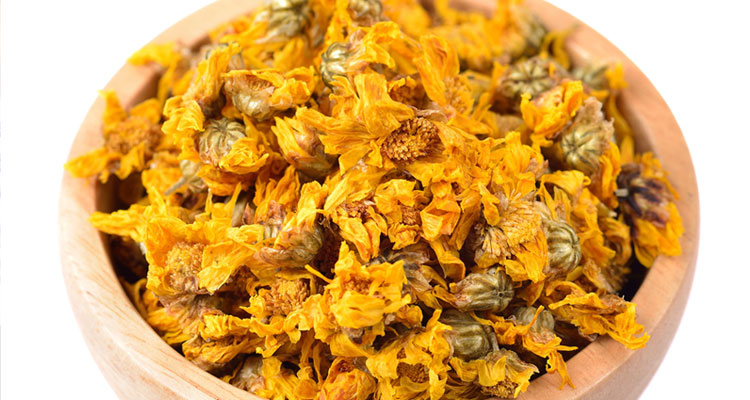 Meanwhile, the dried pear removes excess body heat while chrysanthemum flowers have been used for medicinal and beauty purposes since ancient times as it reduces inflammation and is flavourful at the same time.
You can always tweak this recipe by adding other ingredients such as dried longans, barley, gingko nuts and other Chinese delicacies, or even swap the rock sugar for honey, red dates and honey rock sugar for a healthy dessert that doesn't compromise your weight loss goals.
So, go ahead and listen to your sweet cravings with this healthy and yummy Peach, Pear and Chrysanthemum Flower Dessert. Find the recipe below: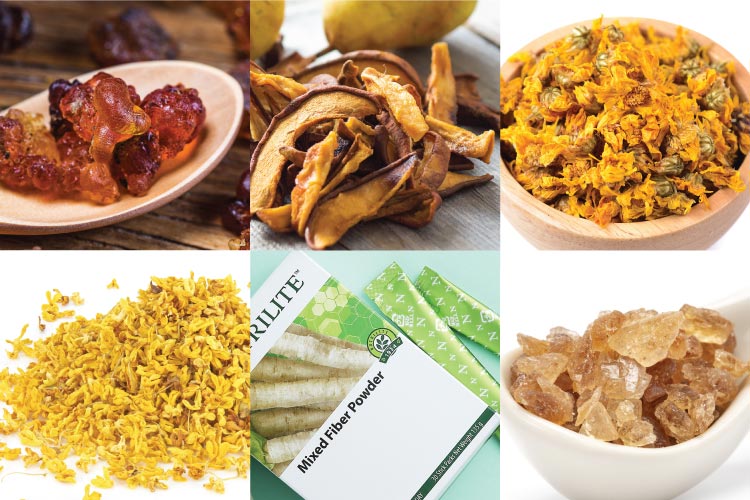 Peach, Pear and Chrysanthemum Flower Dessert
Ingredients
100gm peach gum (soak overnight)
2 Tbsp chrysanthemum flower (placed in a teabag)
1 – 2 stick packs of Nutrilite Mixed Fiber Powder


Method
1. Put all ingredients into the Khind Electric Skillet and set the temperature between 2-3. Cover with lid.
2. Let the dessert soup simmer for 25 - 35 minutes or till the peach gum turns soft.
3. Ready to serve either hot or cold.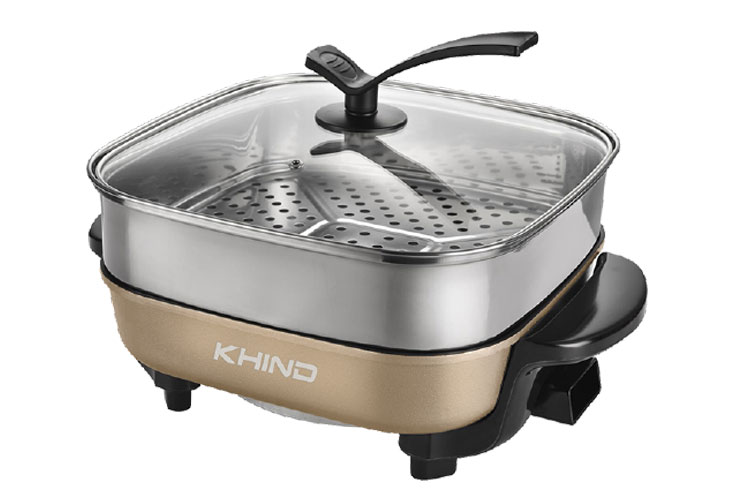 And if you're looking for the perfect kitchen companion for all your cooking needs, get your hands on the Khind Electric Skillet. This skillet isn't only good for boiling liquids and hot pot dishes, it can also roast, grill, steam, and stir-fry to perfection.
Interested in other Nutrilite supplements? Visit www.amway.my today