This Chinese New Year, usher in the Year of the Ox and give your home 'niu' life with Amway!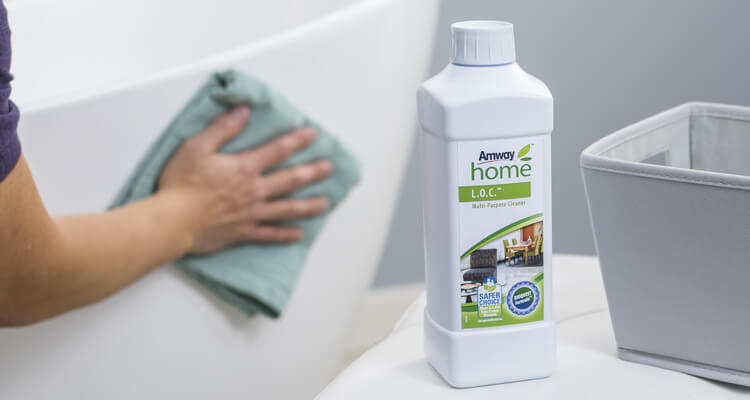 L.O.C. Multi-Purpose Cleaner
Give almost any surface of your home a sparkling finish that will be sure to welcome guests and good health!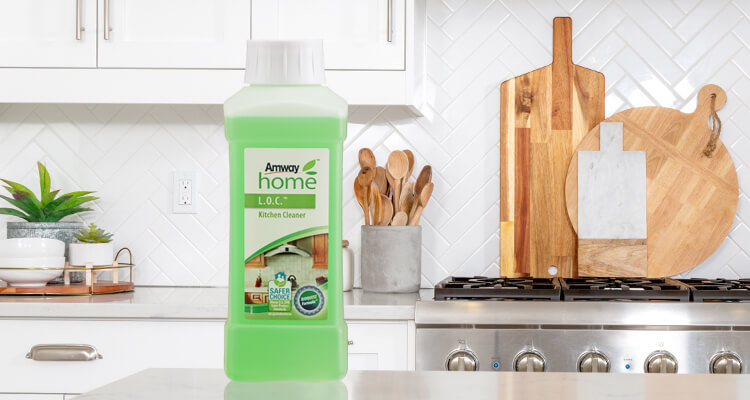 L.O.C. Kitchen Cleaner
Is your kitchen seeing some hot and heavy action this CNY? Fight off grease while staying green. Use this on any washable kitchen surface for a citrus-fresh gleam.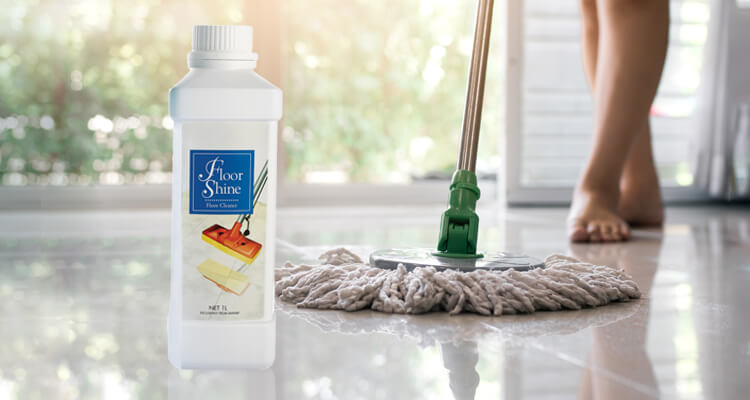 Floor Shine Floor Cleaner
With heavy foot traffic expected at home (within SOP, of course!), it's always a good idea to keep this product at hand to make sure bad germs (and maybe even bad luck!) don't stick to your surfaces.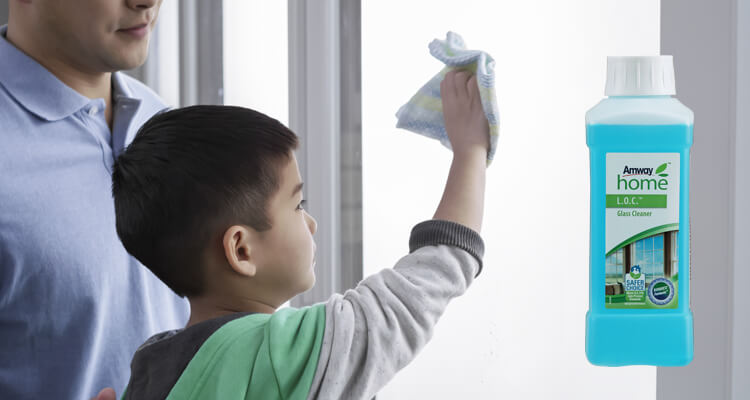 L.O.C. Glass Cleaner
The reflective surfaces in your home will be as bright as clear as your future with this product!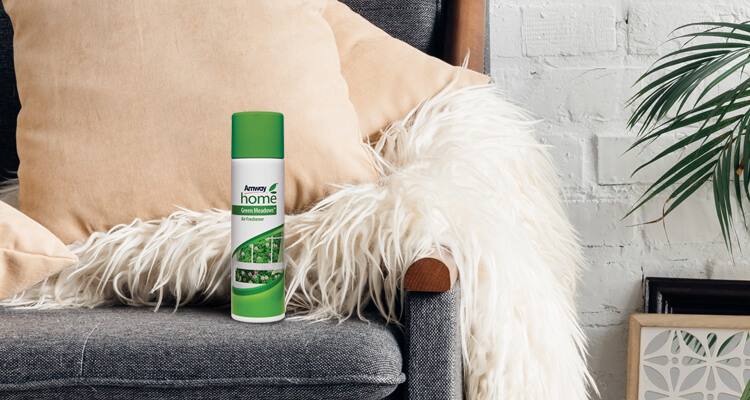 GREEN MEADOWS Air Freshener
That's not the scent of change in the air, that's the refreshing scent of GREEN MEADOWS Air Freshener. Keep the air in your home odour-free as you gather friends and family close this CNY.
PURSUE Disinfectant Cleaner One Step
In this New Normal, it's always important to make sure you keep your home sanitised and safe. Disinfect almost any surface with this one step solution.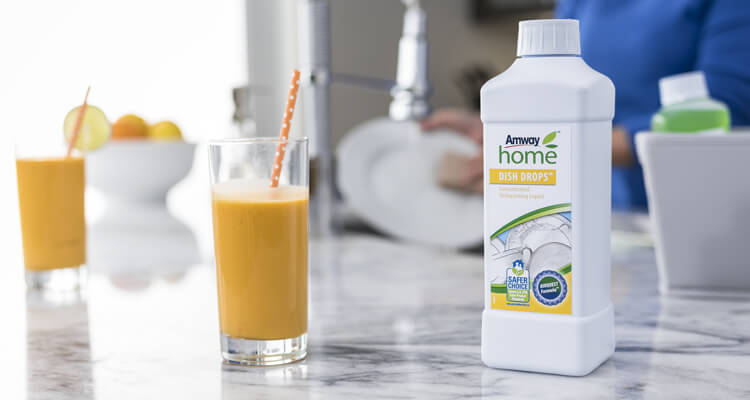 DISH DROPS Concentrated Dishwashing Liquid
Save your water and back-breaking effort at the sink! This concentrated dishwashing liquid gets even the toughest grease and stains off your kitchenware.