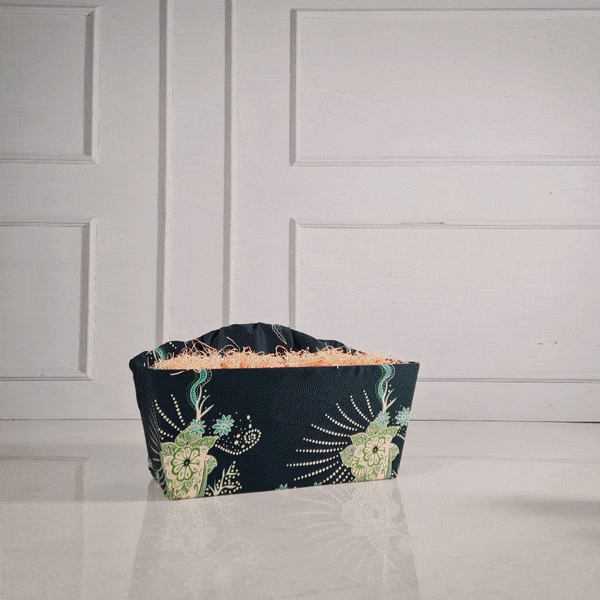 Whether you're staying home or celebrating with family or close friends, don't forget about another important aspect of Hari Raya - the food!
Butter cookies, kuih bangkit, London almond cookies, and the like are familiar snacks that come out each year. But this year, why not try something new with Amway's range of Raya goodies.
Featuring 16 Raya treats to choose from, you'll be spoilt for choice. Best of all, you won't have to brave supermarket crowds to do your shopping because you can get it all on Amway's website. Plus, if you miss that festive feel, just listen to your favourite Raya tunes as you shop away online.
Not sure where to start? Here are some of our favourite picks:
Sweeten Up Your Celebrations with Cookies, Cookies, Cookies!
Whether it's for a small get together with friends (and proper SOPs of course), a day at home with family, or a gift for a loved one you can't meet this year, it's not Hari Raya without the cookies.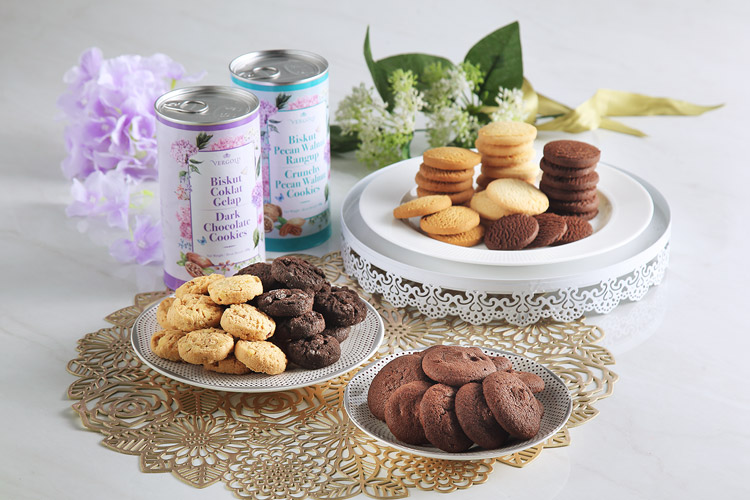 1. Vergold All-Time Favourite Cookies Gift Set
Baked with premium ingredients such as dark chocolate, pecans and walnuts, the set includes 2x tins of cookies in flavours of Dark Chocolate Cookies and Pecan Walnut Cookies. They make a perfect gift for any occasion, so they're great gifted alone or placed with other treats in a hamper. In fact, they're so yummy that you might want to order an extra set or two for your private indulgences!
2. Cookie Lovers Assorted Cookies
Another favourite for those whole like a little variety in their life is the Cookie Lovers Assorted Cookies that comes with butter, coffee and chocolate cookies. These scrumptious bites are perfect for afternoon teas.
3. Cookie Lovers Double Choc Cookies
Be warned beforehand, once you put these cookies on the table, both children and adults won't be able to stay away. These chocolate cookies with chocolate chips are such a yummy indulgence that no one will be able to resist it.
Must-Have Savoury Delights & Beverages For The Tea Table
Balance out all the sweet with a little spicy, salty fun!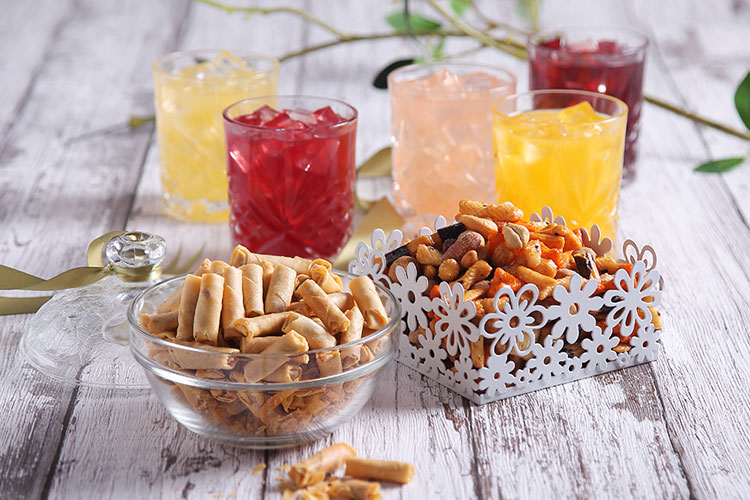 Made with a delightful mix of nuts – roasted peanuts, roasted honey-coated cashew nuts and blanched almonds, together with an assortment of rice crackers – this treat will surely be a hit at tea-time gatherings.
Crispy, spicy and bite-sized, these prawn rolls wrapped in popiah skin will have you and your guests reaching for "just one more" with every bite!
6. Vergold Fruit Juice Concentrate
Take a break from sugar-filled rose syrup concentrates for a fruity twist. Available in 5 flavours, the Vergold Fruit Juice Concentrate enriched with vitamins A, B6, C and E for a healthy and refreshing drink.
Make A Date With These Dates!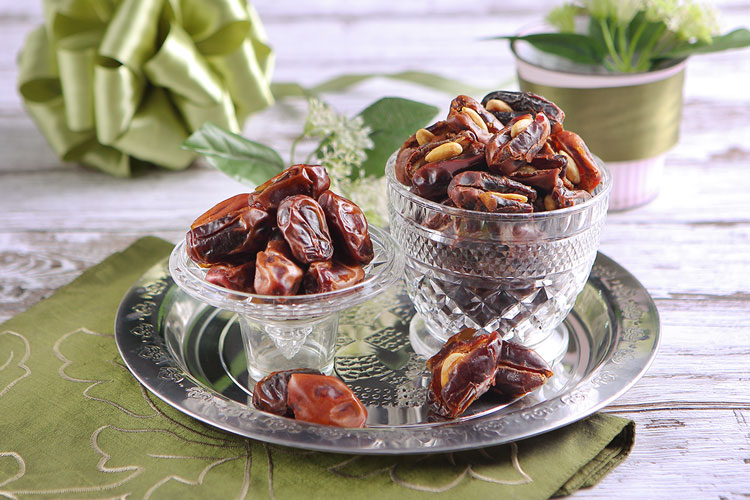 Last but not least, if you're looking to lay out a traditional yet healthy snack with the rest of your spread, choose the Vergold Premium Exotic Arabian Dates. These moderately sweet dates are treat to snack on, or if you're feeling adventurous, opt for the Vergold Exotic Arabian Dates With Almond that come stuffed with a whole roasted almond in each date.
What's more, the best thing about all these treats is that they are yummy to munch on at home, make delightful gifts by themselves, and can be combined to make personalised hampers for family and friends. So, hurry now and get your Raya treats before stock runs out!