Energy drinks, as their name suggests, are formulated to provide their consumers with energy. However, not all energy drinks are created equal, as some may provide more benefits than others. But the question you might be asking is: what are the benefits of drinking energy drinks?
INCREASED MENTAL PERFORMANCE
Most energy drinks contain caffeine. We all know the benefits that caffeine provides in giving us that little extra motivation to wake up and stay awake, but energy drinks take it one step further.
Energy drinks also contain something called L-Carnitine. This is an essential amino acid that is made by the body naturally in the liver, brain and kidneys. It is responsible for turning fat into energy, but sometimes, we need a little extra help in making that energy. The benefits include:
Improved memory
Increased alertness
Better concentration
Alleviates fatigue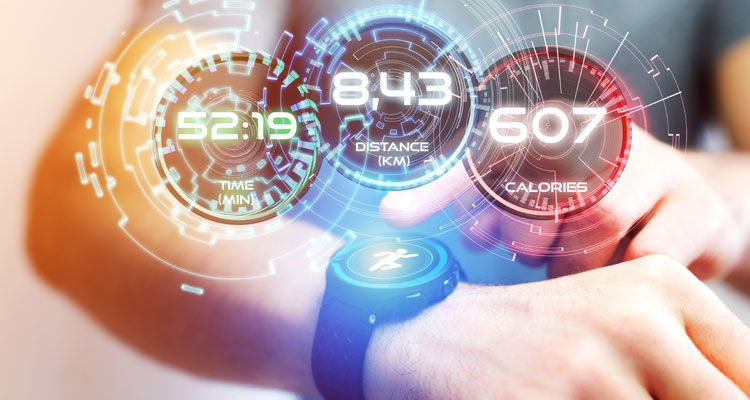 IMPROVED PHYSICAL PERFORMANCE
Energy drinks are also great for improving physical performance. Though it may not be the ultimate replacement for your whey protein or pre-workout shake, energy drinks can give you a little added boost of endurance that you need.
Studies found that consuming an energy drink before physical exercise may provide the following benefits:
Improved endurance
Better reaction time
Longer-lasting stamina
HOW DO ENERGY DRINKS DO THIS?
As their name suggests, energy drinks are formulated to provide energy. Modern technology and further research have allowed them to pinpoint what components were needed to provide consumers with an optimum energy boost.
Aside from caffeine and L-Carnitine, energy drinks often also contain guarana and Vitamin Bs. Guarana has had a long history of use as a stimulate to reduce mental fatigue, enhance athletic performance, and even to aid in weight loss.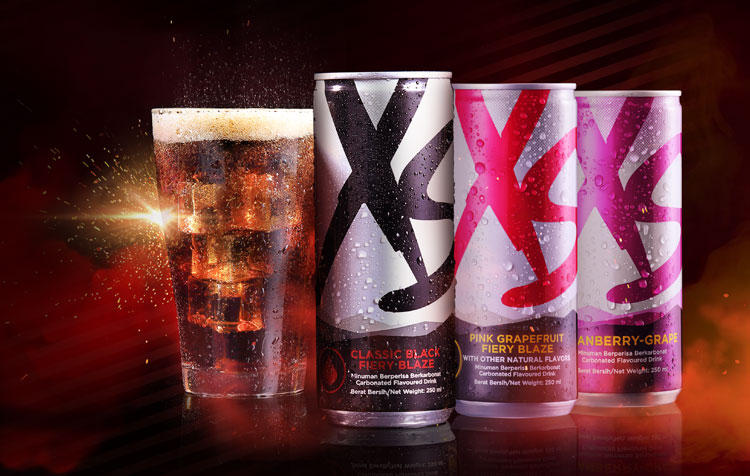 Another natural addition to energy drinks that boost your energy stores throughout the day is B vitamins. For example, XS Energy Drinks contain a number of B vitamins to give you that natural boost of energy.
B3 - Known for boosting metabolism, which aids in fat burning
B5 - Reduces body fatigue by improving the body's metabolic activities
B6 - Delivers more oxygen to your muscles and keeps you energised for longer
B12 - Gives you an added boost of energy to keep you from feeling tired and rundown
Not only are XS Energy Drinks bursting with nutrients, the flavourful drinks also give you the energy buzz you need without the guilt! For more information on XS Energy Drinks, click here!
These are just some of the benefits that energy drinks can provide you. But remember, it is important to stay hydrated and drink lots of water alongside your fuel of choice!