The fasting month is one of the best times to enjoy a wide variety of mouth-watering local food and tidbits at Ramadan bazaars that sprout across the country. With so many types of delicious food to choose from, it is easy to overeat and pack on a few kilos after the festive season. Check out these seven supplements to help you manage your weight better and maintain a healthy body.
1. Get rid of fat with lecithin and vitamin E
Boost metabolism and get rid of excess fat with lecithin. Along with some light exercise, lecithin can help you burn fat faster. Vitamin E supports the digestive process and the normal functioning of your cells. Its high antioxidant properties also protect your body and skin cells from free radicals. Read more about the benefits of Vitamin E here.
Try Nutrilite Lecithin-E today to help you maintain a healthy body.
2. Improve digestion with fibre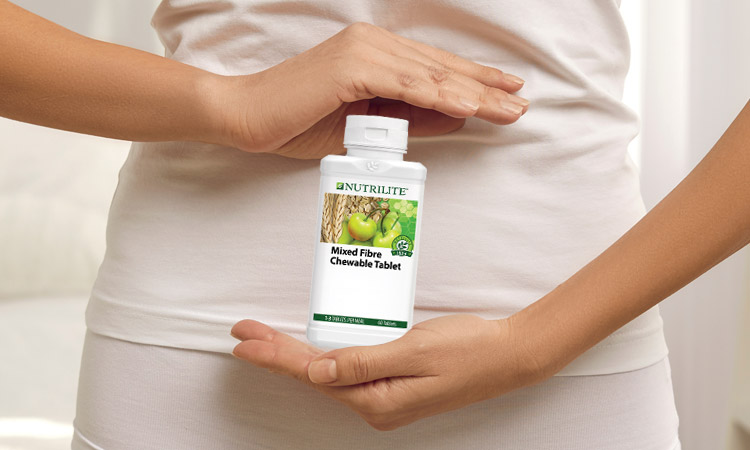 Are you always constipated? Do you have difficulty in passing stools? Fibre plays a vital role in digestive health. If you have digestion problems, the Nutrilite Mixed Fibre Chewable Tablet, which is specially formulated in the form of chewable tablets, is your solution.
3. Not a fan of chewables?
The Nutrilite Mixed Fiber Powder is perfect for you! A source of fibre in powder form, this supplement is also great for seniors who are in dire need of dietary fibre for good digestion.
4. Achieve optimal health with omega 3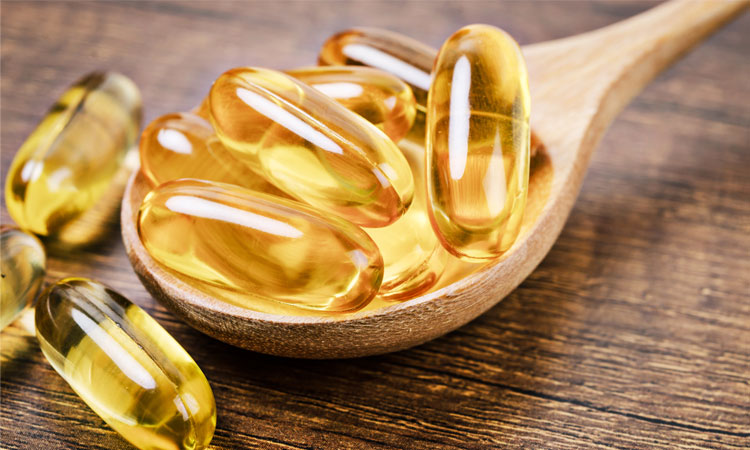 As an antioxidant that fights against free radical damage, omega 3 fatty acids can help your body reach optimal health. The essential fatty acid also serves as a messenger that carries nutrients to all cells in your body. To experience the many health benefits of omega-3, try the Nutrilite Salmon Omega Complex.
5. Discover the many benefits of kidney beans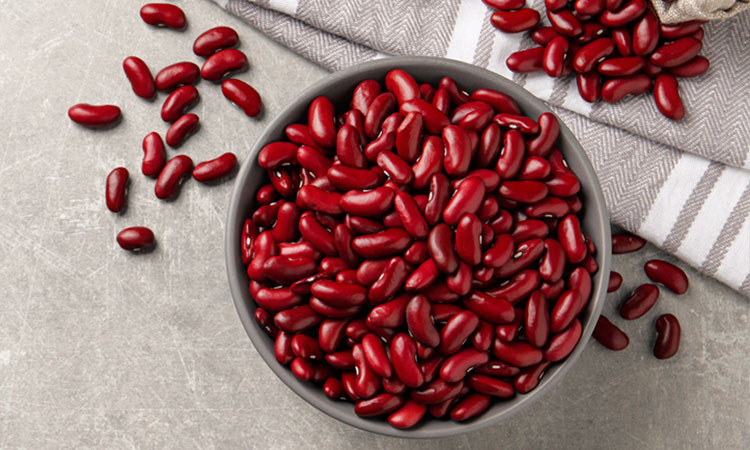 Do you know kidney beans are rich in a variety of important nutrients and fibres that are important for your health? Nutrilite CB Plus is specially formulated from kidney beans. Among other benefits, kidney beans offer high fibre content and can help lower cholesterol in the blood. Find out more about the nutritional value and health benefits of kidney beans here.
6. Stay healthy with Nutrilite Green-T Plus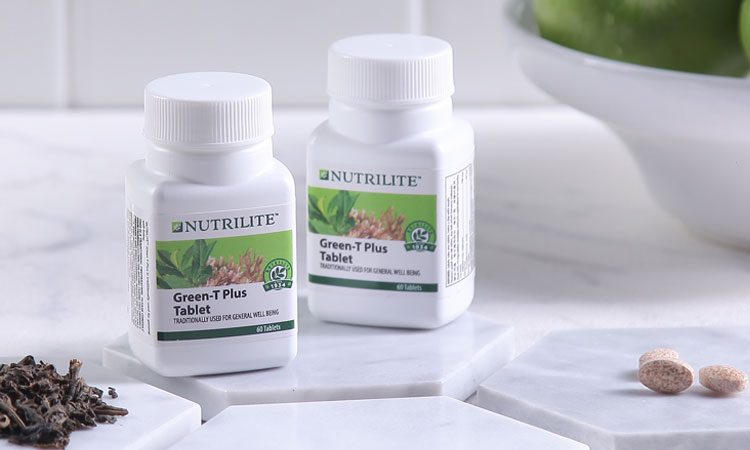 Nutrilite Green-T Plus is not a magic pill. However, this supplement offers a great way to reach and maintain a healthy weight. Check out this infographic for more information on the benefits of Nutrilite Green-T Plus for healthy weight management.
7. Increase good bacteria in the gut with probiotics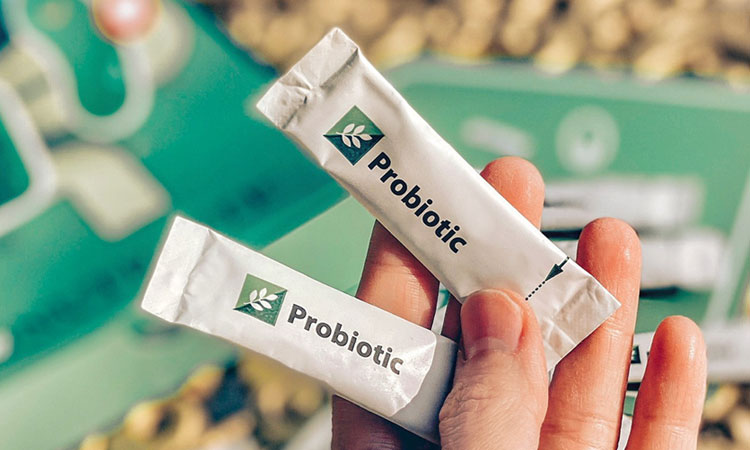 Do you have frequent stomach aches or bloating? Intestinal health is very important to ensure good digestion. Nutrilite Botanical Beverage Mix Chicory Root Extract With Probiotics helps take care of your gut in convenient and portable stick packs.
Get these supplements today and lead a better and healthier life!

This article also appears in the eCatalogue Raya Edition 2022.