Self-care from head-to-toe
We've all heard the phrase 'you are what you eat', but it goes far beyond simple food and drink. In short, what you put into your body effects what you get out of life, so here's a few tips on what to put in so your body enjoys the best.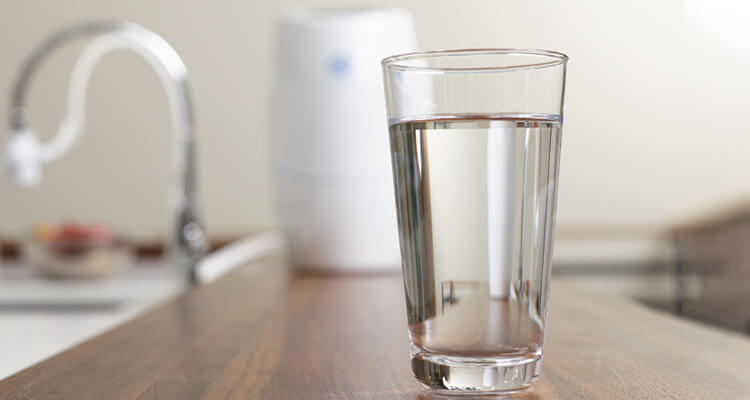 Just add water
Did you know? A human body is made up of almost 70% water and if we start to dehydrate, all manner of problems can arise. Keep dehydration at bay by ensuring you get enough water. The Malaysian Ministry of Health recommends 8-10 (2-2.5 litres) glasses a day but you will need more on hot days or when you exercise.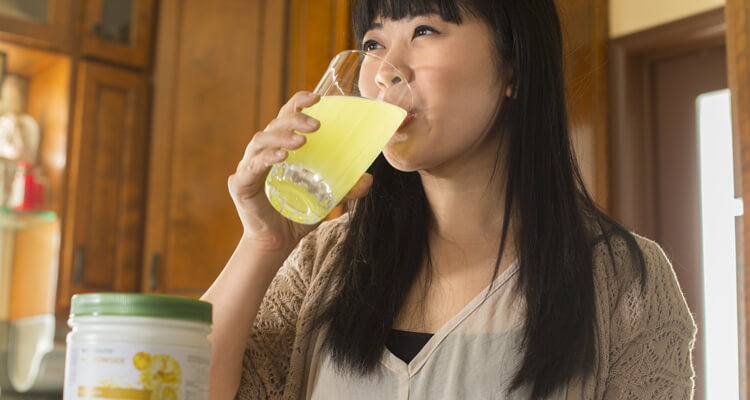 Ensure you get some good clean water like that from an eSpring Water Treatment System. If you get bored of plain water, why not add something like the Nutrilite PhytoPOWDER – it's packed with vitamins and comes in 3 great tasting flavours.

Feed the (good) habit
We all know we should eat healthily, but it's not always easy to find the time to make those nutritious meals you see on Instagram and Facebook. Sometimes we need a helping hand to get the nutrients we need and for that, look no further than the Nutrilite range. With a wide selection to cover any specific deficiencies or a broad-spectrum supplement like DOUBLE X.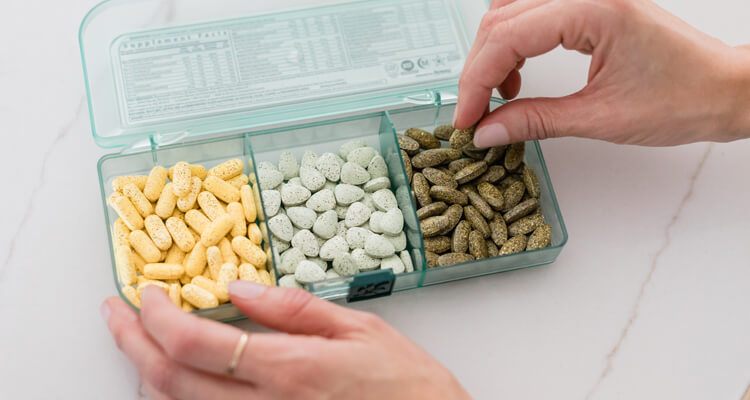 Supplementing your diet with vitamins and additional nutrients boosts your natural immune system while also providing an added barrier against the seasonal sniffles. So be sure to get all the right amount of vitamins, minerals and calories to keep you going strong!

I like to move it, move it!
Just because the new normal means you're spending more time at home, that doesn't mean you have an excuse to turn into a coach potato. You don't have to go to the extremes of amateur marathon runner Pan Shancu from Hangzhou, China, who ran 31 miles in his own living room, but you can get some inspiration and tips from our previous live sessions that are stored in our IGTV. Follow our Instagram at @xs_msb to check them out!

Hearty chuckle
Laughter is often overlooked as being beneficial for health, but besides the endorphin release in the brain, there are also a number of physical benefits to having a good laugh. Laughing for around 15 minutes a day can burn of up to 40 calories.
That in itself may not be much, but the increase in heartrate boosts your metabolism as well as helps relax your muscles. So queue up your favourite funnies and haha your way to better health.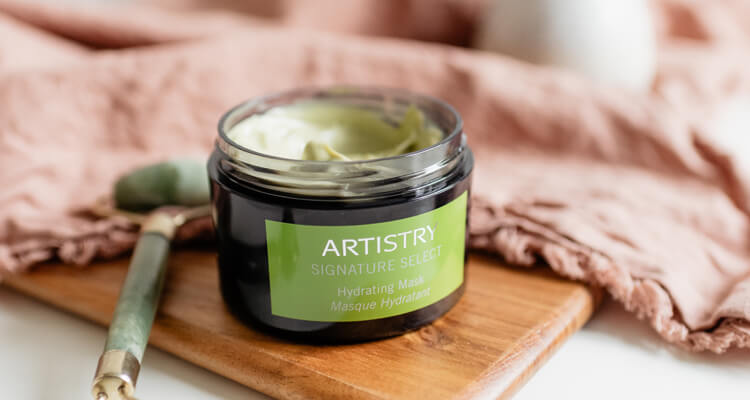 Show yourself some love
As novelist Anne Lamott once said, "Almost everything will work again if you unplug it for a few minutes, including you."
Take some time out for yourself, do something that makes you happy, pamper yourself. Perhaps a nice hot bath followed a face mask from the ARTISTRY SIGNATURE SELECT Masks range.
In this 'new normal', we need to help each other, but we can't help others if we don't look after ourselves too.