2020 has been quite a ride and the holidays this year will surely be different too. That said, we can still have a nice celebration at home with our loved ones. Why not indulge them with gifts of beauty and fragrant luxury? Here are 8 of our favourites: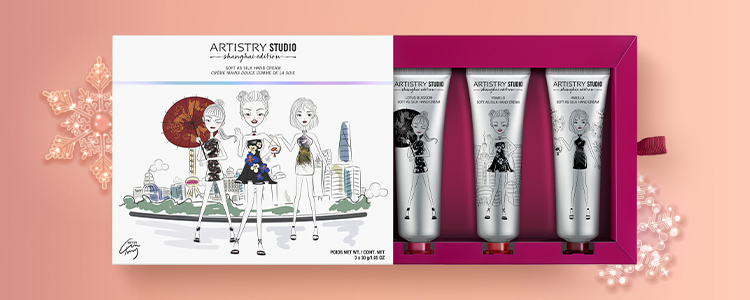 This rich cream keeps hands silky smooth all day, thanks to lightweight, fast-absorbing emollients and nourishing conditioners. It also contains Nutrilite-sourced Pomegranate for antioxidant protection and comes in 3 great scents: Lotus Blossom, Pomelo, and Vanilla.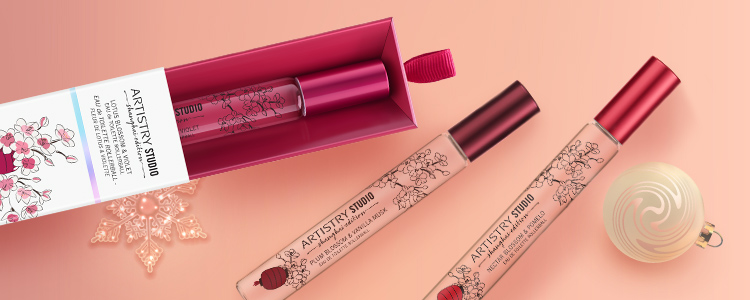 These light and refreshing scents feature varying interpretations of florals with ingredients inspired by Shanghai. Each fragrance can be worn on its own or combined for different experiences. Choose from Lotus Blossom & Violet, Nectar Blossom & Pomelo, and Plum Blossom & Vanilla Musk.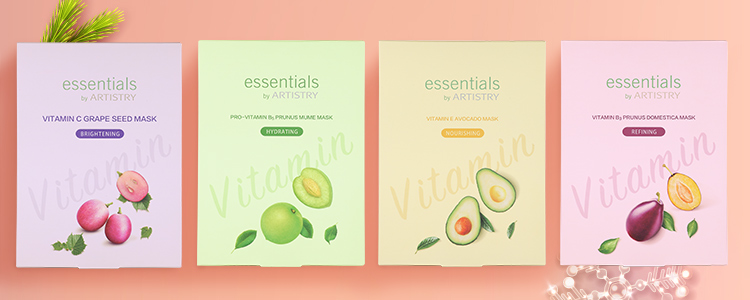 Convenient and easy to use, these are infused with a double essence of vitamins and phytonutrients for multiple benefits. There's the Pro-Vitamin B5 Prunus Mume Mask for hydrating, the Vitamin B3 Prunus Domestica Mask for refining, the Vitamin E Avocado Mask for nourishing, and the Vitamin C Grape Seed Mask for brightening.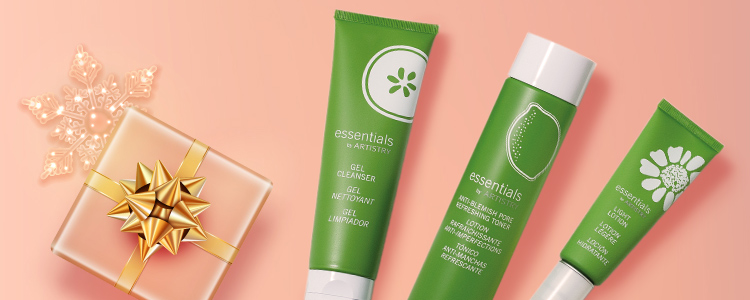 A good basic skincare regimen is a gift that keeps on giving. Ingredients like organic Nutrilite Acerola Cherry Extract and the finest botanicals that bring out the best in younger skin make this set perfect for loved ones just starting their journey to healthy skin.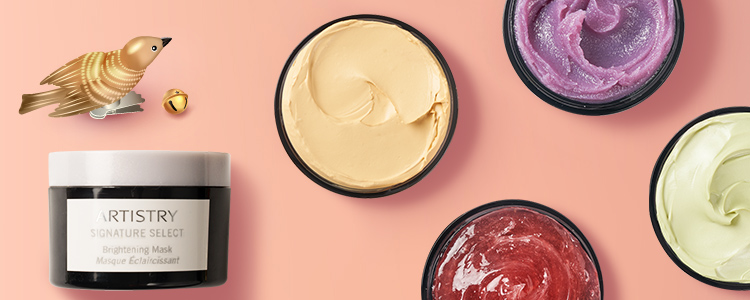 What's more fun than masking? Multi-masking! Target different face zones with 5 different masks: Purifying, Hydrating, Firming, Brightening and Polishing. Nutrilite ingredients like Citrus, Green Tea, Pomegranate, White Chia Seed and Black Currant as well as delightful textures ranging from silky to grainy​ help you create a wonderful spa experience.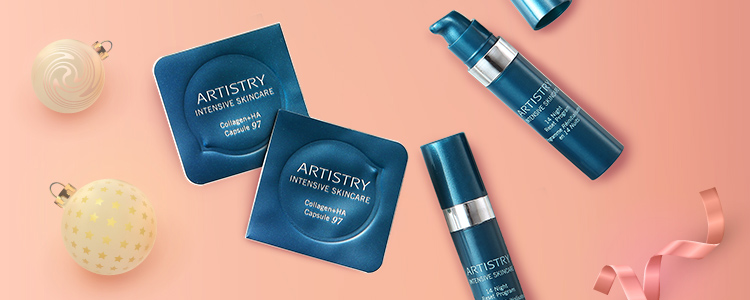 Ladies will love this indulgent beauty treat. Imagine professional results from the comforts of home with renewed skin in just 2 weeks. Along with added collagen and hyaluronic acid, get ready for a complexion that's more youthful than ever.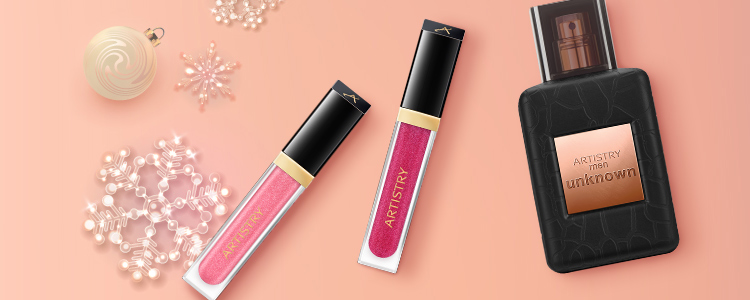 A lip gloss with an in-built mirror and lights is a girl's best friend. Talk about easy touch-ups on the go! Tempting shades like Pink Nude and Juicy Peach flatter any skin tone to enhance your look while moisturising Jojoba and Avocado oils keep lips soft and healthy.
Fresh notes of bergamot, clary sage and patchouli combine for a fragrance that's masculine, uplifting and adventurous. Starting out crisp and citrusy with a rich and woody dry down, it's every bit as inspiring as the man in your life.