Chinese New Year calls for reunion dinners (this might end up being virtual because of the pandemic), decorating the house, stocking up on necessities and whipping out some hearty meals for loved ones.
Apart from the usual array of meat, rice and noodle dishes, vegetables are key ingredients to ensure you don't just celebrate the good times, but it is celebrated with a healthy mindset.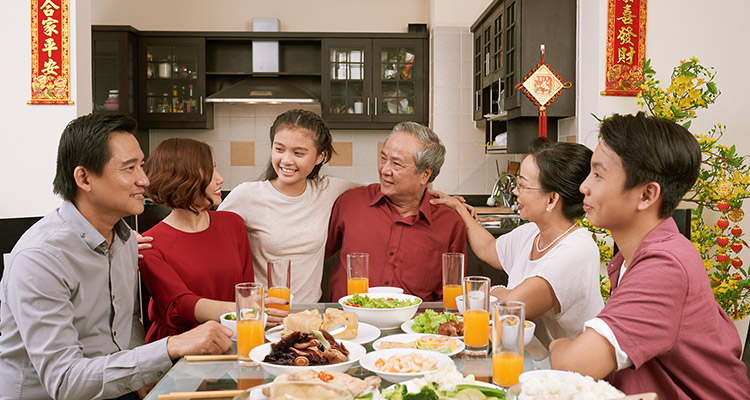 If you're looking for ideas on a simple vegetable dish, try the Braised Mixed Vegetables dish. For parents with little picky eaters, this is one way for the kids to get their nutrients.
Also, instead of making this dish the conventional way by stir-frying it in a pan, use the Noxxa Electric Multifunction Pressure Cooker instead. It allows you to braise the vegetables using minimal oil, while maximising on the health benefits each ingredient brings.

Braised Mixed Vegetables
Ingredients
2 tbsp cooking oil
5-6 pcs dried Shiitake mushrooms (soften in hot water, drain, sliced)
2 pcs fermented red bean curd
2-3 tbsp fermented red bean curd juice
300g white cabbage (shredded)
100g button mushrooms (halved)
20g cloud ear fungus/wan yee (soften in water, cut away hard parts)
8pcs bean curd puff/tofu pok (halved)
50g fried bean curd skin/fu chuk (shredded)
250ml water
50g glass noodle (soften in water and drain)
2 tbsp fat choy (a type of algae) (softened in water)
Method
Heat up oil in Noxxa Electric Multifunction Pressure Cooker inner pot with STIR FRY function 160°C. Add in shiitake mushrooms and fermented red bean curd with juice and stir fry till fragrant.
Add in cabbage and stir fry till it softens.
Add in button mushrooms, fungus, bean curd puff and fried bean curd skin. Stir well till all ingredients are combined.
Add water and cover with lid. Turn the pressure regulator knob to PRESSURE. Select LOW PRESSURE for 3 minutes.
Release pressure. Turn on STIR FRY, add in glass noodles and fat choy and stir well. Turn off when it starts to boil and serve with rice.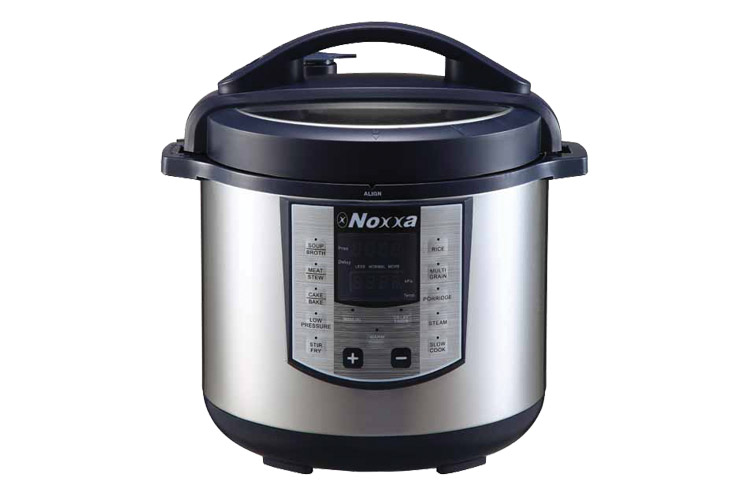 Get your hands on the Noxxa Electric Multifunction Pressure Cooker!