Bleach: Not Just for Your Laundry
Bleach is great for making sure your whites stay white. But there are also many other ways that bleach can help keep your home disinfected and safe!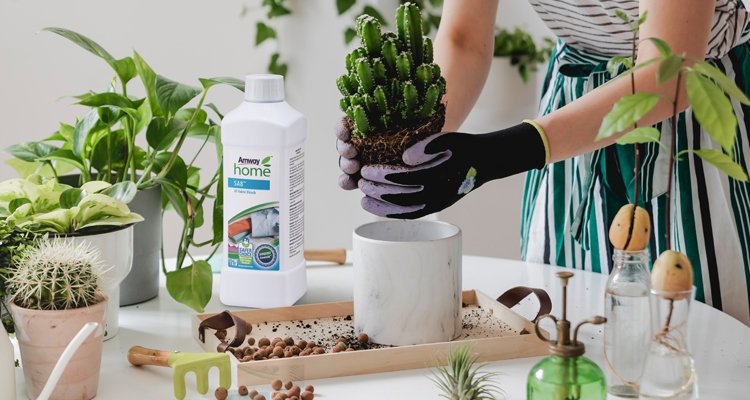 Grow Your Garden
Tired of your sprouting buds getting killed off by diseases or mould? Disinfect your flowerpots, planters, and even your watering cans with bleach before use to prevent the spread of plant-killing disease and mould.
Create a solution with half a cup of bleach with approximately 4L of water. Soak your pots and planters for at least five minutes in the solution before rinsing with water. Let it dry and you're good to go! Watch your garden bloom.

Flower Power
Not only is bleach great for cleaning your gardening tools, but it even helps your flowers grow! Just add one (1) teaspoon of bleach per quart (approx. 950ml) of water in your vase to keep your flowers fresher for longer and prevent mould and mildew from forming.

Gleaming Glassware
Have your glassware lost their shine? Just a teaspoon of bleach added to your usual dishwashing routine will put the sparkle back into any glass or dish! Of course, be sure to rinse well and dry your glassware with a soft towel to prevent streaks.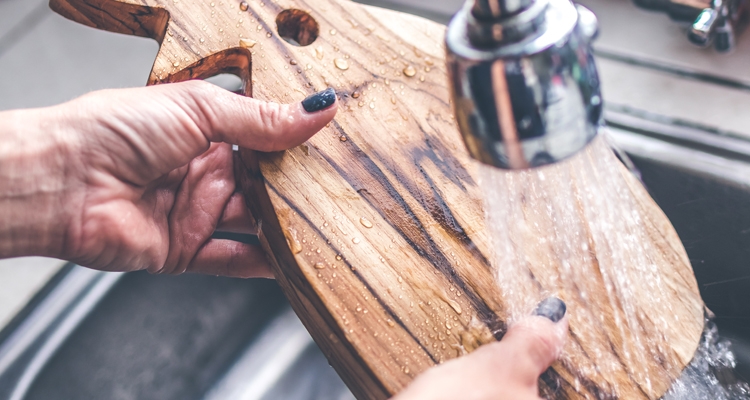 Butcher Block Bestie
Despite what you may think, bleach is best for cleaning wooden cutting boards, especially butcher's blocks. Mix 1 teaspoon of bleach with 2L of water and scrub your cutting board's surface with the solution. Be sure not to let it soak! Wipe clean with a damp kitchen towel and dry thoroughly.

Manage Your Moss
Get rid of moss and algae build-up on any surface! Stay safe and prevent this slippery suspect from landing you on your behind with a mixture of 175ml of bleach to 3.75L of water. Scrub down your walls or floors and say goodbye to those unsightly patches of algae and moss in no time!

Household Must-Have
Of course, it goes without saying that bleach makes a great household cleaner and multipurpose disinfectant. When you use the SA8 All Fabric Bleach, you can trust in the fact that not only are you using a brand dedicated to sustainability and eco-friendly products. The SA8 All Fabric Bleach is made without chlorine or phosphates, making it safe for your skin, home and environment.
Ready to find out more? Check out the all new look of the SA8 All Fabric Bleach available on our online store or at Amway Shop and discover all our other great Amway Home products.