Have you been curious about trying out a meal replacement shake regimen, but are too nervous of incorrect consumption? Let's help you break down some of the most commonly asked questions and myths about meal replacement shakes and the way they help you lose weight.
How are the shakes good for me?
In short, meal replacement shakes are formulated to provide your body with the necessary nutrients and vitamins it needs in a quick and easy (and delicious) shake. Meal replacement shakes contain an optimum caloric intake with a focus on protein to aid muscle and cell regeneration.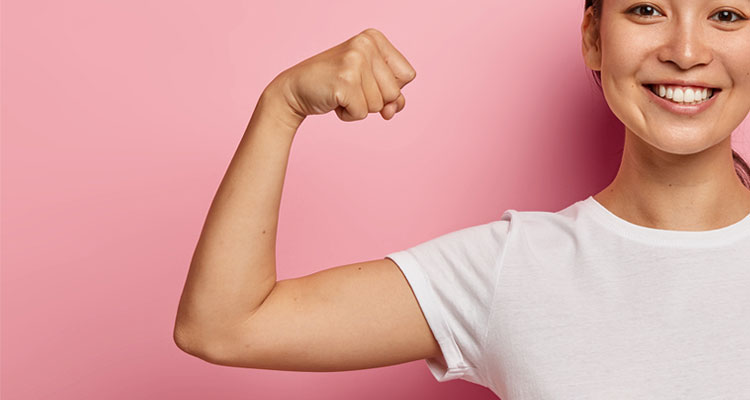 When you consume an optimum amount of protein with each shake, it aids your body's metabolism and muscle growth, which has been proven to help weight loss.
Will I get enough nutrients daily?
Ideally, a good meal replacement shake should contain most, if not all of your daily recommended intake of vitamins, minerals, and of course — nutrients. Meal replacement shakes should provide you with anywhere from 200 to 400 calories per serving.
Will I lose weight if I drink the shakes but also maintain my usual food intake?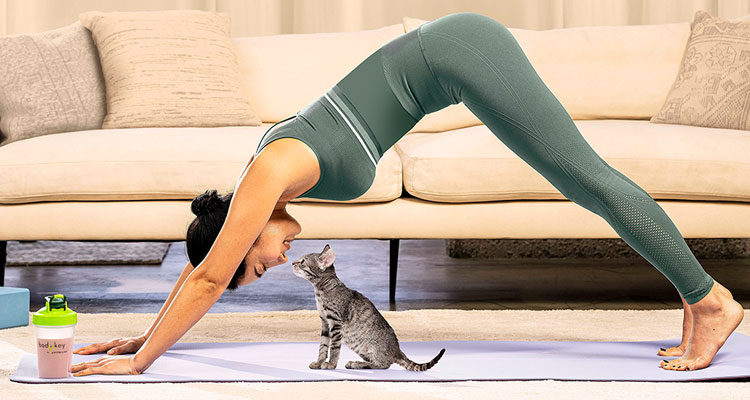 When combined with a healthy diet and regular exercise, meal replacement shakes can be a great help to those looking to shed a few stubborn kilos. As men and women have varying recommended caloric intakes, it is best to consume the recommended amount per day with careful attention to the nutrients you need.
Opting for a protein-rich diet can help in burning fat cells and muscle regeneration, as well as improve functions related to your hair, skin and nails. Of course, what you eat will also affect your ability to lose weight.
Can I just consume shakes for the rest of my life?
Short answer? No.
Meal replacement shakes are designed to replace certain facets of your daily caloric intake, but it does not provide you with all of your nutrient needs. While replacement shakes are ideal for aiding your weight loss journey, it doesn't provide your body with some essential vitamins and minerals found in a balanced diet.
What will happen if I stop my shakes and eat regularly – will this contribute to weight gain?
Ultimately, meal replacement shakes are designed for short-term meal substitution or filling nutritional gaps. Weight gain is often caused by consuming too many calories, neglecting exercise, or not eating a balanced diet.
When you stop consuming your meal replacement shake, it is important that you take extra care in monitoring your diet to ensure that you are still getting proper protein intake and avoiding fatty or sugary foods.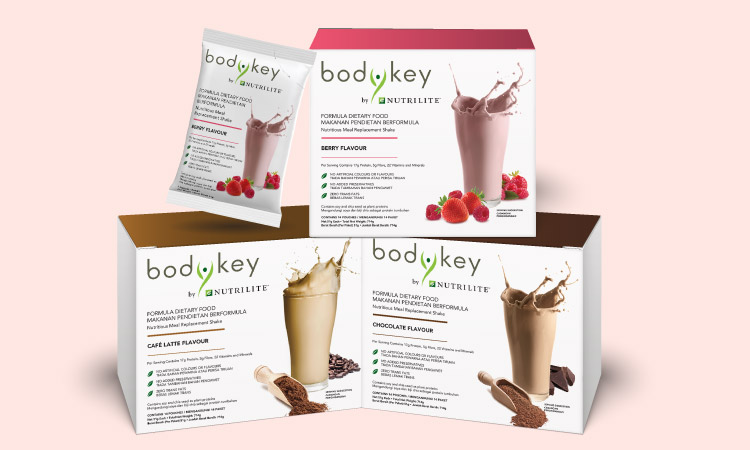 When it comes to picking a meal replacement shake to try, why not opt for the BodyKey Meal Replacement Shakes? As a soy-based protein shake, BodyKey provides you with 17g of protein per serving and 5g of fibre. It is vegan-friendly, Halal and fuels you up with 205 calories per serving, letting you stay energised on high-quality protein and nutrients for your day.
Check out the new and advanced formula here!