Staying healthy has never been more important. So, give Mother the gift of good health with these supplements from Nutrilite.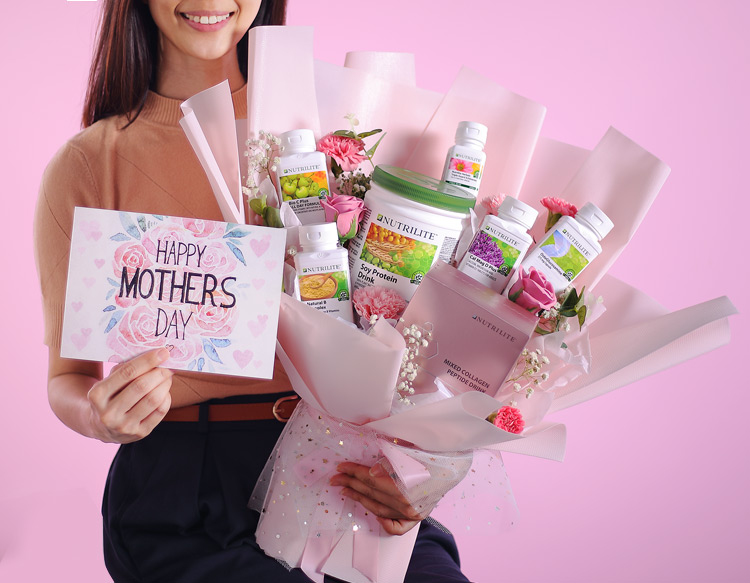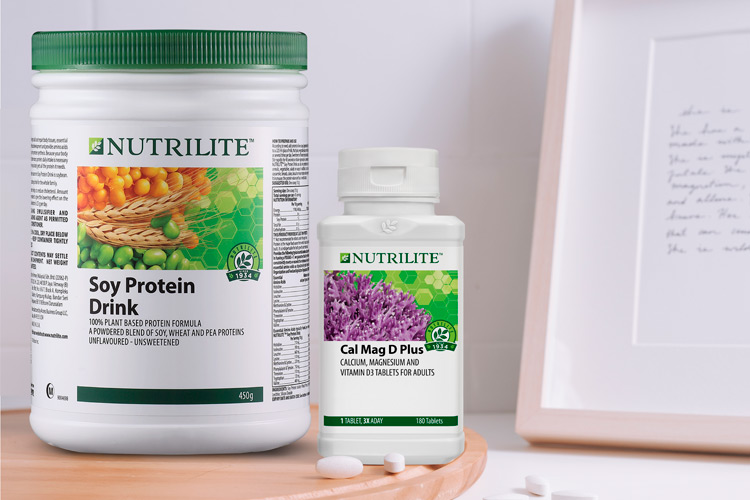 Did you know? Women have a higher rate of developing lactose intolerance as they mature. As such, a soy-based protein is a great alternative to providing her body with the source of energy and calcium it needs to maintain better health.
Calcium and protein are also important for maintaining her vitality as she matures, as it encourages cell regeneration and bone health. It is also important for maintaining the elasticity of skin to keep her looking radiant and young for longer.
Notes:
Mobility and dexterity tend to deteriorate over time if not properly supplemented. A lack of calcium in her daily diet can cause brittle bones and exacerbate arthritis and inflammation in her joints. Supplements and vitamins like glucosamine provide the building blocks she needs for her joint health. It also promotes collagen production, which is a vital structural component of articular cartilage.
Notes: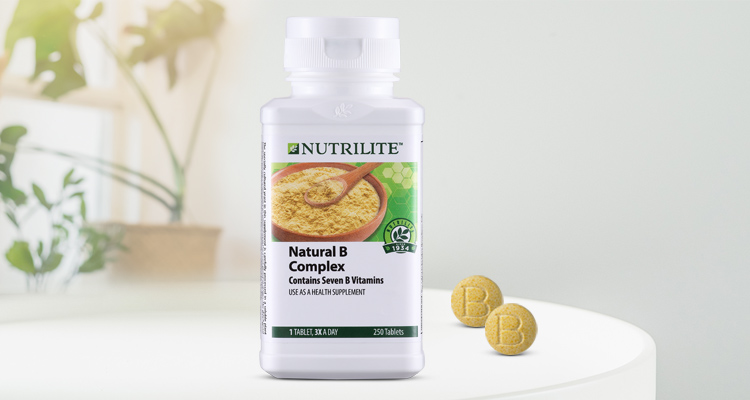 Vitamin B is the body's natural source of energy. As her energy levels deteriorate with age, vitamin B helps maintain brain function and improves mood swings. Vitamin B plays several roles in the body, and chief among them is boosting the body's defense system. Regular Vitamin B intake is also beneficial for improving her metabolism and maintain healthy skin and hair.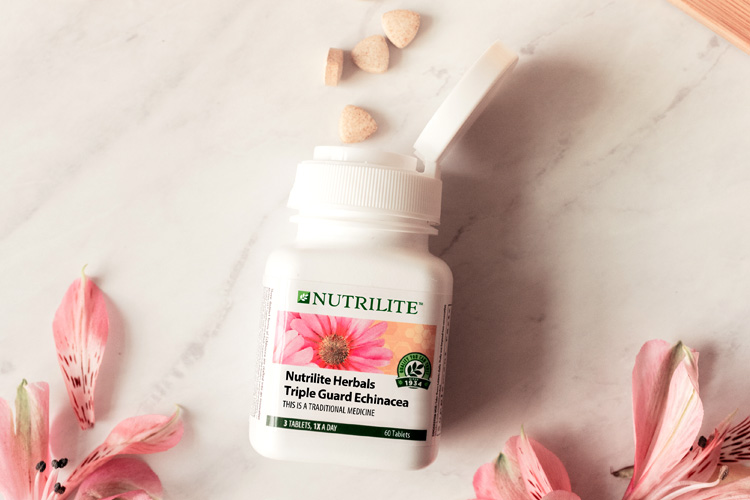 Echinacea, a known super plant, contains many great attributes she needs in her everyday intake. Its high antioxidant content prevents oxidative stress to her cells. This property of echinacea provide overall anti-inflammatory effects, which benefits her body inside and out.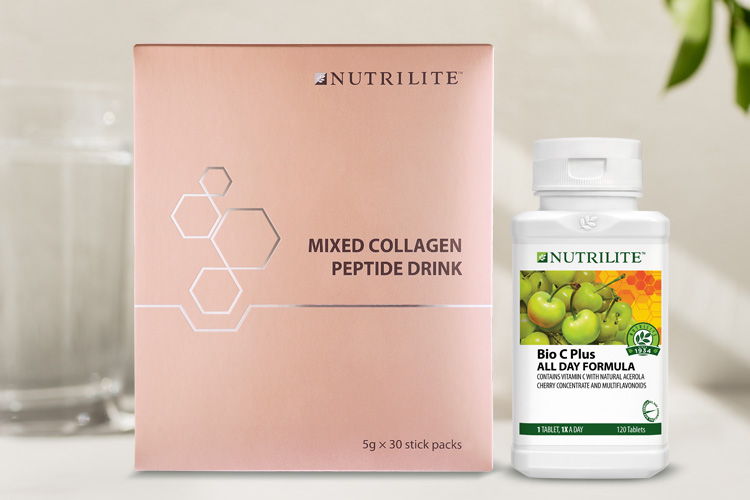 What does collagen and Vitamin C have in common? Both Cs are known to help her get that healthy and bouncy-looking skin! Besides, as she ages, her body produces less collagen and by the time she hits 60 years old – collagen production declines by 50%. An easier way to ensure she consumes sufficient collagen and Vitamin C? Take supplements.
Notes:
A NEW SUPPLEMENT FOR YOUR QUEEN
These are just some ideas of gifts that keep on giving! Be on the lookout for one more great addition to Mummy Dearest's daily health supplements, as Nutrilite will be launching an all-new probiotic tailored especially to women's health. This latest product will be joining the existing line of Nutrilite's probiotics, including Nutrilite Kids 4-In-1 Plus and Nutrilite Botanical Beverage Mix Chicory Root Extract with Probiotics.
Regardless of what you gift your Mum this Mother's Day, a day spent together is a day well-spent. Happy Mother's Day!
Sources